How to Start a Cannabis Business, Part 1
What are the business issues you may face starting a cannabis company?
To reference a blog post from a bit ago, starting a hemp company is relatively easy. Marijuana is different – there are many added issues. So let's dig in and look at some of the steps and issues you will need to address.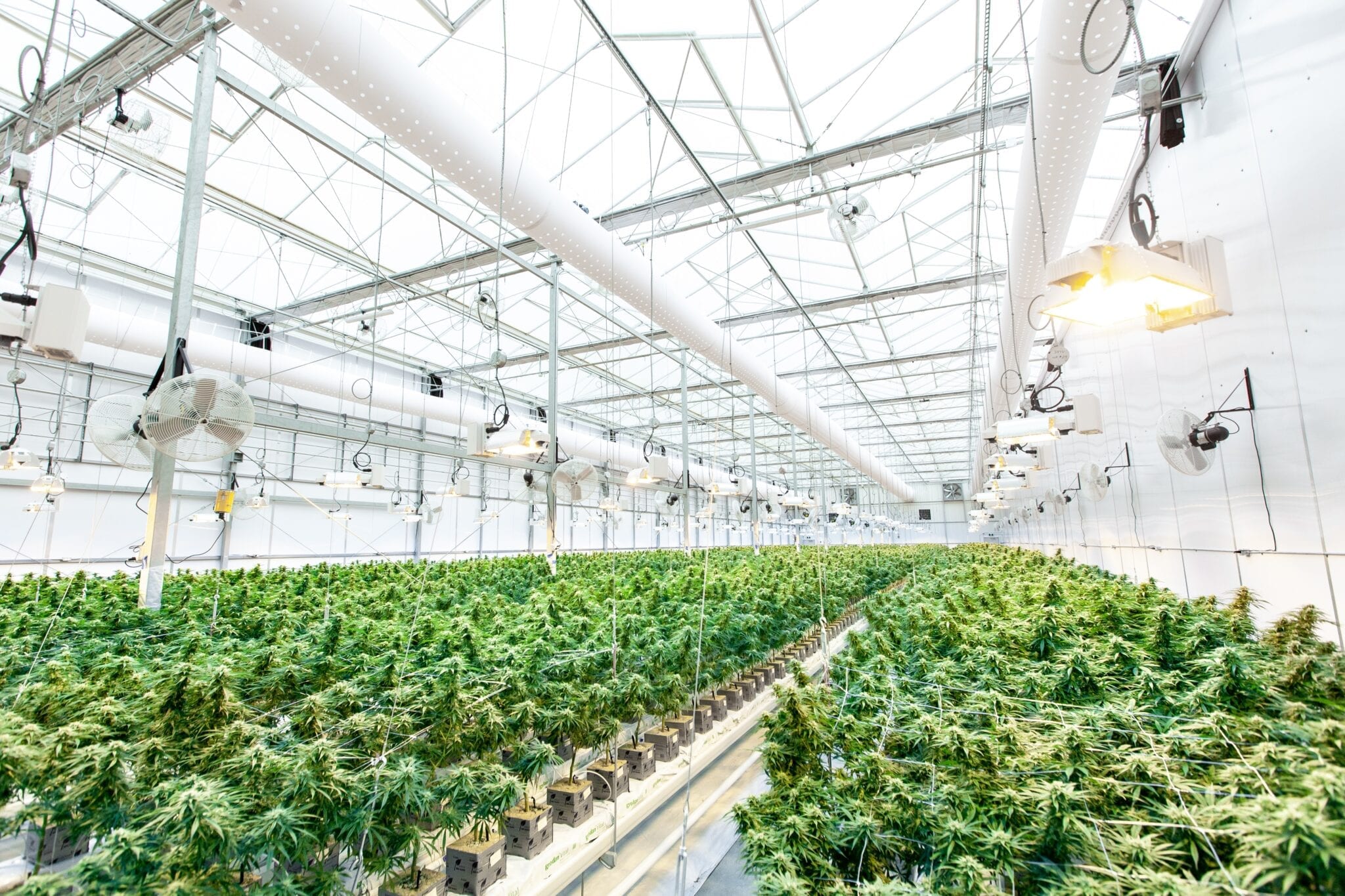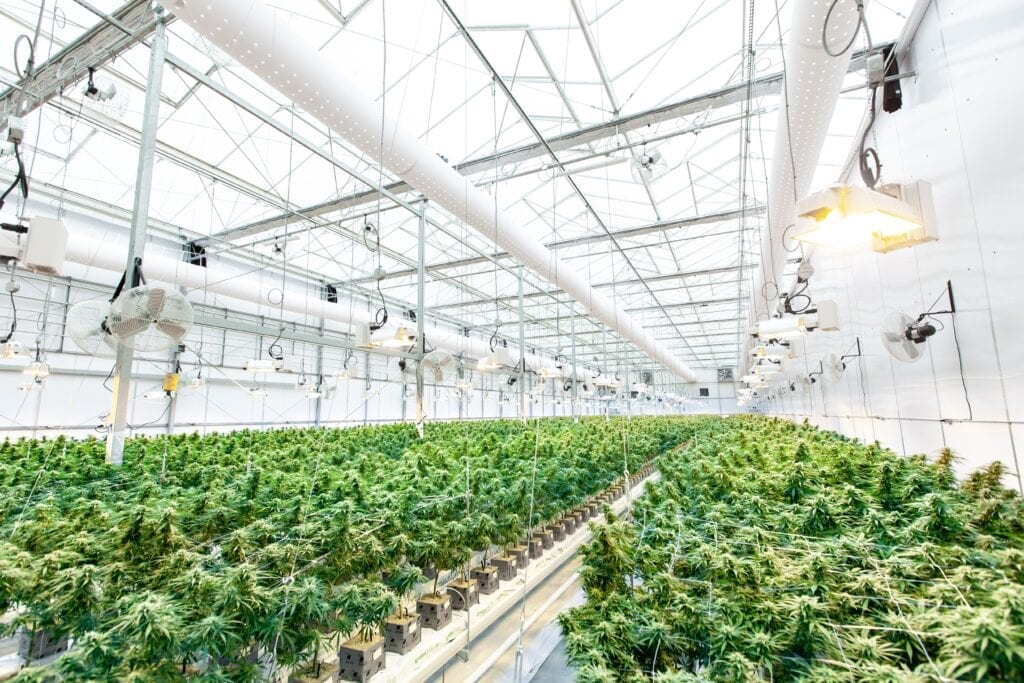 On the plus side, there are some basic boxes to check. Decide what part of the industry you want to be in. Know the law. Know the flora. Understand the product and the distribution channels. Be super-clear on the specific regulatory and banking environments for your project. Create an exciting, informative, and defensible business plan and financial projection. Assess your market. Assess your funding needs. Get funded. Get licensed. Not necessarily in this order. Again, these are just for starters.
First off, marijuana and hemp are both cannabis, but….
Similar in so many ways, but dissimilar in key ways. They come from the same species of plant called Cannabis Sativa L. But marijuana is psycho-tropic, and hemp isn't. The prime "ingredient" in marijuana is THC – in hemp, it's CBD.
Currently, the federal government looks at it like this: The plant Cannabis Sativa L, and any part of such plant, growing or not, with a delta-9 tetrahydrocannabinol (THC) concentration of not more than 0.3 percent on a dry weight basis is hemp. True, the marijuana plant is simply another variety of Cannabis Sativa L, but it is a variety that produces high THC levels and, usually, low CBD levels, which means what? If it's marijuana, it's a federally scheduled drug, which means a lot of things. If it's hemp and CBD, it's a lot less touchy.
What do I need in my marijuana business plan?
A business plan can be many things – ranging from a 3-page summary on a napkin, to a 10-50 slide deck, to a 15-page do-it-yourselfer, to a 35-page, soup-to-nuts, very-compelling investor presentation. What's the difference? Success, usually.
This is a blog post, not a sales pitch, so I'll stick to experience. What separates great ideas from funded ideas? Investors, by definition, have money, and they see a lot of pitches. What separates yours from the stack in the corner on the investor's bedstand? Look? Content? Narrative structure? Granular market presentation? What else? Simplicity? Confused investors don't invest. How compelling is your plan? How simple/digestible/exciting/easy to get is it? Will your investor develop that warm feeling about you and your business? Or not? Experience tells us that you need a great business plan to present your opportunity to partners, stakeholders, investors, lenders, vendors, major customers, service providers, and regulatory and licensing agencies.
A good plan will include information on scores of subjects, but you can start with the business model, market-entry plan, products and services, market analysis, regulatory environment, team, metrics and milestones, financial strategy, competitive differentiation, and marketing plan, among other subjects.
How large is the marijuana market?
Here are a few basic facts:
It's really, really big and growing like a weed (pun intended). By the way, most industry analysts and reports refer to "cannabis" when they actually mean marijuana. Worth keeping in mind. Even some of the best industry reports call marijuana "cannabis," ignoring the fact that cannabis can also be hemp.
The U.S. marijuana market overall is expected to post a CAGR of ~18%-23% during the 6-year period from 2018-2025, growing from $12 billion to ~$35-$41 billion.
California – the world's largest marijuana consumer – dominates the U.S. market (~25%-30% of all U.S. consumption). Sales of legal adult-use marijuana in California were ~$2.5 billion in 2018, are expected to reach $3.8 billion in 2020, and are expected to grow to roughly $7.2 billion by 2024.
Around 39% of the total annual marijuana demand in the U.S. will be fulfilled through legal transactions by 2025.
Recreational use will continue to be the biggest growth driver in the U.S. Currently, about 39% of the U.S. annual revenues from 2019 to 2023 are forecast to come from medical sales, with 61% coming from recreational.
Annual legal sales of medical marijuana (MMJ) are estimated to grow at a 19% CAGR through 2025 to around $16.3 billion (compared to $5.9 billion in 2019), while recreational sales could grow at a 23% CAGR, to $25.1 billion (from $7.4 billion in 2019). Note: Other analysts put the 2020 U.S. medical market in a range of $5.5 to $6.8 billion and the 2023 U.S. medical market in a forecast range of $6.9 to $8.4 billion.
An overview of the marijuana industry
In marijuana, there are so many business options in the industry, two distinct sectors (medical and adult recreational marijuana), and numerous business choices to choose from: cultivate, harvest, process, extract, offer PP&E, distribute raw material, manufacture consumer products, market, distribute, deliver, brand, promote events, provide information services, provide scientific services for genetics or testing, or provide business consulting or other professional services.
Keep in mind that the "black market" is still much larger than the legal marijuana market, but the legal market is still considerable. Why is the black market so dominant? Because taxes on legal MJ are very heavy. But legal is obviously the way to go if you are starting a cannabis business.
What kind of costs are involved?
Of course, it differs a lot from project to project and state to state, but for seed-to-sales, some of the major cost drivers include:
Land acquisition and preparation.
Greenhouse facility construction and improvements.
Extraction and processing equipment.
Security equipment.
Seeds and/or clone plugs and raw materials.
Labor and machinery.
Applications and licensing needs.
Business development and strategic partner alignment.
Marketing and promotion.
Professional fees for legal (corporate, funding, IP) and accounting.
Non-salary SG&A.
Modest salaries for mission-critical personnel.
Operating reserves.
Anything else to consider?
If you're not going to cultivate marijuana and plan to get it from others, then one important key is to find a supplier that won't pull back when they get a better offer. Other issues of concern when choosing a supplier include resin content, purity, feminization, freedom from contamination, and, of course, cost.
Next, whatever the source, it is important to get cGMP certifications (current good manufacturing practices) that conform to state and FDA guidelines. The other essential certification is the CoA (Certification of Analysis), confirming plant species, THC and CBD levels, and the presence or absence of other substances such as heavy metals, mold/mildew, or pesticides).
If all of this seems overwhelming and you need help, tap the Contact Us Now button at the top of the page, and we can help you work through the issues and prepare your business plan.
Up next
In my next post, I'll cover the many legal and regulatory issues to consider when starting a cannabis business.
Related "How To" Articles
Did you like this article? Read some of our other guides for other industries: