Business Plan Consultants. Real World Experience.
You have just one chance to nail your first impression with investors and lenders.
A compelling pitch deck, business plan, and financial forecast are all essential tools.
Our business plan consultants have hands-on experience founding, funding, and scaling ventures. Think of us as your co-founder for the duration of our project.
We understand your situation. Let us guide you.
Too Busy to Develop Your Business Plan, Pitch Deck, and Financial Forecast?
Hire the Best Business Plan Consultant to Help!
Why Choose Cayenne? Nine Great Reasons!
Business Plans
Our team offers plan preparation & writing services for any purpose and in any industry:
Premium business plans for VC and angel investors
Basic business plans for SBA-backed bank loans
Simple plans for Friends & Family investors
Landlord business plans
Operating business plans for internal use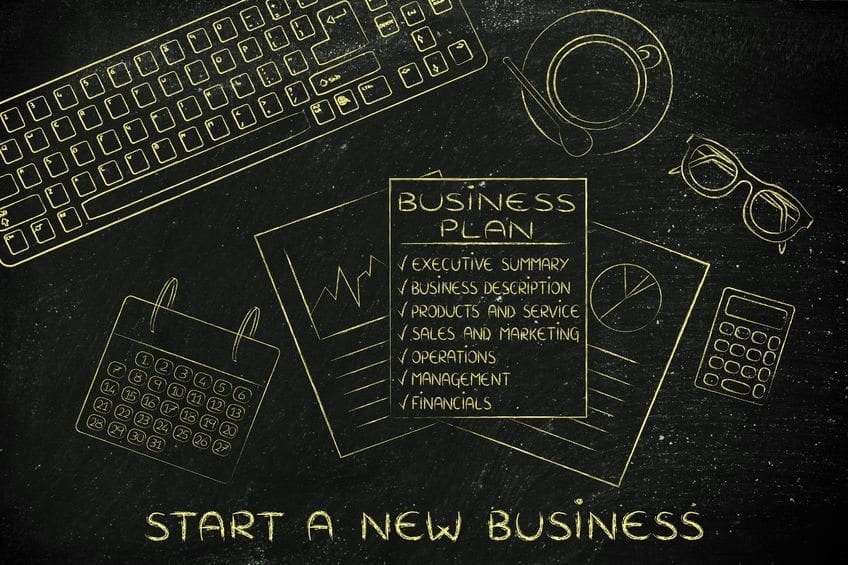 Pitch Decks
The key to generating interest and then closing a deal is a compelling pitch deck.
Whether you're pitching friends and family, a pitch competition, an angel group, or venture capitalists on Sand Hill Road, we can help you get the job done.
Pitch deck consulting details…
Financial Forecasts
A financial forecast is like a business plan expressed in numbers.
It should tell a compelling story built on a foundation of defensible assumptions and clear cause-and-effect relationships.
The three main components – the income statement, cash flow statement, and balance sheet – work together to describe the state of the business at various points in time and how it will get there.
Financial forecasting can be one of the more challenging aspects of a business plan.
Financial forecast consulting details…
Aaron at Cayenne had my best interest from start to finish. He took the time to understand my business, identify the problem areas and make specific recommendations on both the operations and finances. They provided us a solid assessment of our business and a turnaround plan to restructure the company. He also worked with us to refer a new financing source to help recapitalize the business and get us back on the right track.
The materials that Cayenne created for us enabled us to ultimately close several large rounds of financing and reach where we are today.
Cayenne's financial model was a critical tool in our fundraising process. It helped us understand the financial management and operational challenges we would face as a start-up. At the same time, it allowed us to communicate to our investors that we clearly understood those challenges and had thought them through. We are very pleased with Cayenne's services.
Jennifer showed her quick adaptation and the ability to facilitate and assist in defining our product offerings… Calls and emails were returned immediately. The ability to meet our timeline while demonstrating flexibility with our changing needs is a real testament to your staff… We were thoroughly pleased with all components of this collaborative effort. The highly polished plan allowed us to fast track our financing…
Cayenne helped our company craft an incredible business plan and pro-forma financials. I consider [the consultant] to be the very best all-round business planning specialist I've had the pleasure of working with in my ten years as a business owner. I have recommended him to other CEOs growing their businesses.
We were amazed by how little effort was required on our part to have Cayenne prepare these materials. We exchanged a few phone calls and e-mails, and they handled the rest. The results were clear, professional, and persuasive, and the investors and advisors who have seen the materials loved them. They know what investors want, and they delivered.
Cayenne took the time to understand the business and what we were trying to do, and created a fantastic business plan that was versatile to use for a number of different purposes. Cayenne is the company I'm calling when I need a business consultant. Three years after Cayenne completed a brand new, thorough business plan for DigitGlobal, the Board of Directors is still basing key decisions off of it.
I see five to ten business plans a week. Frankly, most aren't ready for the big leagues. Cayenne's work, on the other hand, is consistently excellent. They figured out the formula. They make it easy for investors to quickly see the value in a company. Now that startup activity is picking up, investors have more to choose from. It's more important than ever for a business plan to make the right first impression.
I'd Like a Quote!
If you'd like an assessment of your needs and a fee estimate, please let us know how to reach you: