Real Estate Business Plan Experience
Our experience with real estate business plans, either as consultants, entrepreneurs, or employees in the industry, includes the following:

Note: Some items reflect experience gained prior to joining Cayenne Consulting. Cayenne does not offer services that require licensing or registration with the NASD or other authorities.
Read testimonials from selected 
real estate, construction, and hospitality clients
.
Why Choose Cayenne? Nine Great Reasons!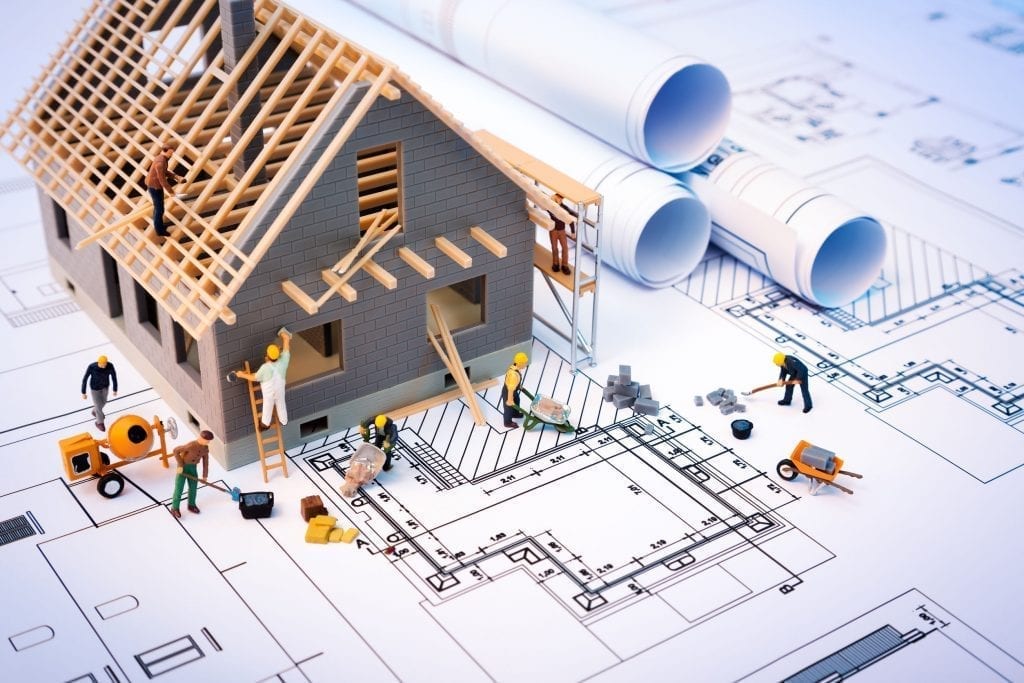 How to Become a Residential Real Estate Developer
A residential real estate developer may be an entrepreneur or an established business. The developer envisions a residential real estate project and then takes it from a vision to paper and finally to physical property. The developer is responsible for every aspect of the project, from property acquisition, zoning, design and engineering, funding, construction, and…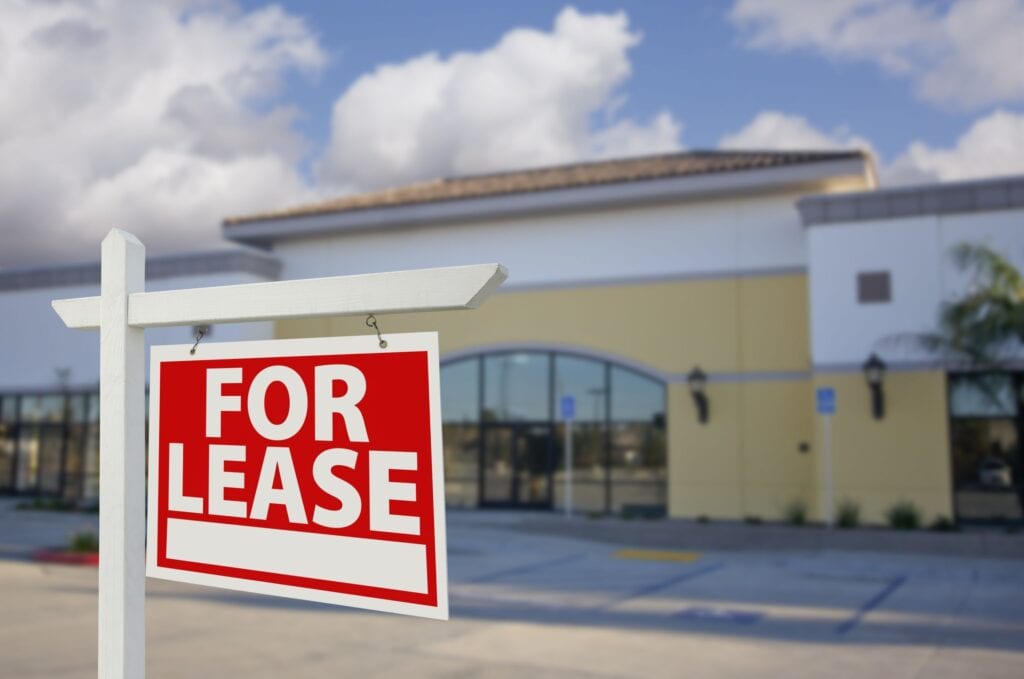 A Step by Step Guide to Becoming a Commercial Real Estate Investor
Most assignments we take on in the commercial real estate sector are for developers that hire us to communicate why others should invest in their proposed project. Many developers believe that building a project is the hard part and that investing is as easy as writing a check. We know from experience that this could…
Real Estate Business Plan Consultants
Meet our team of commercial and residential real estate business plan consultants:

I'd Like to Speak With a Real Estate Business Plan Consultant!
If you'd like an assessment of your needs and a fee estimate, please let us know how to reach you: