How to Become a Residential Real Estate Developer
A residential real estate developer may be an entrepreneur or an established business. The developer envisions a residential real estate project and then takes it from a vision to paper and finally to physical property.
The developer is responsible for every aspect of the project, from property acquisition, zoning, design and engineering, funding, construction, and the sale or leasing of the property.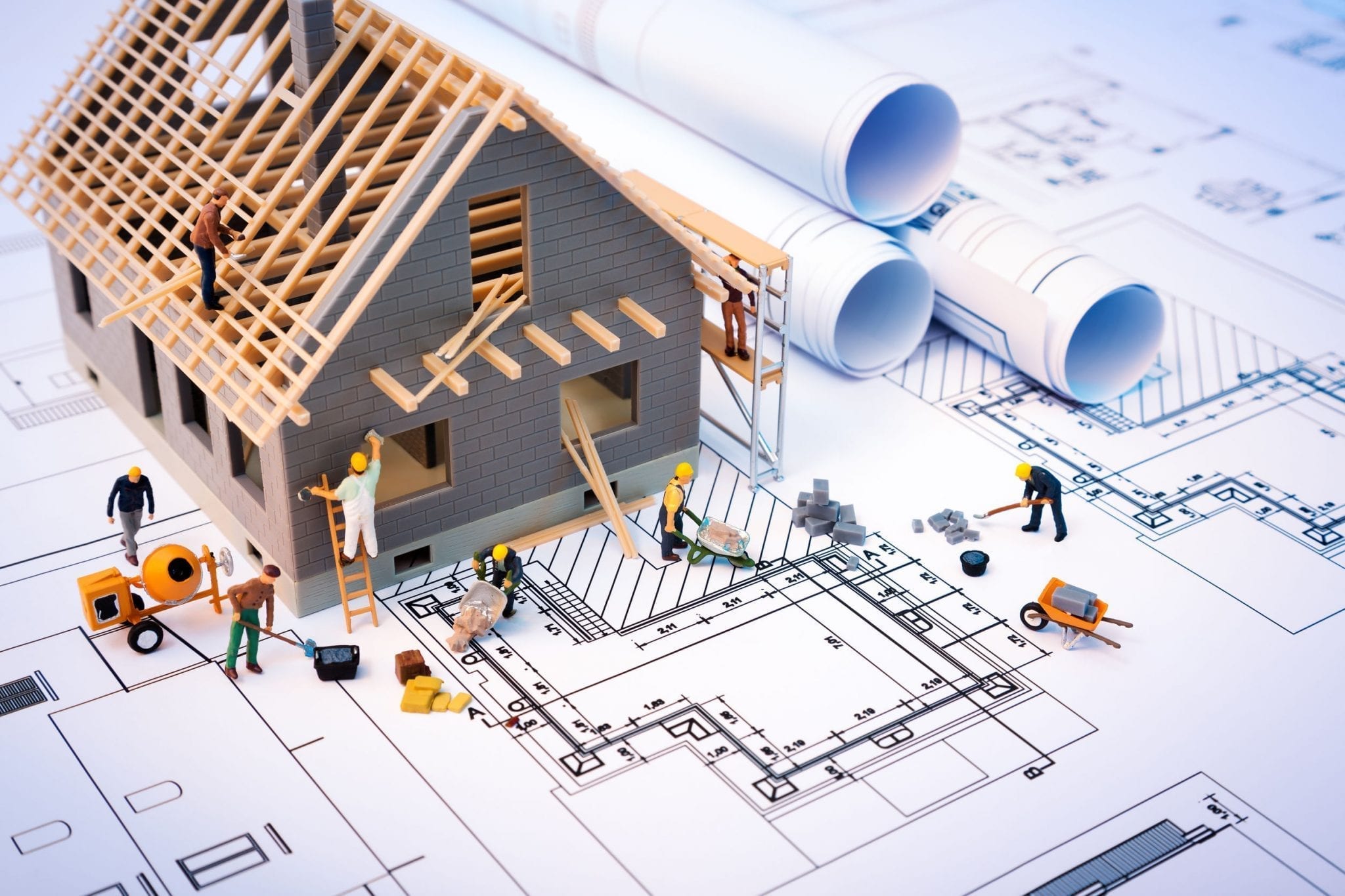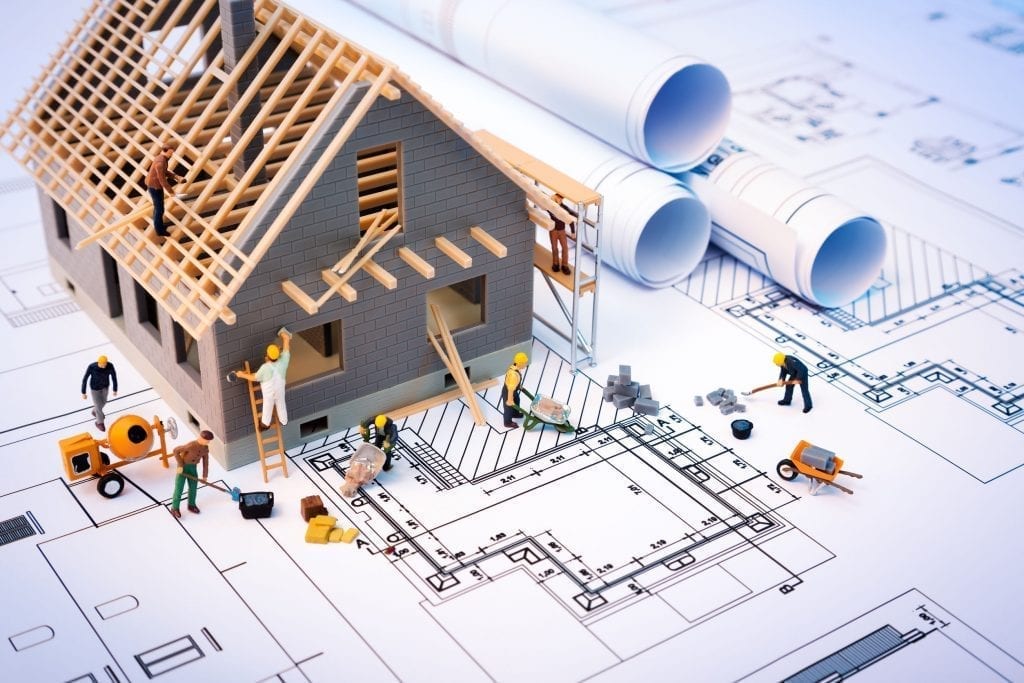 In fulfilling these responsibilities, the only equipment that a developer requires is a computer and a smartphone. In short, a real estate developer handles the project from beginning to end.
Residential real estate developers build single-family homes, multi-family developments, and mixed-use developments that include residential living units. While many projects might involve the construction of new properties, others will involve the renovation of existing properties.
Sometimes developers are referred to as "builders," but under no circumstances should developers be considered contractors or investors. Contractors and investors usually play important roles in a development project, but rarely do either act as a developer.
Sometimes, a developer will build a project to keep it as an investment, and, in other instances, the developer will build the project to sell to someone else such as an investor and make a profit before moving on to the next project.
We suggest that you begin your journey as a residential real estate developer by forming a legal entity under which your development activities will take place. In deciding what kind of legal entity to form, you, your attorney, and your tax advisor will consider the legal liability and tax liability, among other considerations.
Becoming a successful residential real estate developer requires several skills, talent, imagination, experience, and a never-give-up attitude. Let's take a look at some of these essential traits.
What are the required skills?
Successful residential real estate developers possess the following skills:
Leadership – Leadership is the ability to convince all of the participants in a development to do their very best and do it on time.
Communication skills – Communicating everything from vision to detailed instructions clearly and convincingly.
People skills – People skills are all about making people want to help you succeed.
Negotiating skills – Residential real estate development requires numerous negotiations with buyers, sellers, investors, bankers, contractors, architects, governments, suppliers, and many other stakeholders.
Financial skills – Preparing a proforma, negotiating bank loan terms, understanding breakeven, ROI, IRR, NOI, and Cap Rate.
Technical skills – Developers should have some construction, engineering, and architectural knowledge.
Legal skills – It is essential to be comfortable working with real estate attorneys and agreements.
Problem-solving – Every project has numerous problems and challenges. Developers realize that they cannot solve just some of them; they must be able to settle all issues that arise.
Resourcefulness – When a developer runs into a brick wall, they instinctively know how to go around it or over it.
Persistence – Successful developers stay on every challenge until it is solved.
Creativity – Creativity is knowing the highest and best use of a parcel of land or a re-purposing of a building.
Ability to make difficult decisions – A successful development will require hundreds of decisions, each of which must be made based on facts and analytics.
Honesty – No amplification is required here. Dishonest developers usually only do one deal.
What other characteristics are required?
These characteristics are critical to a successful career as a residential real estate developer:
Reputation – Contractors, architects, investors, and others all know and act accordingly in working with developers based on the developer's reputation.
Imagination – Imagination is the ability to look at a parcel of land or an old building and seeing what it can become.
Experience – We strongly urge any entrepreneurs intending to develop residential real estate to first work in real estate, construction, commercial banking, or another field related to real estate development.
Education – In the absence of a university degree in a related field, it is crucial to have one of the experiences mentioned in the bullet above.
Risk tolerance – There are many risks in every residential real estate development. Just a few of these risks include market risk, liquidity risk, credit risk, legal risk, and weather.
Organization – Perhaps the most important characteristic of a developer is to be organized and to be able to handle all of the minute details that arise daily responsively and accurately.
Want to know how to become a successful residential real estate developer? It's easy. Imagine an exciting, financially feasible real estate project and then bring to the table all of the skills and characteristics listed above. Good luck.
Other Real Estate Articles & Resources