How an Immigrant Entrepreneur Can Live in the United States
If you are not a U.S. citizen, you can legally live and work in the United States as long as you obtain one of the immigrant visas that are available to foreign nationals.
According to the State Department, "U.S. immigration laws enacted by Congress provide authority over immigration matters, including entry and exit of all travelers across the nation's borders, determining who may enter, how long they may stay, and when they must leave. The Immigration and Naturalization Act (INA) in Title 8 of the United States Code, provides the foundation for immigration law, along with its amendments."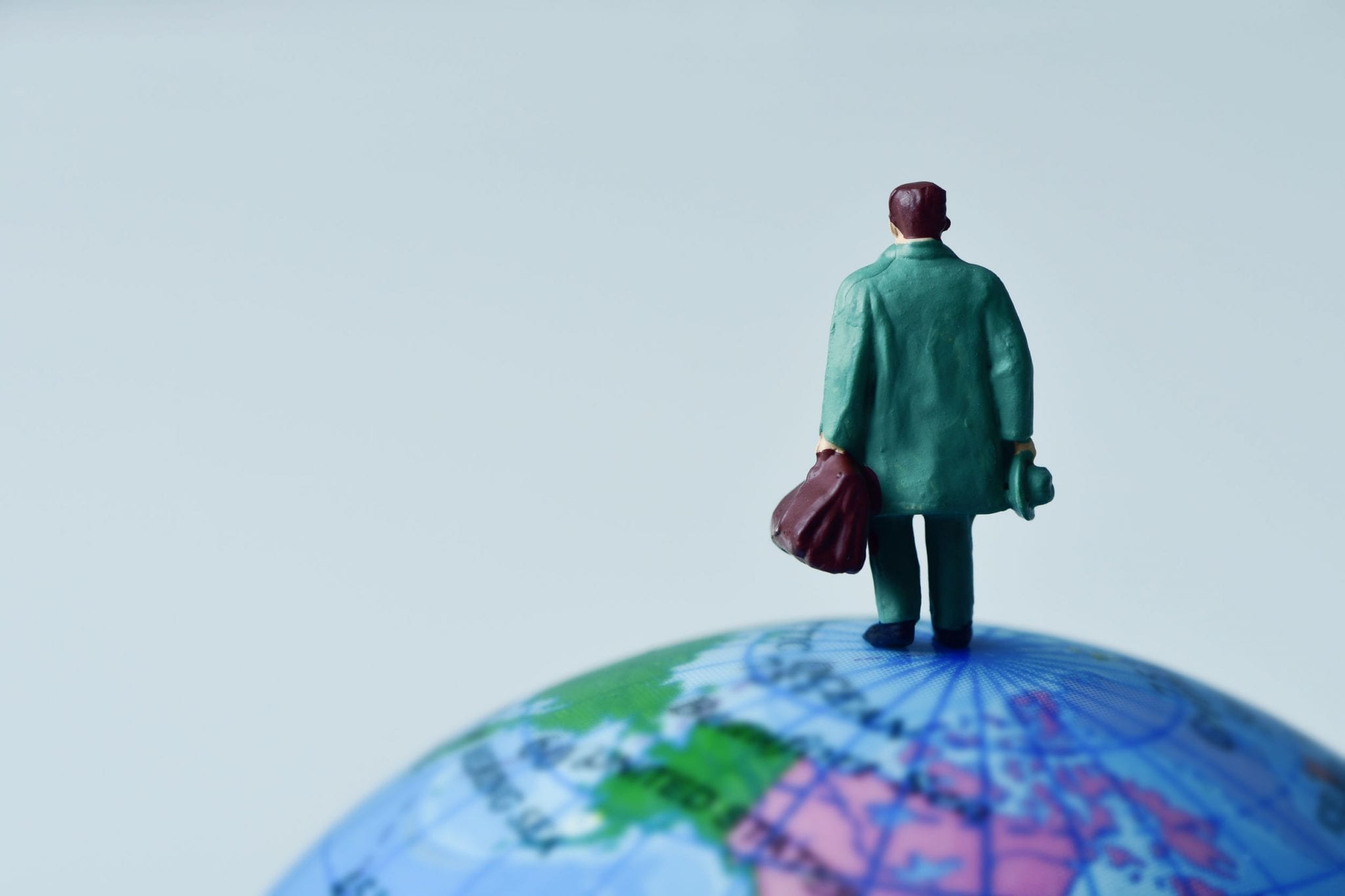 The Most Common U.S. Visas Available to Immigrant Entrepreneurs
Many of these visa programs are targeted at people with special work skills or for people who wish to invest in businesses that provide jobs in the U.S. Many engineers, scientists, and doctors apply for these types of visas. Many successful entrepreneurs who want to try their hand at business in the U.S. apply for what are often called "permanent visas."
The Best Business Investments for U.S. Visa Applicants
Clients often ask if the American government prefers that visa applicants invest in one kind of business over another. The answer is no. The U.S. government is primarily interested in proof that you are creating jobs for American workers.
Your business investment documentation must establish that you are capable of running a business that will be successful enough to sustain you financially while you are living in the United States.
Plan on bringing some capital, bring your talent and skills, and plan to spur growth and provide jobs. Here are some of the types of businesses that Cayenne Consulting's clients have invested in or joined in the past few years:
Aviation consultancy
Fertility clinic and sperm bank
General construction
Franchised restaurant stores
How to Increase Your Odds of Obtaining a U.S. Visa
When applying for a U.S. Visa, allow plenty of time; this will take down the odds of making mistakes or paying extra fees.
Next, obtain the services an attorney that specializes in helping people acquire business-related U.S. Visas. While we are not attorneys at Cayenne Consulting, we have a list of immigration attorneys with whom we have prior relationships that we refer to our clients. We suggest working with an attorney because, for most, the terminology is foreign, the process is complicated, and the application is nearly impossible without the assistance of an attorney who specializes in immigration applications. You can read the information on U.S. immigrant visas on the USCIS website as well as the site for the American Immigration Lawyers Association and immihelp.com. You can also find information on the U.S. Department of State website.
Lastly, to increase your chances of success, develop a professional business plan that will enable you to distinguish yourself as a capable, successful business person. As U.S. immigration lawyers will tell you, one of the most important documents that applicants need when applying for a business or employment-related visa is a comprehensive business plan. The business plan is critical because it documents that the business you wish to acquire or launch or for which you will become a senior executive is sustainable. It supports the fact that the applicant will be able to "stimulate the U.S. economy through job creation and capital investment," according to the U.S. Citizenship and Immigration Service (USCIS), the government agency that oversees lawful immigration to the United States.
Additional Immigrant Entrepreneur Visa Resources
We have produced several articles relating to immigrating to the United States by obtaining a work visa. They are:
We also offer business plan services specifically for those considering applying for an immigration/investor visa.