Documentation Requirements for Your L-1 Visa
If you are contemplating coming to the United States to establish or expand a U.S. office of a foreign company, you will likely require an L-1 visa, and you will want to prepare for the documentation that will be required from your employer, both from the U.S. entity and from you.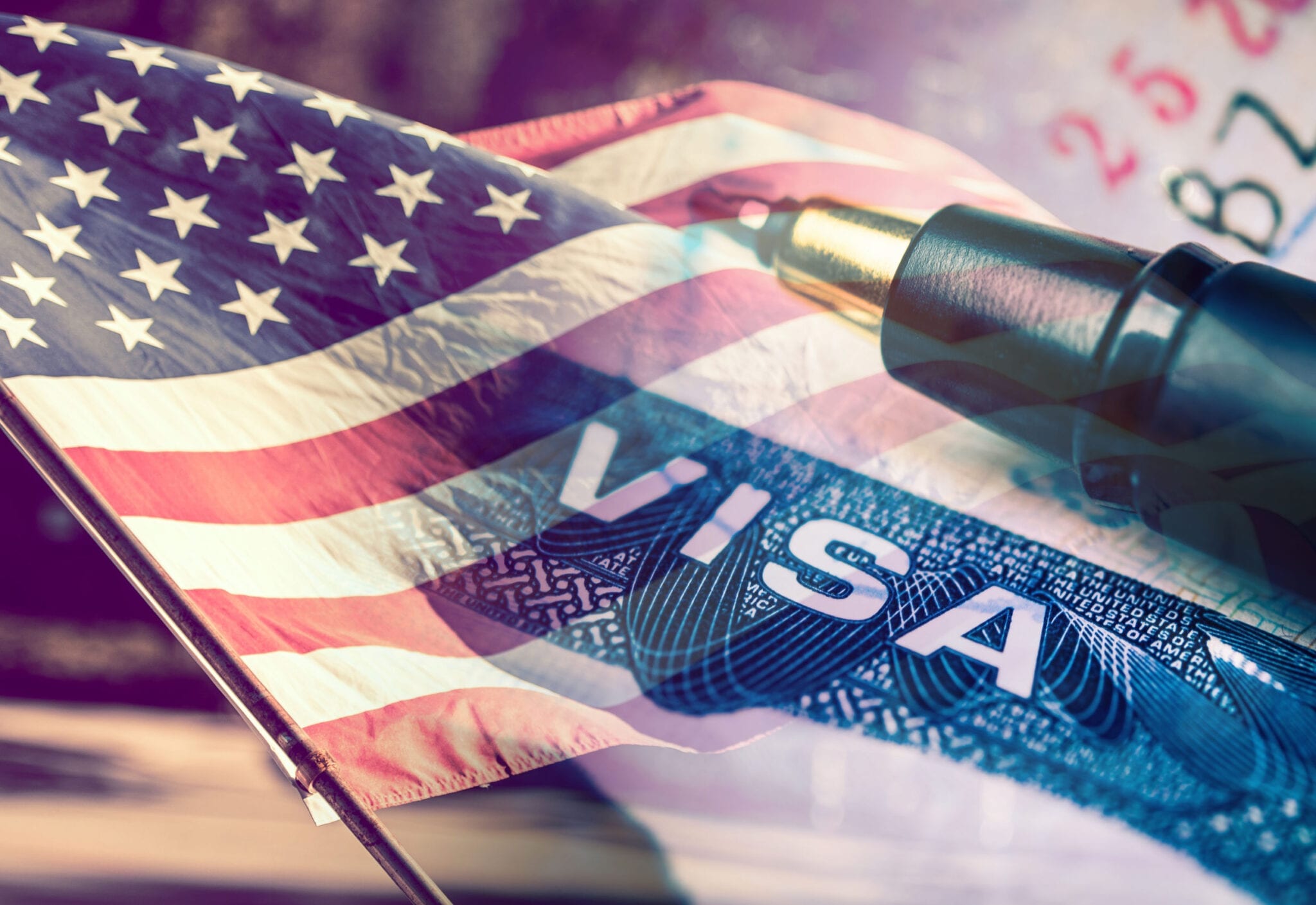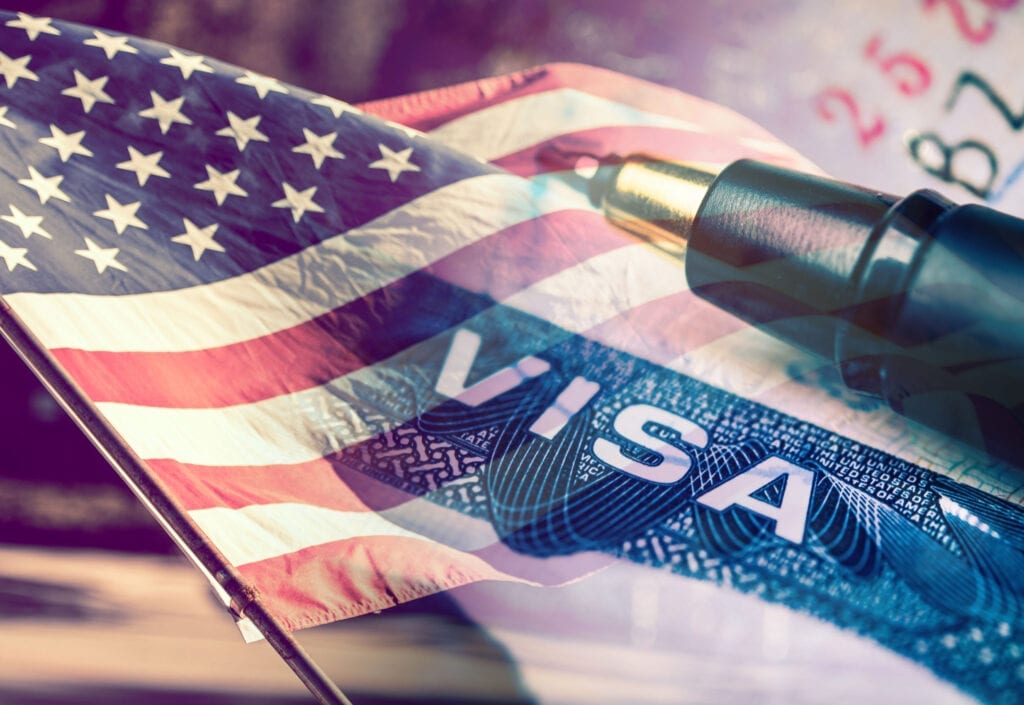 As we wrote back in January 2017, "The L-1 classification of visas are called Intracompany Transferee visas. These types of visas are used when a U.S. company wishes to transfer an individual or individuals from a foreign-affiliated company to its U.S. operations or when a non-U.S. company wishes to transfer an individual to its newly established or existing U.S. business. The central idea is that the individual(s) being transferred are not U.S. citizens and therefore require a visa in order to do the transfer legally."
Of course, we are not immigration attorneys and so to be sure we were able to provide our readers with a comprehensive and accurate list of documents and other information to be provided to the United States Citizenship and Immigration Service, we consulted with our good friend, Patrick Klauss of Berd & Klauss, PLLC who guided us through the requirements.
Documents to be provided by the foreign company*
Business license;
Article of incorporation;
Most recent income tax returns;
Bank statements for the past three months;
Audited financial statements (balance sheets, profit/loss statements, cash flow reports, if any);
Organizational chart, the total number of employees, and position held by the transferee;
Proof of capital contribution to the U.S. entity, including wire transfers and evidence of payment for services to start U.S. operations (vendor payments, lease, legal fees, payroll, if any);
Company brochure or product introduction;
Documents of business transactions (contracts, bills of lading, letters of credit);
Payroll or transactional records; (if not reported via financial statement); and
Photographs of the company's main office, factories, or other buildings (disregard if already included in company brochure).
Documents to be provided by the U.S. company
Article of incorporation or association;
IRS FEIN Designation Letter;
Stock certificates and ledger or other corporate documents establishing a corporate relationship with the foreign entity;
Lease of business location showing sufficient space to house operations;
All available bank statements with initial wire transfer(s) from foreign entity evidencing initial investment;
Corporate income tax return Form 1120 (if any);
Employer's Quarterly Report Form 941 (if any employees);
Detailed 5-year Business Plan including the scope of the entity, market analysis, financial and employee projections, and a timetable for each proposed action for year one;
Letters of intent from potential or current U.S. customers to conduct business in the U.S., commercial contracts, invoices, bills of lading, etc.;
U.S. Company block organizational chart showing hierarchy and staffing levels with proposed positions through year two projections. Please include a summary of proposed duties and expected educational levels for each position in the chart; and
Photographs of the main office (interior and exterior).
Documents to be provided by the transferee*
Copy of bio page of passport;
Resume;
Duties for the past three years;
Diploma(s);
Paystubs or other documentation showing employment for the foreign entity for at least one year; and
Any other documents showing transferee's capability to conduct business in the executive position.
*English translations are required if in a foreign language.
Other matters of importance to consider
It is important to remember that the lists above deal only with the required documents. Other information will often be necessary. You should consult your immigration attorney.
If there is one thing that distinguishes an L-1 visa business plan from other business plans, it is a greater emphasis on describing managerial duties. While org charts, management bios, and job descriptions should be included in any business plan, the U.S. immigration authorities seem to want to understand how an L-1 transferee and other executives manage and supervise direct reports, and who has authority in hiring, firing, conducting performance reviews, and assigning responsibilities.
Hiring an attorney to assist with an L-1 visa or any other type of visa petition in the United States is not a requirement of the immigration authorities. However, having been involved with dozens of these cases, it is our firm belief that an able immigration attorney will save time, decrease stress levels, and improve your chances for approval.
Note that one of the required documents of the U.S. company is to provide a detailed 5-year business plan. The U.S. immigration authorities do not require that you hire Cayenne Consulting or any other consultant to assist with your business plan. However, you will want to do this for the same reasons that you will want to hire an attorney.
Our very best advice to any prospective L-1 petitioner is to plan, organize, be thorough, and lastly, ensure that you give the petition your best effort the first time. You do not want to end up on the bottom of a pile of pending cases on an immigration officer's desk.