These Countries Offer Visas for Entrepreneurs
We have written from time to time about the opportunities for entrepreneurs from other countries to obtain non-immigrant visas by investing in an existing business or by launching a new enterprise in the United States. These visas are part of the U.S. E-2 visa program.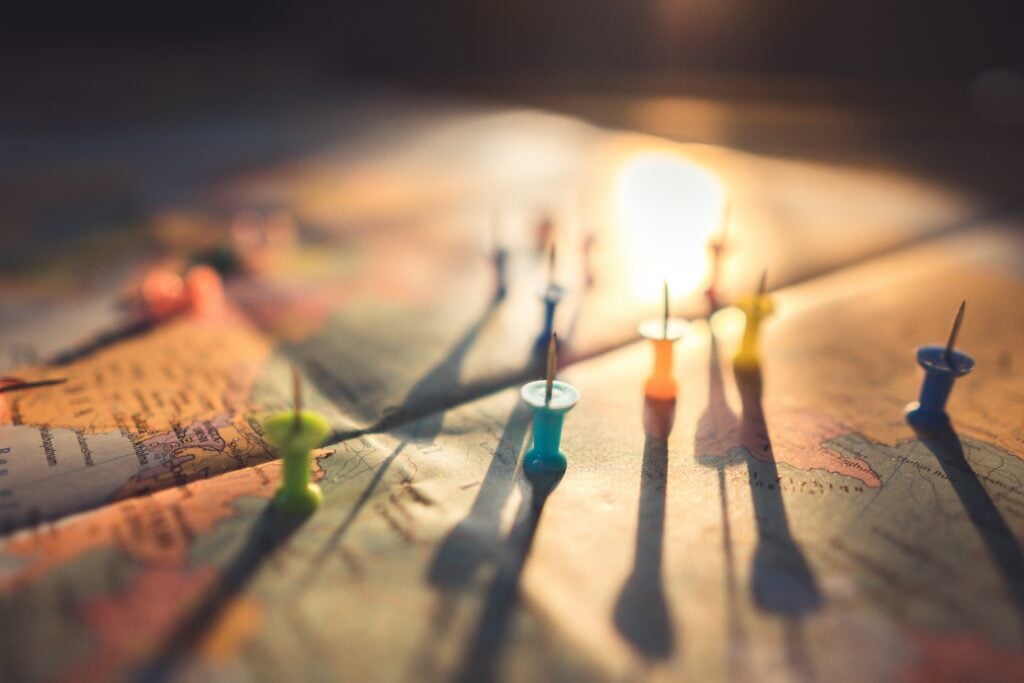 Permanent residency is also available through the U.S. government's EB-5 program for investors who, in addition to investing a substantial amount of capital, also meet several other important requirements.
We thought our readers may also be interested in learning about other countries that offer entrepreneur visa programs like the E-2 program in the U.S.
Most countries wish to increase the number of highly skilled people that immigrate to their nations. In addition, most countries wish to increase entrepreneurship which, in turn, will increase jobs. Many countries have found that an entrepreneur visa program is a very effective way to achieve both goals.
Our intent is not to provide all of the details of each program that we cite below. Rather, it is to give you a link to the websites that describe the programs in detail. You will then be able to compare programs and countries and decide which program best fits your specific requirements. We should mention that two things all of these programs have in common is that they each require a capital investment and they each require a comprehensive business plan that will document the nature of the business and how the business will successfully compete.
Here are the nations and programs we have identified:
There may be other similar programs that we have unintentionally omitted. If you know of one, please write to us and we will include that program in a future update. There is a Canadian program that we did not include because the capital requirements are very large and because at least some of the capital must come from Canadian investors.
Which of these programs best suits you? Once you have identified the one you want, go after it. These countries want your skill, talent, energy, and imagination. And don't forget, our firm will help you along the way by assisting you in preparing a comprehensive immigration business plan suitable for the country of your choice.