Don't Forget the "Hidden Costs" in Your Restaurant Business Plan
Investors don't like surprises. When pitching your restaurant idea to potential investors, you'll need to ensure that you've thought of every last expense associated with setting up and running a restaurant, from the cost of the food you serve, to the cost of hiring people to prepare and serve it, to the cost of the chairs diners will sit on while they eat.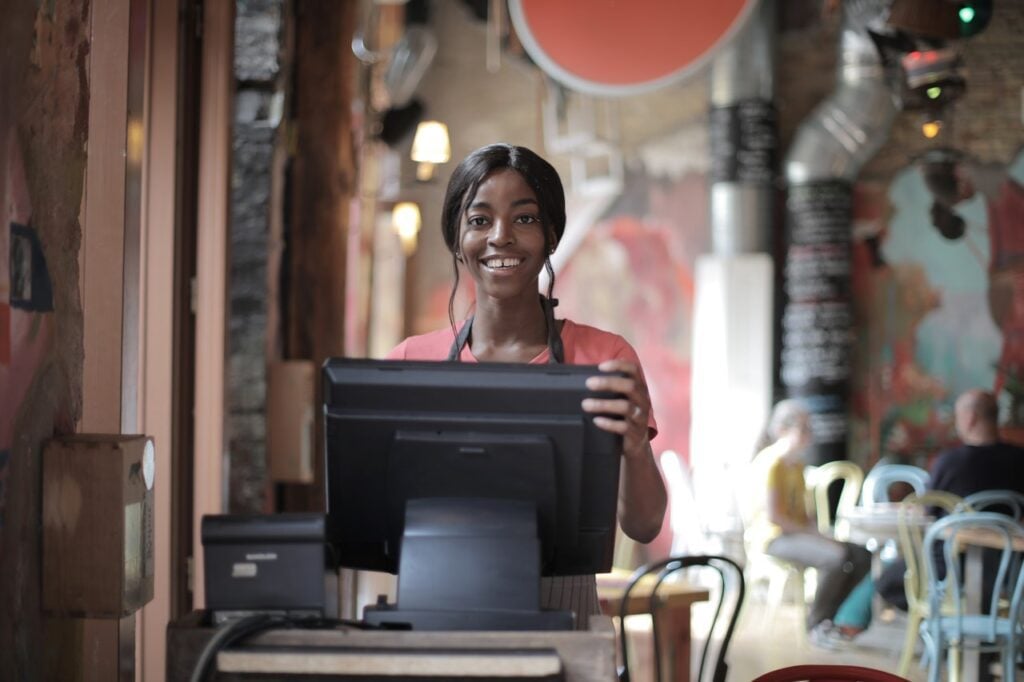 Identifying, describing, and putting a number on every last possible expense will show potential investors that you not only understand good food and the market who will pay to eat it, but you understand how to run a business that delivers a profit. After all, investors are ultimately interested in receiving a profit from your business.
So to show investors you are a savvy business person, don't forget to include these often-overlooked costs associated with establishing and running a restaurant.
Liquor Licenses
There are a few "dry" counties left in the US, but with the possible exception of breakfast restaurants, many diners at your restaurant will expect to have an alcoholic drink with their meal. Applying for and obtaining a liquor license involves a different process in each state and, indeed, can vary from county to county. Each state offers several different types of liquor licenses, and they range in cost from around $100 to several thousand. Nerd Wallet offers a state-by-state liquor license guide here.
Before you include the cost of the liquor license in your business plan, think through your restaurant concept and be sure that you are planning to apply for the correct type of license. Include a description in your business plan of why you are applying for that particular type of license, and also include the cost of the license and the highlights of the application process. This will show investors you understand the process well.
Waste and Water Charges
Though you may live close to your restaurant and understand how waste disposal and water charges work in your restaurant's neighborhood, there will be different rules for businesses. As mentioned above, investors don't like surprises, especially ones that cost them extra money, so it's important to include every last fee in your business plan, even water and waste charges. For water charges, you'll need to consider whether you'll be sharing the premises with any other businesses or homes and how you'll figure your part of the monthly water charges.
Waste disposal charges may vary depending on the amount and type of waste that you generate each month. In that case, you'll have to estimate the costs in order to provide investors with a figure. And for a restaurant, "waste disposal" doesn't just include taking out the garbage once a day. You'll need to understand how waste such as grease is disposed of properly (and legally), and how you can save money by recycling. A call to your city's waste management department will help get you started on estimating charges.
Bookkeeping Costs
Managing the flow of money in and out of your business isn't just important to you; it's quite literally a dealmaker or breaker for your investors. They will want to see that you have a firm grip on the business side of restaurant ownership, and paying for a licensed accountant to manage your cash flow, paychecks, and taxes will not only save you a headache each month, but it will also demonstrate to investors you will run your restaurant with profit in mind.
Monthly accountant fees should be included in your business plan. If you don't know how much an accountant will charge, contact four to six accountants in your area and talk to them about your restaurant plans. Restaurantowner.com has sometips here for choosing an accountant for your restaurant. Who knows – in talking to local accountants, you may just find the right one for your restaurant.
Banking Charges
There are few cash-only establishments left these days. Your diners will most definitely expect to have the option to pay by credit or debit card, and the card issuer will keep a percentage of each card transaction. There may also be monthly fees associated with taking card payments, as well as the initial setup fee for the equipment required to process payments. The exact amount of each fee will vary from bank to bank, but you'll need to include these figures in your business plan both in the initial setup costs as well as in the monthly profit projections.
Restaurant Equipment Costs
Restaurant equipment comprises the most basic necessities of a commercial kitchen. Understanding the precise costs of the equipment your restaurant needs is integral to estimating the amount of investment needed and helping you pitch your business plan to prospective investors. Identifying the expenses will allow you to strike confidence in investors looking to assist you in your endeavors. Here are the factors that impact your restaurant's equipment costs:
Size & Scope of the Kitchen: The size of the kitchen impacts the overall output of the establishment. You also require equipment that fits in the kitchen so you can manage the operations without hiccups. Factor in equipment sizes, capacities, and output before you draw up an estimate.
Kitchen & Cooking Equipment: Identify the type of food you intend on serving. Different kitchens require varied equipment to suit their operations. For example, a restaurant serving Asian cuisine will not require equipment used in restaurants serving Italian food. Always bear in mind your restaurant's theme & the machines required.
Energy Efficiency: Energy-efficient restaurant equipment has higher upfront costs, but allows you to make big savings in monthly utility bills and carries tax benefits. Restaurant equipment costs will be impacted by the energy ratings of the equipment you plan on buying.
Average Costs: The average costs of restaurant equipment are important numbers you will need to quote on your business plan. It allows you to set aside enough funds to procure the equipment and also enables investors to get a rough estimate of the value of each piece of machinery.
Be sure to consider the above-mentioned factors before drafting your estimated costs.
Can We Help You With Your Restaurant Business Plan?
It can be overwhelming to think about organizing and drafting a business plan and pitch deck, but it's essential to securing funding for your business. Cayenne Consulting helps restaurants write air-tight pitch decks and business plans. We know the hidden costs of starting a restaurant business, and we know how to present them in a polished, professional way.
You can see restaurant business plan samples here. Contact us today and let us help you get funding for your restaurant.
Other Restaurant Industry Articles & Resources