Technological Factors in your PESTEL Analysis
Part 5 of 7
Technology is the "T" in PESTEL. Technological factors have a critical macro-economic influence on a business's operations, its products, how it delivers its services, and even its markets.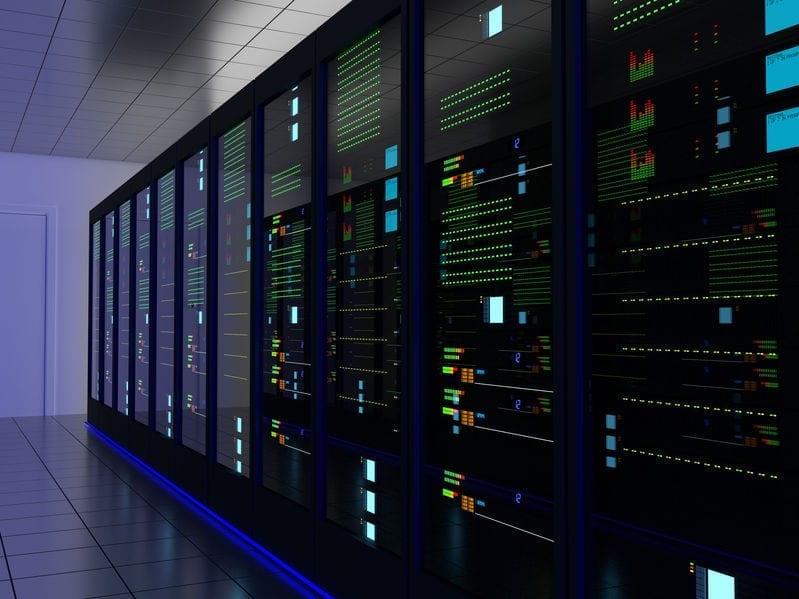 Technology encompasses innovation, automation, obsolescence, and R&D – and not just yours: it includes how competitors use technologies, and, very importantly, how your market embraces and accepts technological change.
According to Jake (a technology tutor on testquestions.org),technological factors can influence the decisions you make when considering entering a new market or the launch of a new product or service. Indeed, technology has placed market research within reach of even the smallest competitor. It is critically important that no matter what business you are in, you monitor technological factors and be prepared to respond quickly to changes.
What Are Technological Factors?
The table below lists just some of the topics that you might want to consider when evaluating technological factors:
Cost – Benefit of new technology
Life cycle of technology
Market awareness & acceptance
Benefits of Automation
Intellectual property
Using social media

Innovation in your industry
Impact of the internet in your business
Research & Development
Communication infrastructure
Investment and your budget
Examples of the Impact of Technological Factors
Recently, we worked with a client located in East Africa who is a designer, manufacturer, and retailer of workplace fashions that have an African theme. The client needed our help to assess how to reach an untapped market of potential customers in the US, UK, and Europe who closely identify with their African roots. Should the client open stores in New York, London, and Paris? A PESTEL analysis that we prepared suggested that utilizing the technology available to launch an e-commerce website was the most cost-effective way to enter these markets and, in doing so, measure market acceptance.
An IT support firm with hundreds of individual and small business customers wished to increase its efficiency while at the same time providing better customer service. For example, each time they assisted a client, they had to send an invoice and charge the invoiced amount on the client's credit card. The problem was that they had to ask for the credit card number each time they created an invoice. Customers could not understand why they couldn't just keep each client's card number on file. After all, it works for Amazon and American Airlines. The problem was that their merchant processor did not allow them to keep cards on file. They solved their problem by moving to a new merchant processor who required them to install software that protected not only customer information such as credit cards but also other sensitive business information.
We know of a company that badly needed to increase its staff to keep up with the continuously rising demand for the company's products. By investing in new enterprise software (time tracking) combined with enhanced mobile communications, they were able to increase staffing by hiring highly qualified people that preferred to work at home or were located across the country or the globe. To better understand the benefits of remote working and how technology makes this possible, we suggest you read "Remote" by Jason Fried and David Heinemeier Hansson.
The three situations described above represent how technology helped solve a business problem. However, it is essential to remember that nothing happens in a vacuum. Business is complicated, and therefore when you think that just one idea or solution can solve a problem, it is a good idea to run the problem and the solution through a PESTEL analysis to see if the solution creates new problems or if other, better solutions present themselves.
This is Part 5 of our series on PESTEL analyses. Go to Part 4 here. Our next post in this series will be on the Environmental factors to be considered in a PESTEL analysis.
Other Articles in the PESTEL Analysis Series