Lessons from Foreign Entrepreneurs
We thought it would be interesting to check in with some former E-2 Treaty Investor visa and L-1 visa clients to see how they are doing now that they have arrived in the U.S. to launch or acquire a business.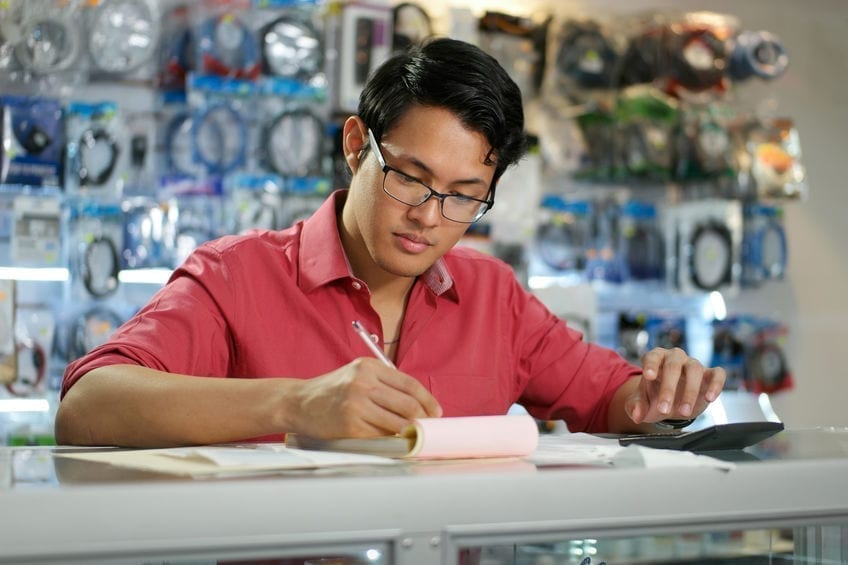 We have received mixed results; some of our clients' businesses are exceeding their forecasts while others are finding that doing business in a new country presents many challenges. All the respondents indicated that they are enjoying life in their adopted country and are happy that they decided to do business in the U.S.
We spoke recently with Demna Sakhltkhutsishvili, President of Mart Consulting Company, who was awarded his E-2 visa in December 2017. Mart provides management solutions and technical applications to help trucking companies to be more productive, accurate, and compliant with regulatory and reporting requirements.
We asked Demna how things were going now that he has been serving clients for a little more than a year. He mentioned that, in general, while his firm has faced some challenges, he is optimistic about Mart's prospects. Specific comments included:
He works very hard to get new clients. He must prove his firm's value over and over with each new prospect.
Also, he says that in the early stages of his sales cycle, prospective clients do not realize that they need Mart's accounting and reporting or similar services if they intend to stay in compliance with Department of Transportation regulations. So, there is an important educational aspect to getting new business.
Demna mentions that there are some language and cultural hurdles to overcome because English is his second language and that he has been doing business in the U.S. for less than 18 months. However, he is quick to point out that most prospects have been kind and willing to listen.
Additionally, he says that competition is intense and that this has limited his ability to price his service at its true market value. He understands that if you intend to do business in the largest economy in the world, you are going to have competition.
I asked him if he had any tips or suggestions for foreign entrepreneurs just starting up and he replied:
Work as hard as you can, but be patient; it takes time.
Never stop marketing, networking, and following up on referrals.
Don't think that anything is impossible; effort and persistence lead to results.
Do not hesitate to ask for help. You will be surprised at how many people will offer support and encouragement along the way.
The U.S. is more open than almost any other country. There is less bureaucracy and fewer hurdles to starting a business.
Other Challenges
Our other past immigration visa clients mentioned encountering these additional challenges:
Launching a new business is extremely difficult in the best of circumstances. It is critically important that you have either direct or related experience in the type of business that you are starting. This will help overcome some of the cultural and language challenges you will face.
If you do not have experience in your proposed new business, you should think about buying a franchise in an industry that interests you.
Do your homework. Begin by reading our article Is Your Concept Feasible?
When you apply for your E-2 or L-1 visa, you or a consultant must prepare a business plan and financial forecast to be submitted to the immigration authorities. Once your visa has been granted, it may be time to turn that business plan into an operating plan.
Finally, just about a year ago, we published an article titled Do Immigrants Make Successful Entrepreneurs? As you will see, the research is overwhelming. Immigrants are excellent entrepreneurs.
As Adrian Furman mentions in a Wall Street Journal article published about the same time as our article, "Immigrants not only have the qualities that help any entrepreneur succeed, including aggressiveness and creative thinking, but they get a big boost because many of the skills they picked up coping with a new world are transferable to the entrepreneurial world."