Know Your Audience: Four Types of Business Plans
There are four basic types of business plans, each serving a different purpose and audience.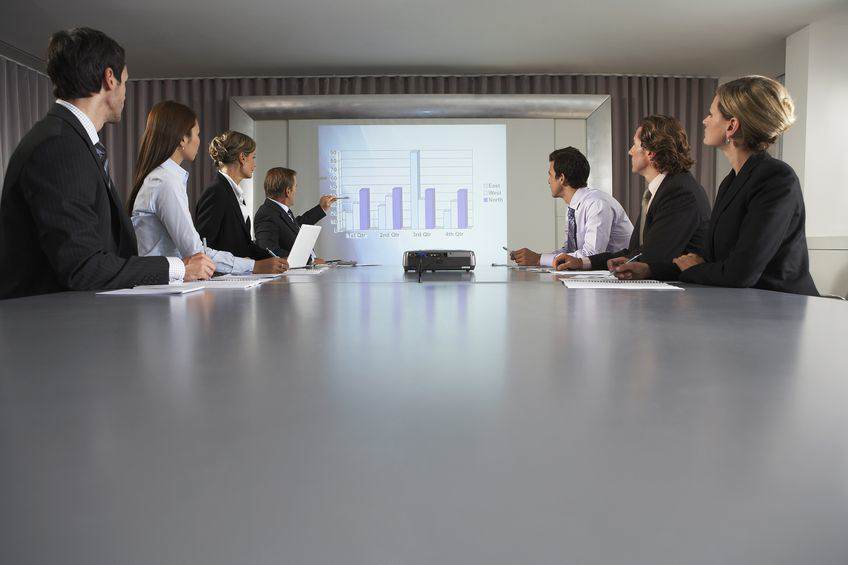 How you prepare your plan depends in part on the type you are preparing:
The "Idea" Business Plan: This is basically an extended executive summary, anywhere from 5-10 pages in length, in which you brainstorm and set down the broad outlines of your venture: what problem you are solving; how big the problem is; how your venture solves the problem; why your solution is substantially better than competing solutions; how you will sell it; what resources (people, money, partners, etc.) you require to make it happen; etc. The purpose of the Idea Plan is to help you decide whether or not you have a worthwhile venture. If yes, you can use the Idea Business Plan to recruit co-founders who share your vision and get everybody on the same page. As your founding team develops, this document may go through many changes as new team members make their contributions.
The "Operating" Business Plan: This is a thick 3-ring binder that develops over time and never stops evolving. As the name suggests, it contains the myriad details and benchmarks documenting exactly how you plan to operate your business. It contains items like the detailed operating budget, detailed market and competitor research and analysis, product design specs, sales prospect lists, partner acquisition strategies, intellectual property strategy, and anything else that guides the growth of the venture.
The "Equity Funding" Business Plan: This is used to persuade potential angel, venture capital, and corporate investors to take a closer look at your company. It is typically 20-25 pages in length, and expands on and refines the issues covered in the Idea Plan. The objective is to get a potential investor to invite you to meet with them, nothing more. It conveys excitement, opportunity, and competence without using any hype. It is flawless and beautiful to look at. Equity investors swing for the fence, and you need to help them visualize hitting that home run.
The "Bank Funding" Business Plan: This is used to obtain a bank loan. Bankers are generally very conservative. They want their 10% and get their money back at the end of the loan. Bank funding is usually only available if you either have a solid operating history with positive cash flows or can put up collateral to cover the loan (for a startup, this means your house). The Bank Funding Plan focuses on persuading the banker that you can satisfy these needs through historical financial ratios, assets, etc.
So, as you sit down and start your plan, give some thought to what you are really trying to achieve. Avoid the temptation to prepare a plan that tries to be all things to all people.
Related Services: Business Plan Preparation.