Don't Over-Analyze: Just Do It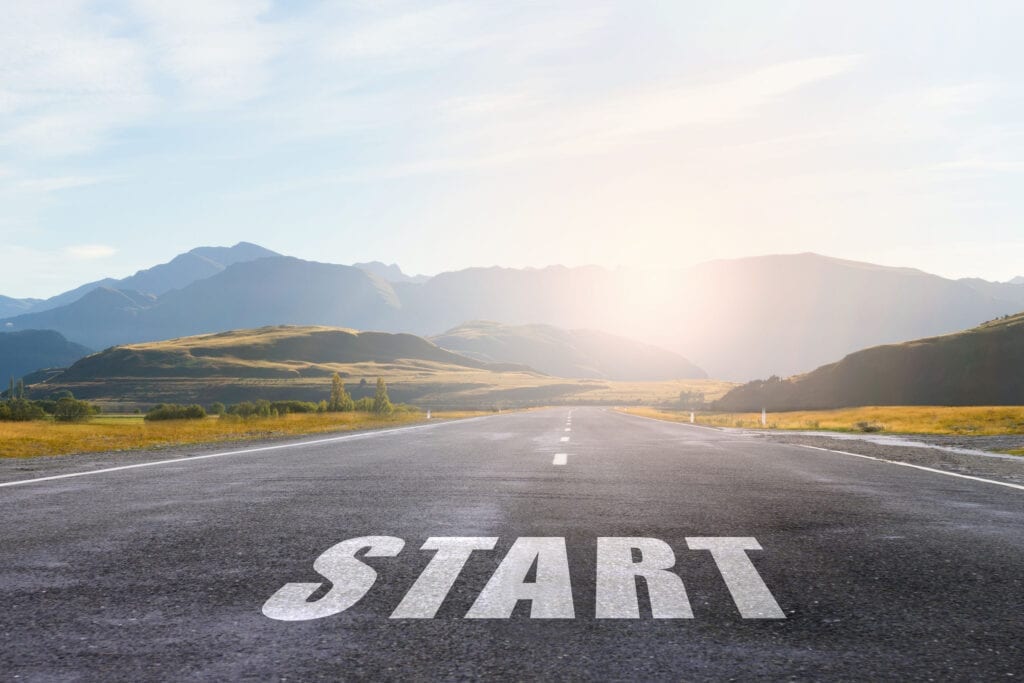 We were recently asked an interesting question:
I am looking at a few strong competing product ideas for our next product. The factors I am already looking into are:
1. Expected short term and long term business potential
2. Competitor products, their market and platform valuations
3. Barrier to entry for new competition
4. Key applications where this platform can be applicable

The IP is probably not defendable but I will anyway check with my lawyers.

I am having a hard time evaluating the proper business potential of an idea in Web 2.0 space.

How would you generally compare ad-based revenue model with subscription-based web service model?
Here's my initial response to the question:
Your best bet, in my opinion, is to cheaply implement and release free beta versions of all of your product ideas and let the user community decide which one(s) you want to devote further resources to. Don't let the revenue model slow you down – you can resolve this once you have a user community. Don't waste your time on trying to do a lot of quantitative analysis before you launch, since this is at best a guessing game prior to launch. Just focus your resources on creating something of use to users, and get validation of your concept from the market – almost everything else (apart from IP issues, in certain circumstances) – is putting the cart before the horse.
In other words, Just Do It.