Helping Others Survive Covid-19
As we publish this piece, more US states are directing their people to stay isolated at home to help slow the spread of Covid-19. Schools are closed, workers have been furloughed, and healthcare workers' concerns about having personal protective equipment to keep themselves and others safe is rising.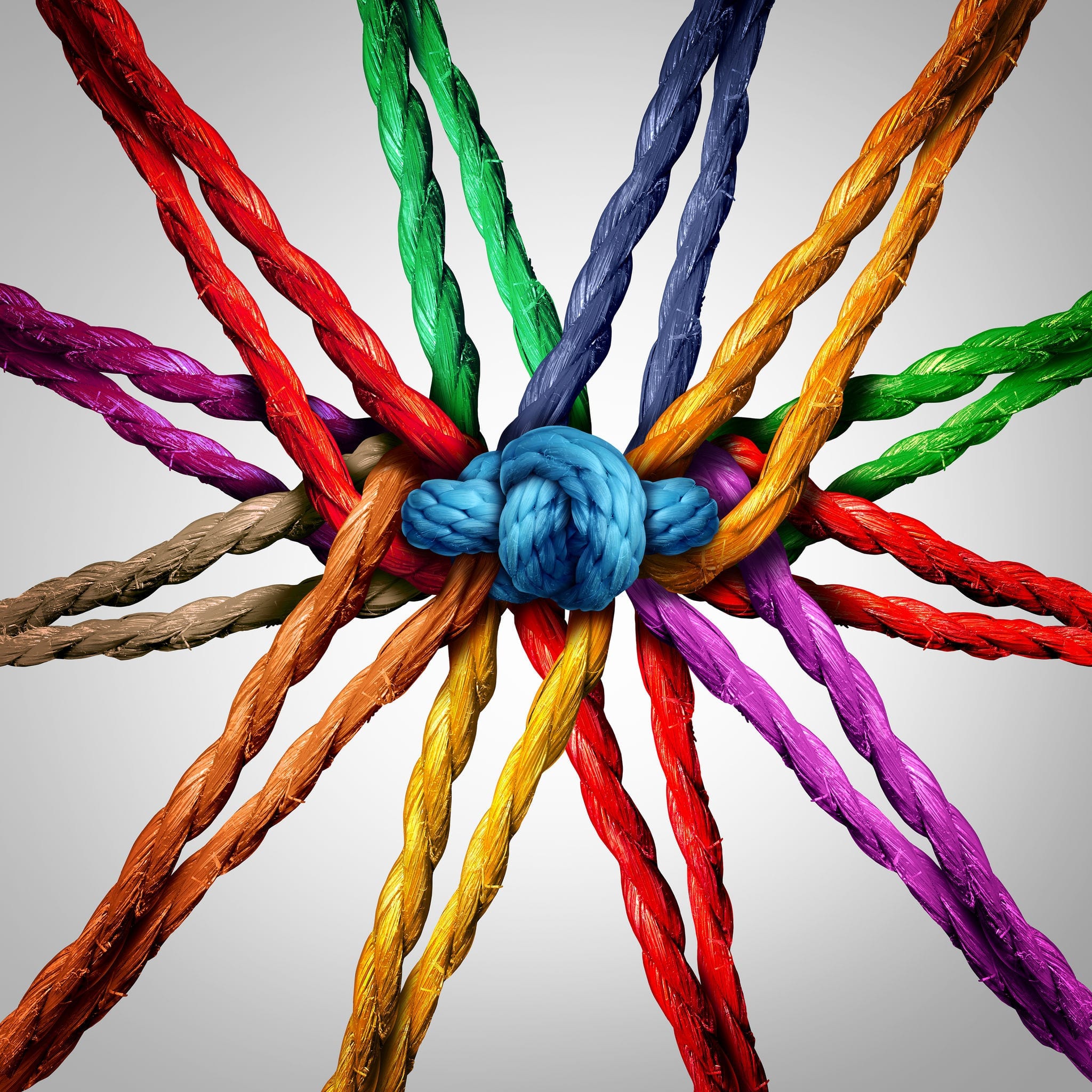 While our world is in a state of flux, people's financial and emotional well-being are at risk. In our last article, we shared steps you can do to take care of yourself. This week, we are sharing what you can do to help others.
Contribute to Food Banks.
Covid-19 is impacting our most vulnerable population, which not only includes those who don't have a place to call home, but those who have no income or savings to fall back on while our country works to lessen the spread. Feeding America has initiated a Covid-19 Response Fund to help the food banks support the impacted communities. To contribute to this fund, visit FeedingAmerica.org.
Help Healthcare Workers.
Healthcare workers' resources are being exhausted. They need personal protective equipment, such as isolation gowns, exam gloves, face shields, shoe covers, masks, and more. DirectRelief.org is working with public health authorities across the globe to get these resources where they are most needed. You can contribute to their Covid-19 relief efforts here.
Contribute to Coronavirus Relief Funds.
Some funds will distribute your contribution to many organizations at once. For instance, you could contribute to Pod Save America's Coronavirus' Relief Fund and help food banks, workers' alliances, and healthcare providers with a single contribution.
Help Your Neighbor.
Community platforms like Nextdoor connect you directly to the people in your neighborhood. Create an account and let people know if you are available to do grocery runs for those who can't.
Keep Yourself and Others Safe While Out in Public.
Your household will likely need to do outings, such as grocery shopping. If you have wipes, a way to shield your face (masks, scarves, bandanas, etc.), or hand sanitizer, now is the time to use it. Some grocery stores have gloves and wipes available for you to use, too. Taking these protective measures is an act of kindness and safety, not fear.
Eat Local for as Long as You Can.
If your area still allows take-out service, order food from your local restaurants. Consider focusing on the smallest of businesses, like the family-owned, independent restaurants.
Purchase Gift Cards From Your Local Businesses.
Many businesses are offering gift cards that you can buy now and use later. While they might have closed their physical storefronts, many offer gift cards on their websites.
Attend and Donate to Online Performances.
Musicians, performance artists, actors, fine artists, and more have lost most or all of their income sources. Many of these artists are conducting online events. These online events can help the artists that breathe inspiration into our daily lives survive and bring joy to us while we are staying home. An example of this is Get Live! Memphis: Virtual Music Festival, being held online via Facebook, from March 26 – 28. An easy way to find out about what your favorite artists are doing digitally is to check their Instagram and Facebook profiles.
Share.
Ways to help others are popping up left and right, and the word needs to get out there. Let people know about fundraising efforts, ways to support artists, local businesses, and your community. Share through social media. Share with your friends and family. And please post in the comments below.
Stay connected with your friends and family
In times of isolation and quarantine, having people to talk to is a relief. If you have friends and relatives quarantining by themselves and living in other countries, Zoom or Facetime calls, virtual meetings, and phone calls are a good escape from reality. Talk to your loved ones every once in a while to help stay connected and to maintain a good relationship while away from each other.