Don't Let Covid-19 Destroy Your Dream
Like everyone these days, we have been thinking about and living through Covid-19. We recently published a piece on how to stay sane during the age of Covid-19. Did you see it? If not, you can find it here. It has some great ideas. There was just one missing suggestion: don't let this virus destroy your dream.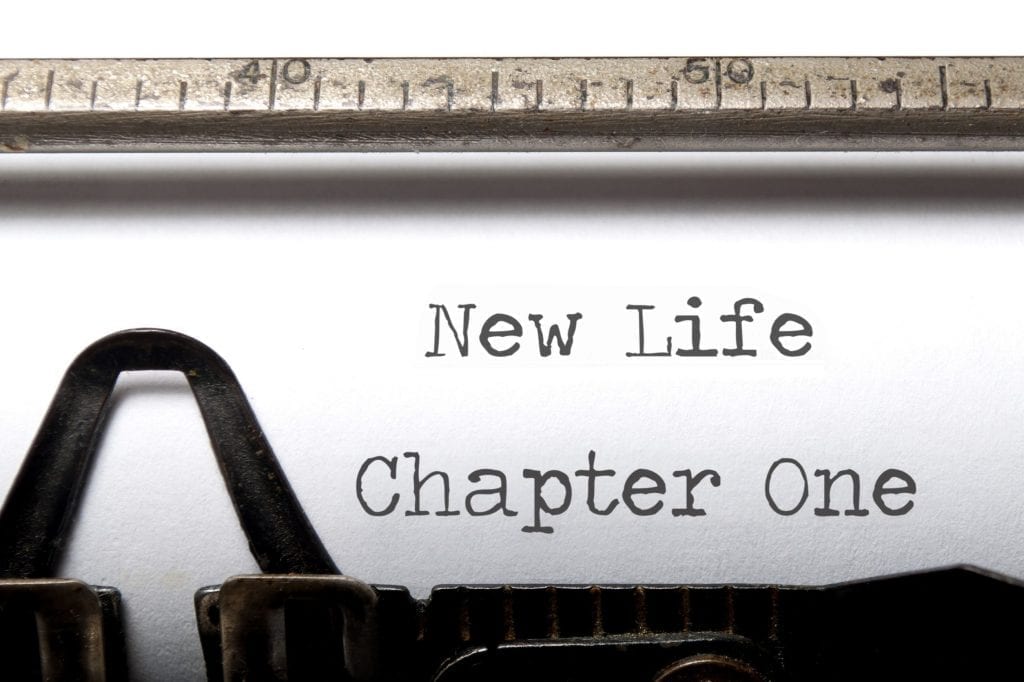 What is your dream? Here are some common ones:
Launching a business and becoming your own boss
Immigrating to a new country
Introducing a new product
Taking your business to the next level
Expanding into a larger market
Learning a new trade
Finally finishing your degree
Opening a second location, and then a third
No matter what your dream is, it occurred to us that, as we live through and cope with this dreadful pandemic, now might be the perfect time to plan for your dream. Yes, this is the time to take action, get organized, concentrate, and prepare a plan to achieve that dream. Shontaye Hawkins, the Bottom Line Strategist says:
"It doesn't matter that you want to start a business, write a book or change careers, it will all have to wait until you're willing to stop pretending that everything's all good and start going after what you want. Too often we start pursuing our dreams and stop when we hit a bump in the road, with the belief that we'll have time to pursue it later. Listen, that's a story that we make up to avoid risk and taking action."
Don't let Covid-19 be that bump in the road.
If you have been laid off because your work is temporarily closed, or perhaps you are working from home and have a bit more flexibility in how you spend your day, well, Covid-19 may not be all bad. This is your chance to plan for the achievement of that dream.
For example, you could plan to start a new business. How? Try these steps:
Clearly define your dream in detail. Merely stating that you want to "start your own business" is not great detail. Stating that you wish to "launch a security company in Las Vegas that specializes in selling and installing security systems like CCTV to hotels and apartment buildings" is a more detailed definition.
Write down your goals for the business and determine the strategies and tasks that will enable you to achieve those goals. Ensure that at least some of the goals are quantifiable.
Determine the size of your market. How many hotel rooms are in Las Vegas? How many apartments? Researching your market is easy to do.
How much competition will you face? Same thing: Google and Bing are your friends.
Develop a marketing plan for how you will create awareness for the business and how you will attract customers.
As another example, many entrepreneurs dream of moving to a new country where they believe they can give their families a better life, and at the same time, ply their trade in a market that is larger and more business-friendly than where they currently reside. You can do it. How? Try this:
Do your research on where you would like to immigrate. Did you know that many countries offer entrepreneurial or investor visas to foreigners?
Once you have decided on the country, check out the requirements. How about Sweden?
Now that you have decided on Sweden or some other country, it is time to create a business plan that will provide a road map for the success of your business. Refer to the 5 bullets above that pertain to starting a business. By the way, many entrepreneurs are highly successful business people, but writing a comprehensive business plan is not one of their best skills. No problem, we are available to help you.
Author, speaker, and Ordained Deacon Daryn Carl Ramsey says:
"Dreams are just "DREAMING" without a plan and action. That's right. A dream is a precious imaginative ambition that will not come to fruition without a plan and the actions taken to complete the requirements that are necessary to accomplish that dream. In other words, a plan needs to be created and executed to obtain the desired result which is the fulfillment of the dream."
It's time to get to work on achieving that dream. And, while you are at it, don't forget to be safe, stay healthy, help others, make a contribution, and support your community.