Staying Sane in the Age of Covid-19
In a few short weeks, our lives went from relatively normal to mostly upside down, and I'd like to extend my deepest sympathy to those personally affected in any way.
By now, you've received three dozen emails from companies describing what they are doing to keep their employees and customers safe. I'm not going to do that because you already know what we should all be doing: work from home if you can, practice "social distancing," cough into your elbow, wash hands well, and don't touch your face.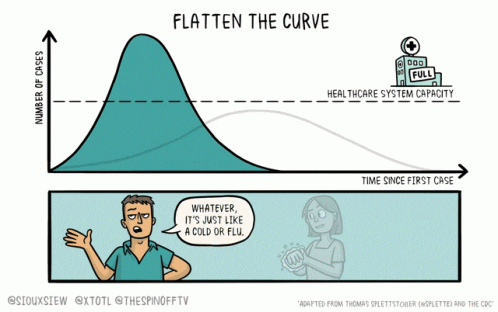 Instead, I wanted to share some ideas for how entrepreneurs can stay sane and productive while spending most of our time isolated at home.
To be clear, we are in uncharted territory. Quite literally. The scale of the crisis is still unknown, but the level of human suffering is going to be tragic. And the global economic impact will be massive and long-lasting. A global recession seems likely. We need to summon our strength and address the situation calmly and rationally in the face of uncertainty.
Please keep yourself and your families safe. We look forward to supporting your efforts as we navigate through these uncertain and difficult times.
Do you have any Covid-19 stories or tips you'd like to share? Please do so in the comments section below.