Don't Let a Disaster Kill Your Business
When you work for someone else, your biggest worry is typically getting fired. But when you own your own business, the stakes get considerably higher. Now you've poured time, energy, and probably much of your life savings into your new company – which is why it's critical that you protect both your business and your personal assets from potential lawsuits and other disasters. There's no shortage of things that can kill your startup when you least expect it.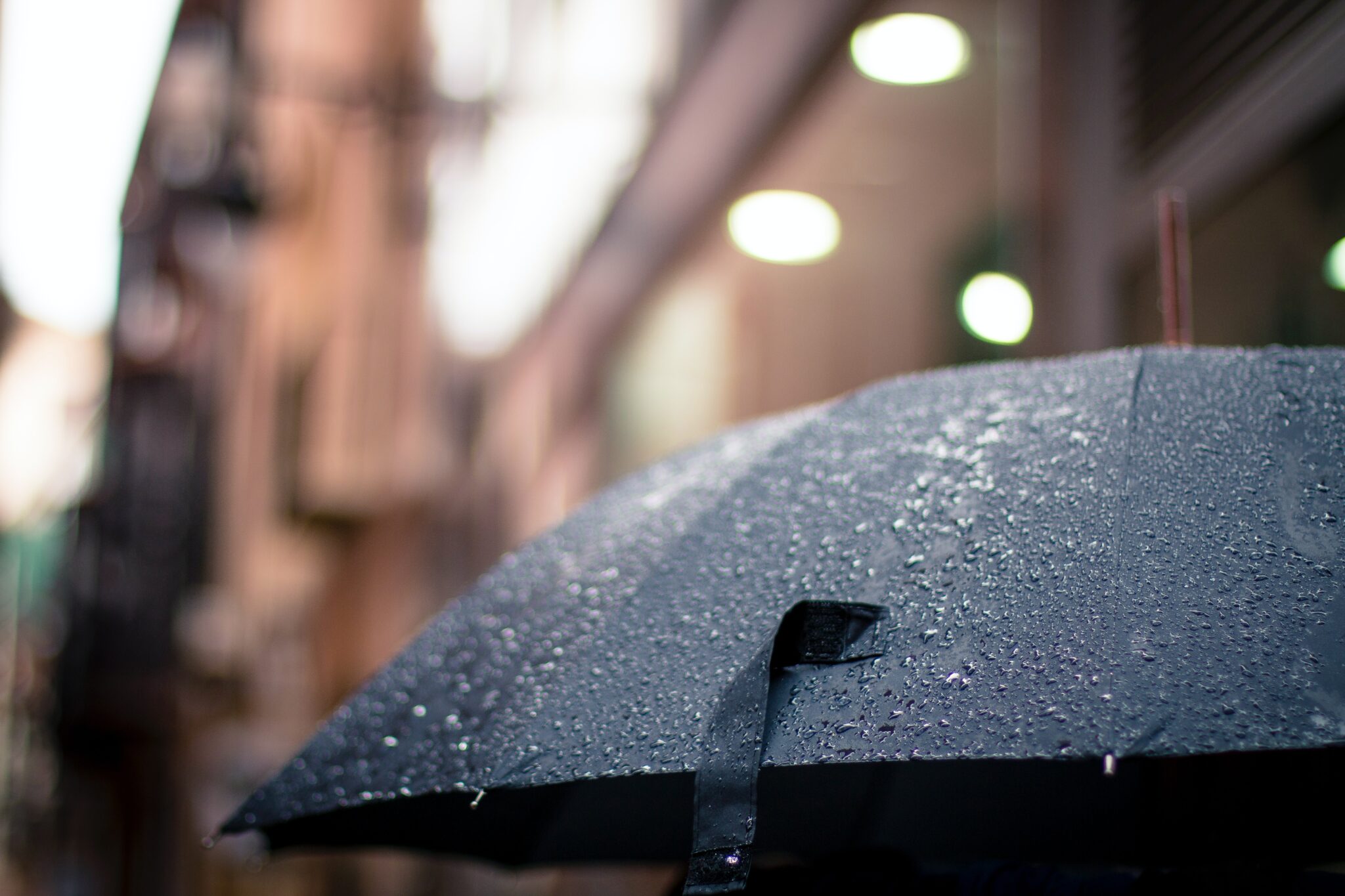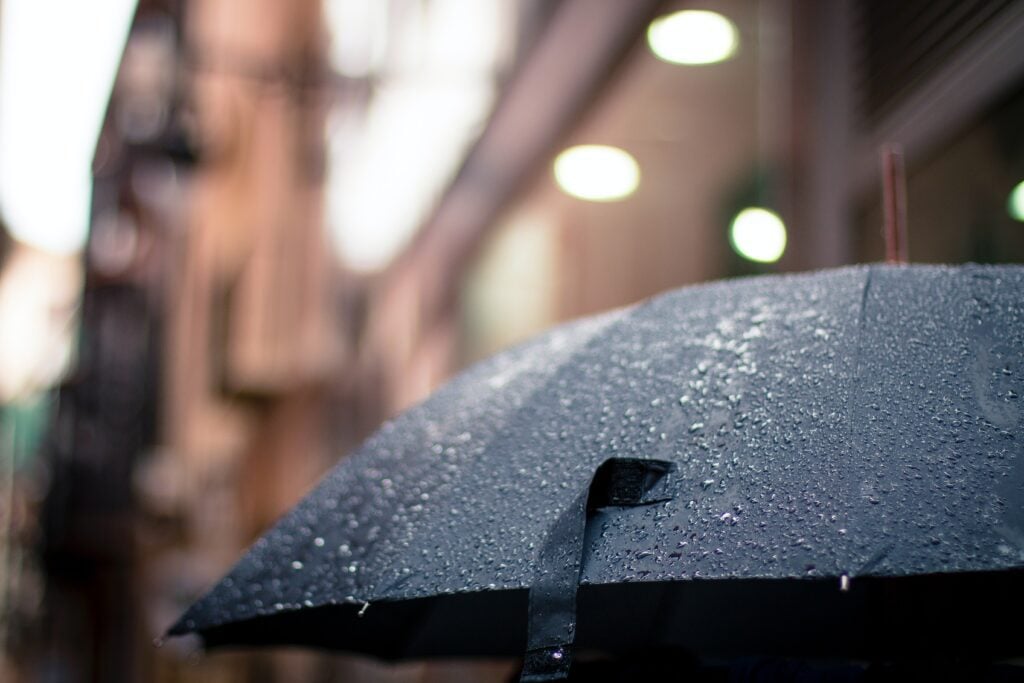 In other words, you need good startup insurance. Below are the 6 most essential insurance policies for a small business or startup:
Liability Insurance. Hopefully, you'll never have to face any lawsuits in your career. But if you do, this is the policy that will protect you if you are found responsible for damage done to other people or their property. Make sure your policy will cover your legal fees, settle claims, and pay damages. If you manufacture products, be sure your coverage includes product liability in the event someone sustains an injury as a result of using your product. If your business offers services, you'll want to focus on "professional liability" instead. This coverage will protect you if a customer charges you with negligence or errors.
Workers' Compensation Insurance. Depending on your state, you may be required to offer your employees Workers' Compensation insurance. As you probably know, this provides benefits to employees who are injured or sickened on the job. Check your state laws to make sure you're in compliance.
Property Insurance. This coverage protects your office and the assets inside in the event of theft and damage caused by fire, vandalism, accidents, or natural disaster. If you run your business from home, you might think your homeowner's policy will cover your business inventory and equipment – but that isn't always the case. Check to see if you need additional financial protection. You may be asked to choose between a Replacement Cost policy, which compensates you for the current costs of replacing your building, equipment, and inventory, and an Actual Cash Value policy, which covers those costs minus depreciation.
Business Interruption Insurance. Unforeseen disasters can bring business to a halt – but as the business owner, you will still be responsible for expenses like payroll, rent, and other fixed costs. This addendum to other policies will pay your bills while you're out of commission and will pay you based on an estimate of the profits you would have earned during the disruption.
Commercial Auto Insurance. If your business involves transportation, even if just transporting supplies, you will need insurance for the company vehicles. In some states, this can include the family car if it is used for company duties. Just like a traditional personal car policy, your commercial policy will cover liability, collision, comprehensive, medical payments, and uninsured motorists.
Disability and Life Insurance. Who are the rock stars in your company? Would an untimely death or serious long-term illness cripple the success of your company? If so, you may want to consider disability and life insurance for key principals – including yourself.
Rather than work with multiple agencies to manage your policies, your best bet is to find a full-service insurance brokerage that understands small business needs. Otherwise, you might find yourself paying for overlapping policy coverage, or worse, be liable for coverage gaps because no one has a big picture of your needs.
A good insurance broker will develop a comprehensive insurance package that covers your needs while seeking ways to save you money by offering volume discounts and eliminating extraneous coverage. Then you can stop worrying about any random calamities and focus on the business at hand: making your company a success.