Want Investors for Your Startup? Here are 11 Ways to Get Them.
If you have a startup and are trying to attract investors, you should know early on that you will have to prove your worth to them, and that they are savvier than ever before.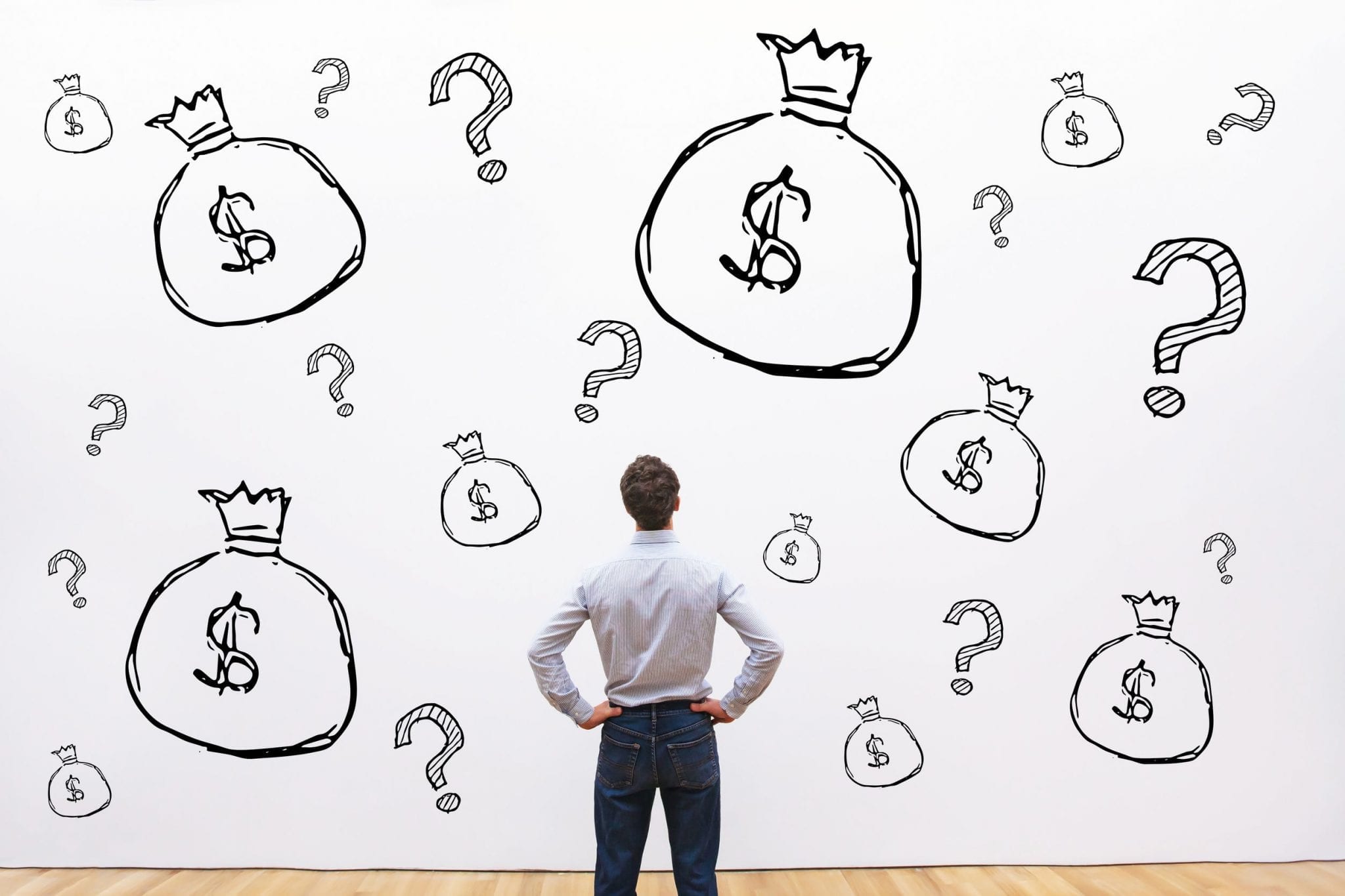 Getting investors is typically a tough process, so we've created a list of attributes your startup should have in place before you approach potential investors. If you can check off each of these items, you'll be more confident and be far more likely to be taken seriously.
Create a Formal Business Plan. Creating a written plan that shows how you will take your product from concept to consumer is vital for your team and potential investors. Your plan should clearly state your business' objectives, milestones, target market, and feasibility. A well-written business plan should also state your company's core values and purpose. Here's more guidance to help you avoid common business plan mistakes.
Define Your Product's Feasibility. State who you are targeting with your product. If your product has competition, you will need to establish how it is unique. State your anticipated sales and pricing structure. Here is more information on determining your product's feasibility.
Set and Achieve Milestones. Your business plan will ideally state reasonable, achievable milestones. You should be able to show that you've reached some of them already. You should also be able to indicate how you plan to reach the next milestone and lessons learned from the previously-achieved ones.
Attract a Well-rounded Team. Your team members matter as much as the product you are selling. A statement of your product's viability will be the quality of the team members, so be sure to select leaders in your industry that have reliable individual track records. The more people on your team with strong track records of previous startup experience, the better. Try to assemble a team that has related but diverse skills. Make sure your entire team can speak clearly and on-brand about the product's strengths.
Assemble an Advisory Board of Experts. Your board is a form of social proof. It should consist of experts in startups within your vertical, experienced executives, influencers, or connectors in your market space. An expert-based board shows product potential to investors, and it will increase the odds that your product will have a successful launch.
Produce a Minimum Viable Product. Being able to present a prototype or a product that's already to market shows a potential investor that your team can produce a product, not just talk about it. It will also be something a potential investor can test for themselves. It's okay if the product needs revisions upon its first iteration; get a functioning product produced to sell and present to investors.
Show Actual Customer Engagement. Getting people to pre-order or purchase your product and give real feedback about the product will help you get funding. It shows your team can assemble, distribute, and get the product in front of the proper audience. Another sign of engagement is if you get people to contribute to Kickstarter funding. Purchases and Kickstarter backing show there is a viable product to work with, even if it already needs to be revised.
Too Early for Customers? Produce Letters of Intent or Endorsement. A Letter of Intent (LOI) or a written endorsement from a potentially significant customer is excellent traction to show potential investors. These show you can make the connections you need. Of course, a real contract or purchase order from a big customer is even better. If you have neither, demonstrate that you have a prospect pipeline, connections to distributors, or partner relationship with a known company to bolster your credibility.
Acquire Intellectual Property Registration. Official documentation helps establish your level of commitment. File a provisional patent, register a trademark, and reserve your company domain names. These are things that can cost very little money, but go a long way in convincing someone that you are making progress. Intellectual property is a significant element of most early-stage company valuations, and this value determines what percent of the company an investor will expect to get for his money.
Show Personal Investment. In addition to your time, investors like to see that you have committed personal funds. Additionally, be prepared to show a breakdown of how you've used the funds to move the business forward. If you haven't risked anything or used funds effectively, investors won't let you risk theirs. A related issue is your apparent commitment to the project. Present your team's investment in the project as something other than an evening and weekend project. Showing that you have full-time members on the project will help increase the confidence of potential investors.
Establish a Thought Leadership Presence. The more public you and your team are via the press, social media, white papers, and industry organizations, the better. Presenting your knowledge via your startup's blog, YouTube channel, and public speaking at local groups are more ways to establish authority. As your business meets milestones, be sure you are producing press releases.
Standing Out to Investors Is Your First Objective
When attracting investors, you will want to do all you can to stand out. Showing steady progress and a growing media presence reflect a business that is building a reliable foundation. Producing documentation such as your business plan, letters of intent, and intellectual property show that you and others are taking your startup seriously.
Using Feedback to Improve Is Your Second Objective
Also, when you present your startup, you will likely be met with more rejection than acceptance. Use their feedback to improve your business and increase your odds of success for your next investor pitch.
Further Reading to Prepare Your Business for Investors