How Can an Incubator Help Your Startup Succeed?
By way of a definition, a business or startup incubator is a company, university, or other organization that provides resources to nurture young companies, helping them to survive and grow during the startup period when they are most vulnerable. The goal of most business incubators today is to strengthen the local economy and commercialize new technologies.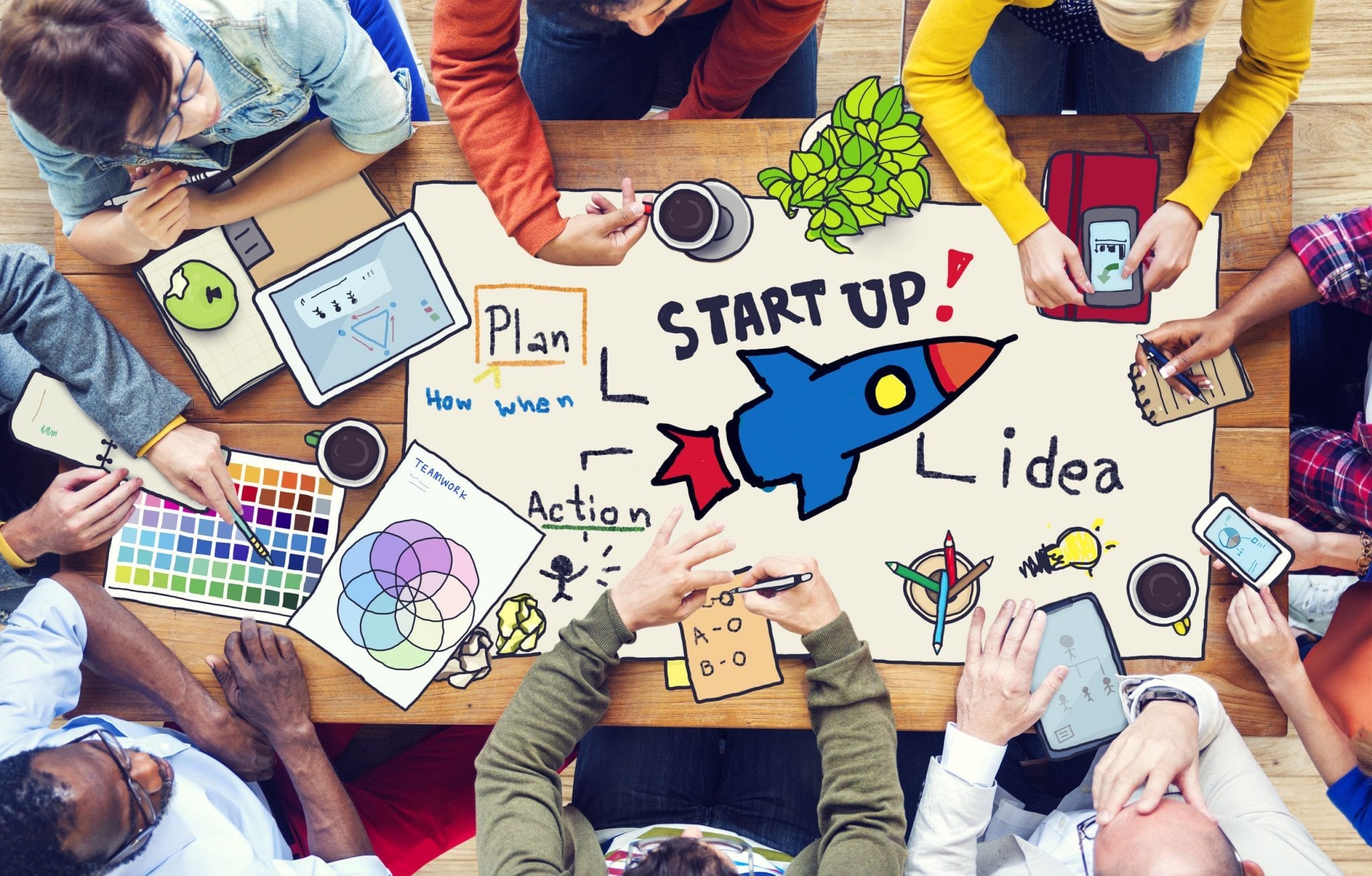 The most well-rounded incubators provide many support mechanisms, such as seed funding, mentoring, networking, space, IT and administrative resources, and technical leadership.
Some higher-profile incubators include YCombinator, led by Paul Graham in Silicon Valley, and TechStars, located in Boston, Boulder, New York City, and Seattle. TechStars has several mentors on staff, led by founder and CEO David Cohen. Both provide excellent networking to investors and on-site technical leadership.
Features Most Incubators Have to Support Startups Include:
Spaces for development and meetings, frequently at very affordable rates.
IT and administrative resources, such as IT infrastructure, printers, internet, and power backup.
Peer-to-peer networking, mentoring, and workshops.
Support from experts to advise and connect the startups.
Access to legal and business support services.
Incubators, Research and Technology Parks, and Accelerators. What's the Difference?
Incubators are typically best-suited for early-stage startups. Accelerators like to work with more developed businesses; they attempt to jumpstart their business growth. Research and technology parks might house small companies, but also might accommodate large-scale projects; moreover, they typically don't offer business assistance services.
How to Find an Incubator That's Right for Your Startup
The International Business Incubation Association (InBIA), has a Member Organizational Directory to help startups find incubators and accelerators that are InBIA members. You can search by geographic area or look up incubators by name if you know of any. They have over 1,200 members in 62 countries that lead entrepreneurship support organizations. Another resource to help you find the right incubator for your startup is your local Small Business Administration office; you can find your regional SBA office here.
Is Your Startup Ready for an Incubator?
Be sure to consider what your team members want from an incubator before selecting one, and then interview them carefully. Incubator environments are exciting opportunities if your startup has a large enough team to continue developing your idea while taking advantage of all of the networking, mentoring, and workshops. Some incubators can be high-pressure environments that want to push your startup to its highest potential, and others are more hands-off. Some incubator programs will require your team to relocate for the duration of the program, which typically ranges from three to four months.
Once you've decided upon the incubators that you are most interested in for your startup, be prepared to go through a screening process. Incubators with a stricter selection process, evaluating the startup's progression to date, team members, and market potential are likely incubators that have a proven track record. Be ready to be competitive when you present to the selection committee; consider having a business plan ready to share, and a report of completed milestones to present.
When your startup is ready, an incubator can be a fantastic way to get funding, networking, and mentoring that could otherwise be unobtainable. The relationships formed can carry your business to higher levels of success for years to come. Be sure you select the incubator that has expertise in your industry and has a track record of nurturing successful businesses.
Just Getting Started with Your Startup?
If you are just getting started with your startup, consider our entrepreneurial library's free resources to help you develop a strong foundation. We also offer market and competitor research, which you can then use to refine your business model and develop a business plan. Each of these tools will help you determine when you are ready to shop for an incubator program and will help increase your odds of getting accepted into one.