How to Test the Feasibility of Your Business Concept
Testing your idea is a lot of work, uncomfortable, and sometimes totally discouraging. This is why many of us try to tell ourselves it isn't necessary. However, if you do your research correctly, you'll find out what the market genuinely wants, and you'll get an idea of what they are willing to pay for it.
The result of properly testing your concept? You'll have far higher odds of success, or you'll save yourself from wasting the resources that you would've spent developing and launching. You'll have more confidence than those who skip feasibility testing and wing it. A feasibility analysis will give you the foundation you need to develop a successful business plan, which will significantly increase your odds of attracting investors.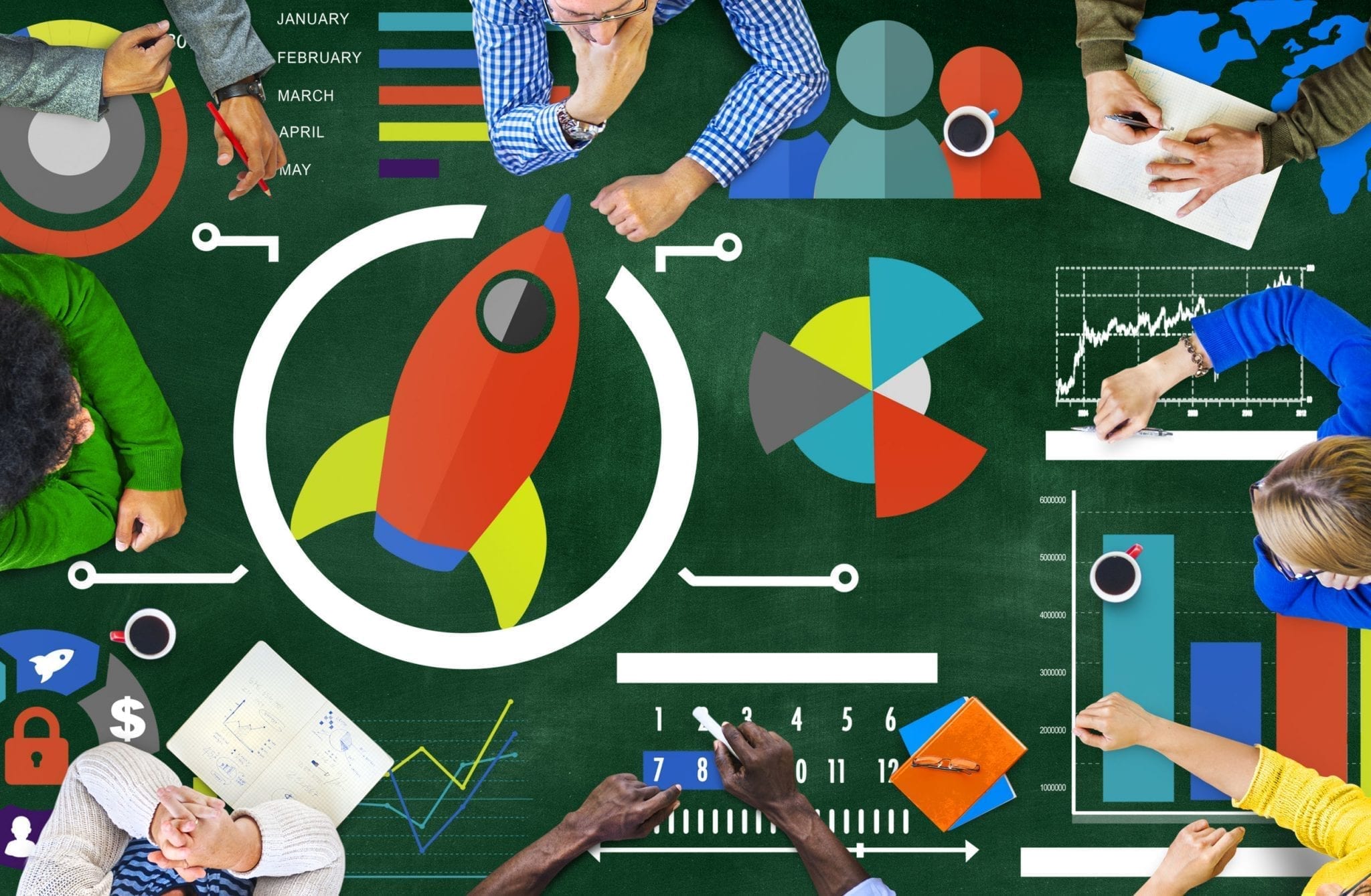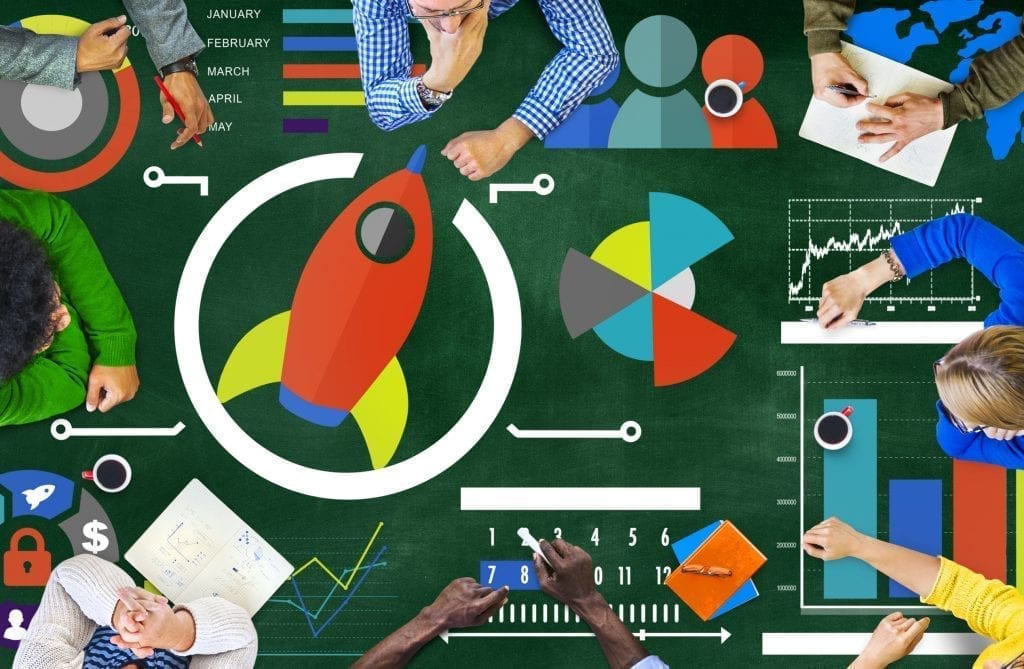 What to Do if Your Idea Isn't Feasible
What if you do your feasibility testing, believe your idea will be successful, and then run into problems as you develop it? You'll likely do what most entrepreneurs do: you'll pivot. You'll modify your original idea into something that you can successfully take to market. If you do feasibility testing, you'll likely collect enough information about your target audience that you'll know exactly how to pivot. You'll know this because you'll have spoken to people about their needs and fears, which will provide you with a full picture of your target audience, naturally generating additional related product ideas.
How to Test the Feasibility of Your Business Idea
First, list the questions that must be answered as you validate your concept. For example, questions that you might want answers to include:
What customer needs will your product, service, or technology address?
Who is the customer (profile) that will benefit?
What is the size of the customer base?
Who are some potential customers by name?
How does the customer currently meet the needs to be addressed?
Have customers said that they will purchase your product, service, or innovation?
How much can you sell annually?
How much will customers pay for it?
So, now that you know the questions, it is time to get the answers. This is the tough part of the job. The answers should be quantitative and verifiable whenever possible. Keep track of your sources. Here are some useful ways of researching your market opportunity.
Google It
Get on the internet and search to find everything you can that pertains to your product, service, or technology. Identify your competition. Yes, you have competition, even if you think no one has done what you are doing. Your idea is quite possibly an improvement upon what people currently do or use. The "current" solution is your competition. Once you identify your competition, spend a lot of time on all of their social media channels. Pay attention to who is following them, liking them, and commenting on their content. The people engaging with their content are your target market. Learn everything you can about those people. If you have the resources, you could also invest in sophisticated research reports, studies, and analysis from firms such as Frost & Sullivan and Forrester Research.
Public Company Documents
If you haven't done this already, you want to review websites and public financial information of possible competitors and customers. In one place, you might find that a competitor brags that it has captured 17% of the market, and elsewhere you might find that it will book revenue of $15 million in the current year. Some simple arithmetic will tell you one competitor's assessment of the total size of the market. You can also try web scraping services, such as Geonode, that aggregate and organize large amounts of web information for you.
Industry Meetings & Trade Shows
People love to talk about themselves and their companies. By attending targeted industry gatherings, you will be amazed at how much you can learn. Remember to document who you speak with and what they say.
Interview Potential Customers and Partners
This is often the most time consuming and most difficult to accomplish. However, it is always going to be your most effective form of market research. Talk to customers and find out if they will buy what you hope to sell. If so, how much will they buy, and what are they willing to pay? We know how hard this is, but we also know how vital this information is to your success. Don't ask the people around you that you are most comfortable with unless they are your target market for your product. If you speak with people that wouldn't ever buy your product, you are asking someone to guess or speculate. If you talk with someone that is your target market, you'll get the truth about how viable your concept is, and you'll learn why it is valuable. The "why" will help you successfully market your product and make better decisions while developing it.
Conclusion
Being an entrepreneur and launching an idea can be daunting. You'll increase your confidence, ability to market, and odds of getting investors if you deeply understand your target audience. Testing your concept using the techniques we've outlined in this article will give you the in-depth knowledge you need. It will also help you recruit team members, improve your marketing messaging, and, most importantly, help you sleep at night as you turn your idea into reality.
For further reading, we have more details on assessing feasibility here.