One of my outdoor-loving friends recently introduced me to the concept of "Type 2 fun." This is the idea that some "fun" activities are actually not enjoyable at the time. In fact, they may be downright miserable, but in retrospect, you are glad you did them and look back fondly on the experience. In the outdoor world, this might be running until you pass out, or hiking through sleet and snow with summer gear. As one outdoor site puts it, "Type II fun sucks the entire time you are doing it, but you are excited to either brag about it at the bar later or look back on it and value it as a character-building episode."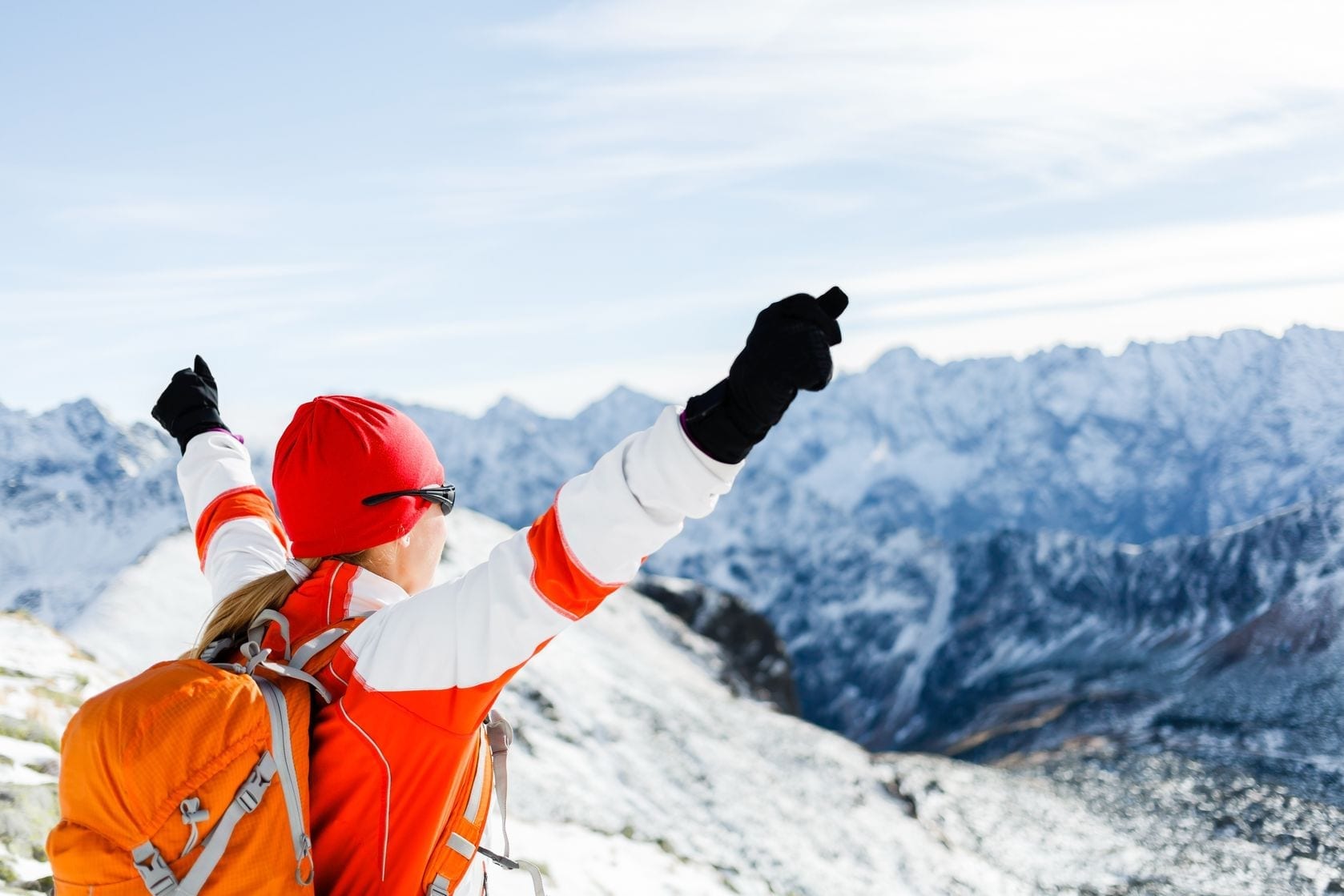 You can think of the SBA certification process in much the same way. It's a long hike, a slog through some deep mud. There's bushwhacking through bramble and some narrow ridges that make you queasy. During the process, you may wonder why you ever decided to do it in the first place, but once it's complete, you'll look back on the experience fondly and find that the view from the top is worth the pain. Any entrepreneur that has gone through the SBA certification process will tell you that it's a lot of work to get your 8(a), WOSB, or HUBZone but it isn't rocket science. You need to heed the turtle's motto—slow and steady wins the race as long as you keep your eye on the prize.
After helping companies with hundreds of certifications, I have gathered a few tips to make your Type 2 fun with the Small Business Administration (SBA) a little less painful:
Go digital right off the bat. Take some time to pull together the information on your corporate governance, financials, and eligibility and scan all the documents as PDFs into an organized folder.
Take them literally. Every piece of information requested must be provided. If it is not available, you'll need to submit a letter of explanation in its place.
Practice makes perfect. You might get requests for the same information repeatedly. While it can be frustrating to supply the same documentation over and over again, be patient. Most certifications have two levels of review, and there may be a different reviewer asking the same question.
Be nice and don't give up. You can email for clarification as many times as you need to.
Keep on keeping on. Provide whatever the SBA asks for, provide it—even if you don't understand why they want it. Continue providing the requested information until they quit asking for more documentation or clarification.
Remember why you're going on this journey; an SBA certification opens up so many doors for your organization, such as:
You'll be able to be the prime contractor on federal contracts.
You can be a subcontractor partnered with a prime contractor to deliver part of the services or products.
Best of all, government contracts are guaranteed to pay.
So, when you're in the middle of the application experience and you're frustrated with the 3rd request for the same information, just remember this is Type 2 fun. You're building character, getting a story to brag about later, and developing your business in the process.
If you need help, just give me a shout!