The Best SaaS Marketing Techniques to Grow Faster In 2022
SaaS platforms are never complacent even at their peak. Marketing for SaaS is extremely different from other types of companies. In 2022, companies need to take a step back to ascertain the effectiveness of their current strategies of SaaS marketing.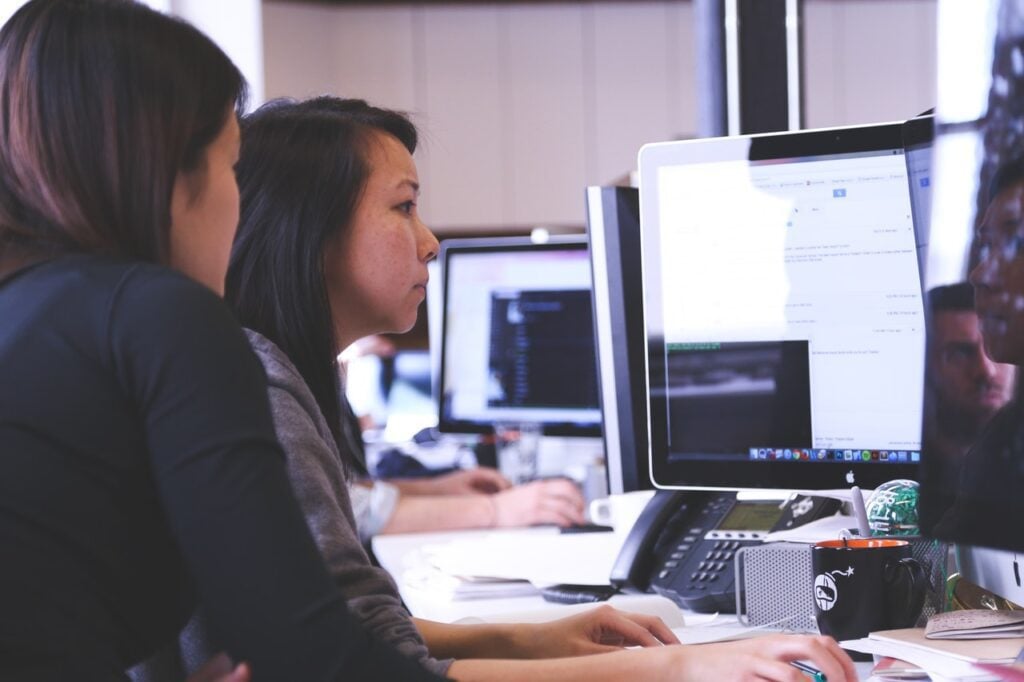 Strategies from the past are not efficient in today's dynamic market and should be revised to match the needs of the business. Click here to understand how to choose a SaaS marketing consultant and proven tactics to grow your business in 2022.
Expanding your business in 2022 requires constant changes and innovation. Keeping up with the trends and laying strong foundations can help market you better! Here we discuss some proven SaaS marketing strategies to help your business grow.
The key SaaS marketing strategies to grow faster in 2022 are:
Provide SaaS Trials Free of Charge
Offering free trials to gain new customers is a unique aspect of SaaS companies. Based on the product the business offers, there can be little or no expense incurred on free trials to potential customers.
Since there are no delivery or return costs, you can market your services for a very nominal price! By providing free trials, you gain useful insights such as the likes and dislikes of the consumer.
Free trials also allow you to market not only your commodities but also intangible aspects such as services to the client.
Welcome and Incorporate Content Marketing
SaaS can benefit from content marketing as a primary tactic of growth and development.
Potential customers are on the lookout for solutions to their problems online. By focusing on common features of what the customer looks for, the content on your website can attract potential customers.
However, effective content marketing is more than writing blogs. The content on your website should consistently be of top quality driven by passion and enthusiasm. Your content online should highlight your services and products to potential clients in a convincing way.
Be Meticulous About SEO
At the time of planning SEO for your not optimized blogs and other write-ups for high-ranking keywords, it is essential to be mindful of SEO. SEO is crucial to driving more traffic towards you without having to rely on advertisements.
In essence, the primary objective of SEO is to place your website higher on Google's rankings so that you won't have to buy advertisements for specific search phrases.
Researching more about your target audience and the keywords is important to rank higher on Google. A/B testing experiments can provide you with deeper insights to help you make informed decisions.
With the popularity of SaaS, the need for investing in SEO has grown significantly.
Make Sign-Ups Easier
When signing up for services or future news, the ease in signing up should be kept in mind. Especially, if you are providing a free trial to a customer, a quick sign-up process is ideal. In SaaS marketing, too many steps, in the beginning, can hinder the process of gaining new customers who are yet to commit.
Evaluate your sign-up process to check if you can reduce the process for a smoother user experience.
Give Incentives for Referrals
It is a highly efficient way to get to new customers is through referrals. In exchange for a suitable incentive, your existing customers are sure to refer your solutions, products and services to their friends and family. The incentives can be subscriptions, discounts, coupons or even financial incentives.
Creating a complete referral plan that will encourage your present SaaS clients to market you can be extremely beneficial in terms of profitability.
Adapt to Changes
The economy is constantly evolving. The methods of marketing yesterday can become obsolete tomorrow. Investing in innovation and change in your organization with a mindset to evolve can help you stay ahead in the face of change and uncertainty.
Final Words
Today's global world is dynamic. Digital advancements and changing solutions to problems require a constant effort on the part of businesses to keep up with them. However, it is important to have strong foundations while allowing your organization for change.