The Best Online Services for Entrepreneurs
Starting and running an online business means you have to take care of numerous extra aspects. There are many tasks that a company or individual entrepreneur must solve in order to save time and money. Not only that, you need the power of business tools to get the job done professionally. The Internet is full of such services for almost all tasks related to your company and business. From writing a business plan, creating visuals, marketing plans, to tracking traffic and business growth, you have online access to dozens of websites to help you complete your tasks.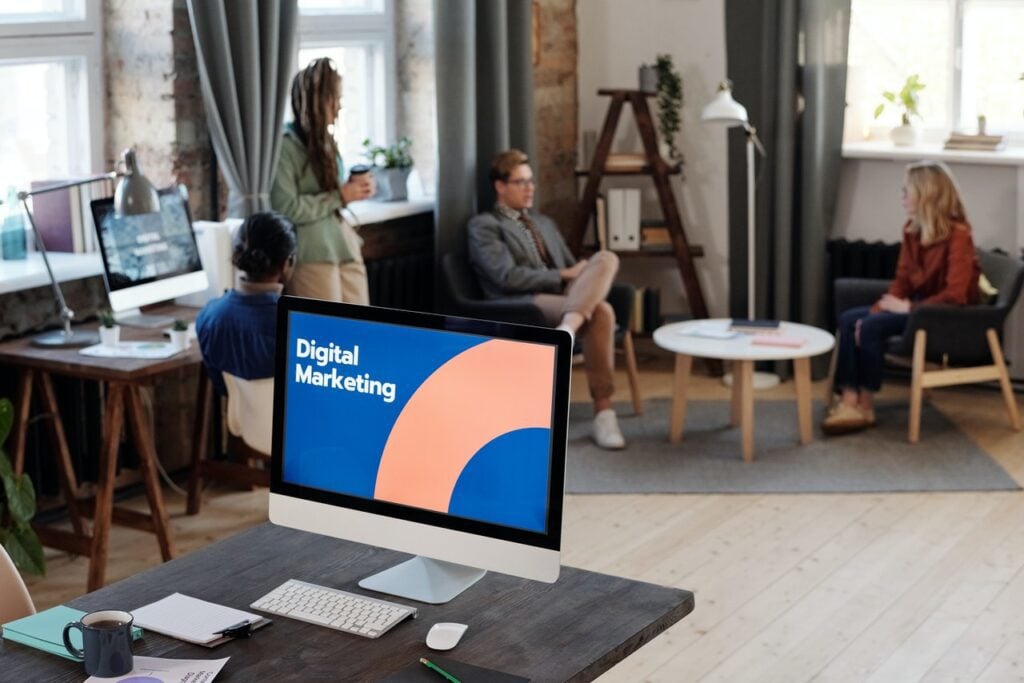 Top-10 "must-have" services
Small business tools are traditionally spreadsheets, a notepad, and a 24-hour phone. In this article, we will talk about 10 useful business tools that will not only not affect your budget but will also assist you to optimize your work to free up for really significant things:
Social media management. Use Inflact Instagram private video downloader to keep track of your competitors and learn from the industry leaders. Visit the official website to learn how to generate hashtags, how to download Instagram video, use bots, and other useful info.
Videoconferencing. The best services are Zoom, Skype, Proficonf. They are free if the number of participants is not more than 50-100 people. Suitable for companies where part of the employees work remotely, or several branches.
Task schedulers. Cloud services – Trello, Jira, and Todoist – help your subordinates not forget about tasks and disrupt deadlines. You will be able to better control each employee and entire departments/projects.
Chats. If you are a supporter of modern business tools, then your smartphone probably has 2-3 instant messengers, and they have dozens of chats. The best services are Telegram, WhatsApp, and Viber. By the way, according to a Google study, over 60% of buyers prefer to communicate with firms by correspondence.
Call tracking for end-to-end analytics. Using this tool, you can accurately analyze the effectiveness of each of the advertising channels, the path of users through the entire marketing funnel, the number of "touches" before the purchase, and also determine the advertising that has become decisive in the choice. The most popular call tracking services are Binotel and Ringostat.
Online services integration. Zapier is a service with which you can integrate a variety of programs by making them work together. Here are some examples of popular apps that can be integrated with Zapier: Slack, Twitter, Facebook, Instagram, YouTube, Zoom, and many more. In total, Zapier supports integration with more than 2000 services.
Google cloud services. Including corporate mail, a shared repository of files that can be edited online, and a number of other useful business tools. In addition to working services, it provides a high level of data security. There is no need for a system administrator. Working in GSuite is as simple as possible. This is a must-have tool for small businesses.
Website builder. A self-hosted website is an essential business tool. If you can't afford to hire a programmer, you can use a website builder like Wix or Tilda using a ready-made template – completely free or for a moderate fee.
Website analytics system. Google Analytics is a free tool with which you can conduct a detailed analysis of user behavior on the site. If you are investing in advertising, an analytics system is a must. By analyzing statistics, you can optimize costs and determine the best ways to promote your company on the Internet, which is very important for small businesses with a limited budget.
CRM system. It is a must for projects and deals management, online KPI tracking and reporting, time observing, document and mailing automation, and customer records. Good systems for beginners are Pipedrive and Zoho CRM.
To successfully advertise your company on the Internet, it is not necessary to create a website. Now let's consider how a novice entrepreneur can promote business.
Best internet promotion strategies
​​The world is moving towards online technologies and artificial intelligence such as ChatGPT, as Forbes wrote about this in a recent article, reviewing the trends for this year. Therefore, entrepreneurs need to use modern online promotion tools.
Online maps and business directories
If you have a local business, make a mark on the map, whether it's a small bakery, a pharmacy, a car service, or a hairdresser in the area. Maps are integrated with search engines, and in the search results for goods or services (for example, "a coffee shop near me"), a map with labels comes out on top. The search engine, knowing the coordinates (via Wi-Fi or GPS), will show a map with plotted points – relevant results.
These opportunities are offered by Google My Business. This is a service for managing data about your business on maps, in search, and other channels. When adding information about your company, fill in all the necessary data correctly and as fully as possible. Not only contacts and opening hours are important but also detailed additional information.
Social media business pages
Be sure to register the company account on Facebook, Instagram, and LinkedIn. Provide the basic data: address, phone numbers, work schedule. Additional information is also significant: recommendations and user reviews, photos, rating, payment methods, the ability to contact a representative using a messenger, etc. Presence on social networks allows you to work effectively with reviews. Together with information from customers, you will get the opportunity to improve your product or service.
If a business is about working with people, then Facebook is the perfect tool. Thanks to targeting and the ability to segment the audience, social promotion is a very common marketing strategy today.  If you are creating your first Facebook ad post, you will need to set up an ad account. Study your target audience. Targeted advertising allows you to show ads to people whose interests overlap with your business opportunities.
And the most important piece of advice that entrepreneurs should take into account is always be ready to introduce something new. The world does not stand still. Everything is changing very rapidly. Be prepared for yesterday's strategies to be ineffective tomorrow. A new day will bring new challenges. Therefore, follow the trends and think creatively.