The Good and Bad of Buying an Existing Franchise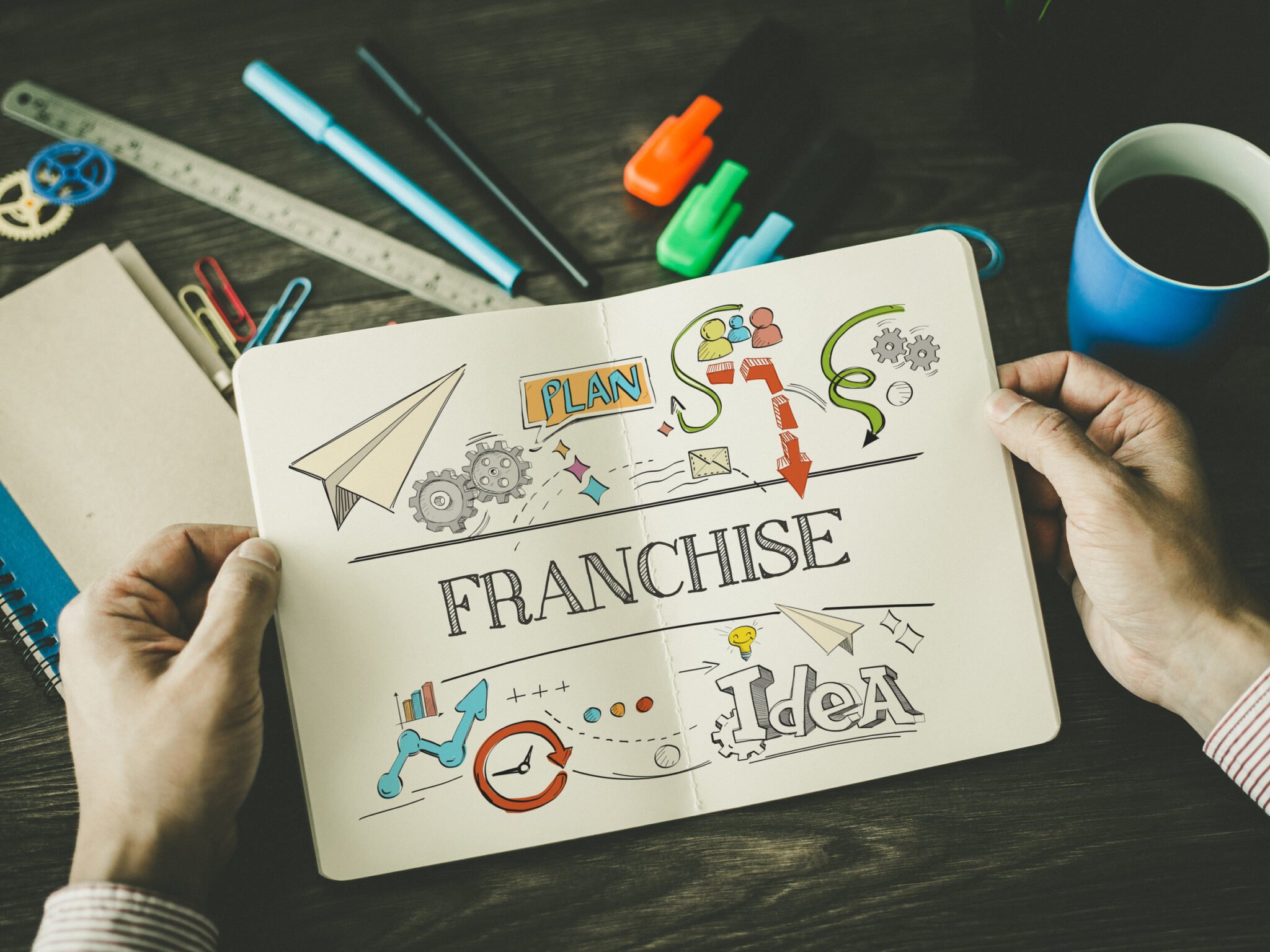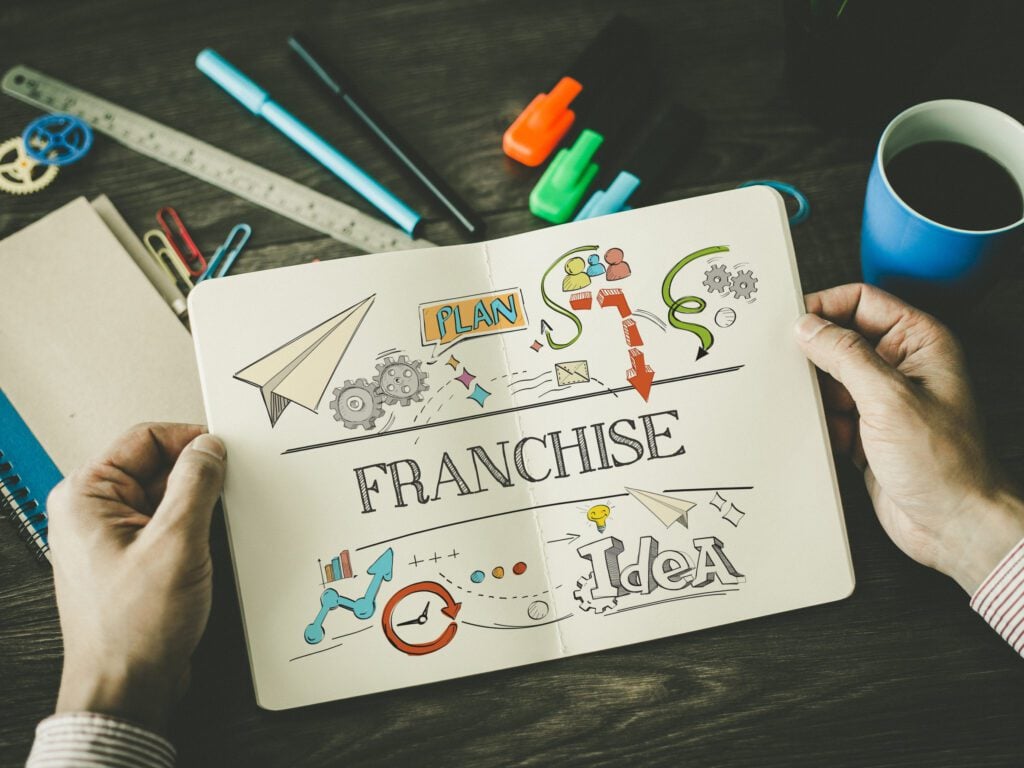 Introduction
Many entrepreneurs don't understand that business people who wish to purchase a franchise do not have to buy the franchise from the franchisor. There are thousands of people in the U.S. and around the world who have purchased and managed a franchise and, in many cases, multiple franchises, and now for one reason or another wish to exit the business. This often happens when a franchise owner (franchisee) has decided to retire or has decided to move to another city and will not be able to be a hands-on manager/owner any longer.
In the acquisition of any business there are always pluses and minuses and buying a franchise is no exception.
S.W.O.T.
In an effort to clearly communicate the good, the bad, and the ugly, we decided to prepare this article as if it were a SWOT analysis that a potential acquirer would prepare prior to buying an existing franchise. You might recall that a SWOT analysis describes the strengths, weaknesses, opportunities, and threats that exist in any business. SWOT analyses are often used in strategic planning but they will also serve our purpose here as we consider the pluses and minuses involved in buying an existing franchise.
Strengths
What are the strengths or advantages to buying an existing, operating franchise rather than buying a new franchise from the franchisor?
Established business/location(s) that customers know about.
Cash flow from day one.
Current staff on hand. No urgency to hire.
Learn new business from employees.
Existing lease at an attractive rate with a number of years left.
You should avoid paying a franchise fee, although a transfer fee will be payable.
No need to buy fixed assets at current market prices.
Can trade on existing business's good reputation.
Weaknesses
What are the weaknesses or challenges that a buyer might confront when buying an existing franchise?
The lease may not be as good as originally thought.
Staff may need some re-training to meet your higher standards.
Franchisee's reputation was not as good as you hoped.
May need to fix the current business's poor or spotty reputation.
Existing customers may miss the departing owner and the relationship that they had with him/her.
Opportunities
What are the opportunities that you might have in buying an existing franchise that you might not have in buying a new franchise?
The greatest opportunity that a new buyer of an existing franchise has is in increasing the customer base and increasing sales and profits.
In some types of franchises, there is an opportunity to expand products and services to attract new types of customers.
You can learn from the seller of the franchise. The seller will often be motivated to help you be as successful as possible.
You can utilize your proven business skills to improve the business.
Threats
What are the threats or dangers that might await a buyer of an existing franchise?
The financial records provided by the seller may be inaccurate. For example, expenses could be higher than recorded or revenues could be lower.
You might determine that you are not compatible with the business or simply do not enjoy it as much as initially thought. Might be more work than you initially thought.
New competitors could move into the market that could disintermediate some of your customers.
There could be unexpected economic outcomes such as unexpected inflation or a recession.
Changes in regulations or laws that adversely affect the business.
Summary
Buying an existing franchise is a great way to become a franchisee and business owner, and it has a host of significant benefits. However, just as with any investment, you need to do your homework, and you need to have qualified legal and business advisors working with you. Here are some tips:
You and your legal counsel must carefully review and understand:

The property lease if there is one.
The franchise agreement. The one you sign may have changed from the one signed by the original franchisee.
Carefully review the Franchise Disclosure Document (FDD) to ensure that you understand the business and to understand the background and success record of the franchisor. Remember, the franchisor is now your business partner.
Create a business plan and financial forecast for your first 5 years of operations.

Finally, you do not have to do this alone. Contact us. We can help.