According to Crowdspring, "Rebranding is a marketing strategy that involves changing a company's corporate image or organization by developing a new name, symbol, logo, and related visual assets like marketing materials. The goal of rebranding is to create a new and differentiated brand identity in the minds of consumers, investors, prospects, competitors, employees, and the general public."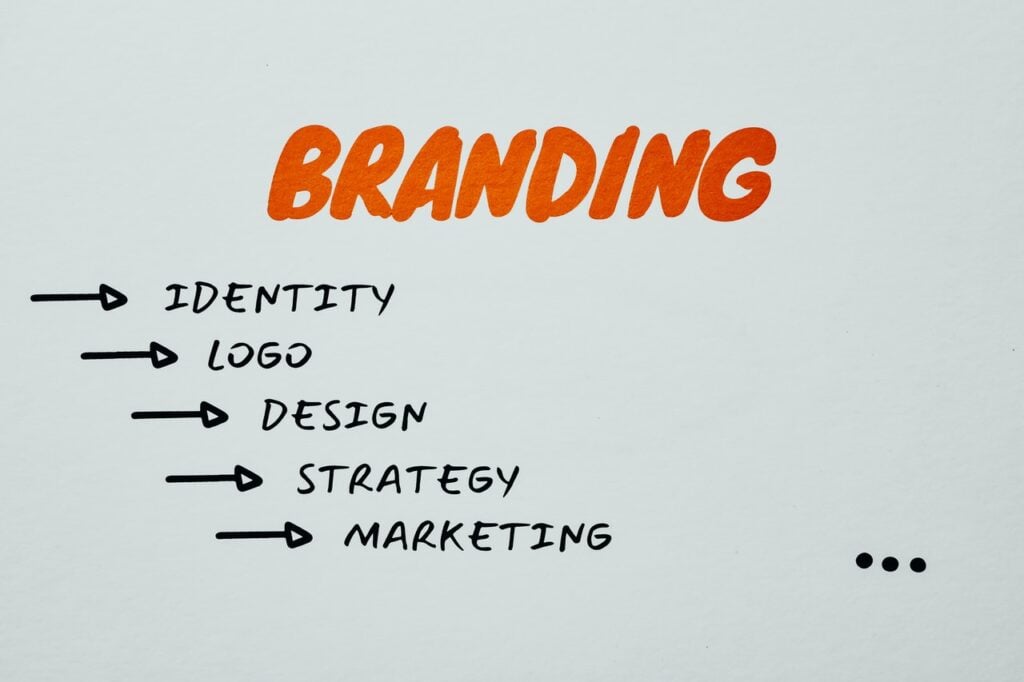 There are other definitions but this one will serve our purpose. We recently assisted a client in preparing a comprehensive, professional business plan so that they could fund the cost of the major rebranding that they embarked on. It was an interesting project and, along the way, we learned a lot about rebranding.
We learned, for example, that rebranding is an expensive undertaking that can take a long time to complete. We learned that, during a rebranding, the business is in a sort of no man's land. Most importantly, we learned because of the expense, the investment of time, and the possible pause in business activity, that before you embark on this process, you need a plan. You need to know how long this will take, how much it will cost, how it will be funded and what will the company be doing during the rebranding process. The answers to those questions are unknowable without a plan.
If you were hoping to learn more about rebranding or why companies undergo rebranding, this article is not for you. This article is about the importance of planning your rebrand so that the rebrand and your company will emerge on the other side of the rebrand successfully. From here we will provide a step-by-step plan for your rebrand.
Step 1 – Making the rebrand decision. You know the reasons. Write them down.
Step 2 – Communicating the decision to the team and getting the team's buy-in.
Step 3 – Meeting with branding consultants and ultimately selecting the consultant that you believe best understands your business, your mission, and your vision.
Step 4 – In consultation with your new branding consultant, determine a budget for the initiative and a deadline for its completion.
Step 5 – Fully load the budget to include working capital requirements that will fall outside of your regular operating expense budget.
Step 6 – Talk to your Board and perhaps your bankers to determine how the rebranding will be funded.

Quick Tip #1 – If the rebrand can be funded out of internally generated cash flow, that is the best alternative, but this is not often achievable.
Quick Tip #2 – Even if you decide to fund the rebrand from cash flow, you still need a plan, a budget, and a timeframe, and you need to stick to each of them.

Step 7 – Having determined that the rebrand must be funded externally, you must decide on the type of funding and possible sources of funding. Sometimes the funding will come from a combination of capital from Board members or investors and your bank.
Step 8 – Now that you know where the funding will come from, you and your consultant must begin the rebranding process.

Quick Tip #3 – We are not branding experts. However, it seems to me that in considering a rebranding initiative, the most important question to ask is: "What do you want your customers and prospects to think when they think about you?"

Step 9 – Your marketing staff is hard at work on the rebranding and, of course, they are communicating with management on a regular basis. Great! What is going on in sales or operations or HR? Has everything stopped, or are you re-doubling your sales activity and increasing capacity and hiring? The answers to these questions are important. Of course, there are no best answers because every business is different. What is important is that whatever the answers are, you must ensure that your plan is speaking to those answers and executing on them.
Step 10 – The rebranding is due to launch in 30 days. Now is the time to begin communicating the new brand, visuals, strategies, etc. to the team. It is critical that the team buy-in. Everyone needs to embrace the new brand so that customers will also embrace it. According to Justworks, "The key to achieving customer happiness, as in customers who want to do business with you again and again, is to focus on employee happiness first."
Step 11 – Go time! We can't advise you on how to execute the launch. We can tell you that if the launch and the rebrand are to be a success, you must plan every detail carefully and thoughtfully.
According to a Houston Chronicle blog updated in August 2020, "Planning in business is essential to success. When a company has a planning process and a plan to follow, leaders are better equipped to prepare for the future. A business plan creates a focus for the company, uniting employees toward common goals. When everyone works together, it's easier to manage time and resources, to position the company for growth." The lesson here is that it would be an expensive, time-consuming mistake to embark on your rebrand without a great, highly effective, and executable plan.