How to Start a Printing Business: A Comprehensive Guide
The printing business is one of the fastest-growing markets in the world today. While many people have turned to digital platforms to access information, print shops still offer various customer needs, including custom products, business cards, banners, invitations, and pamphlets.
You can also grab a slice of this huge and growing market, but you need to consider some steps involved in the process before getting involved in the business. Here are five major steps to consider when starting a printing business.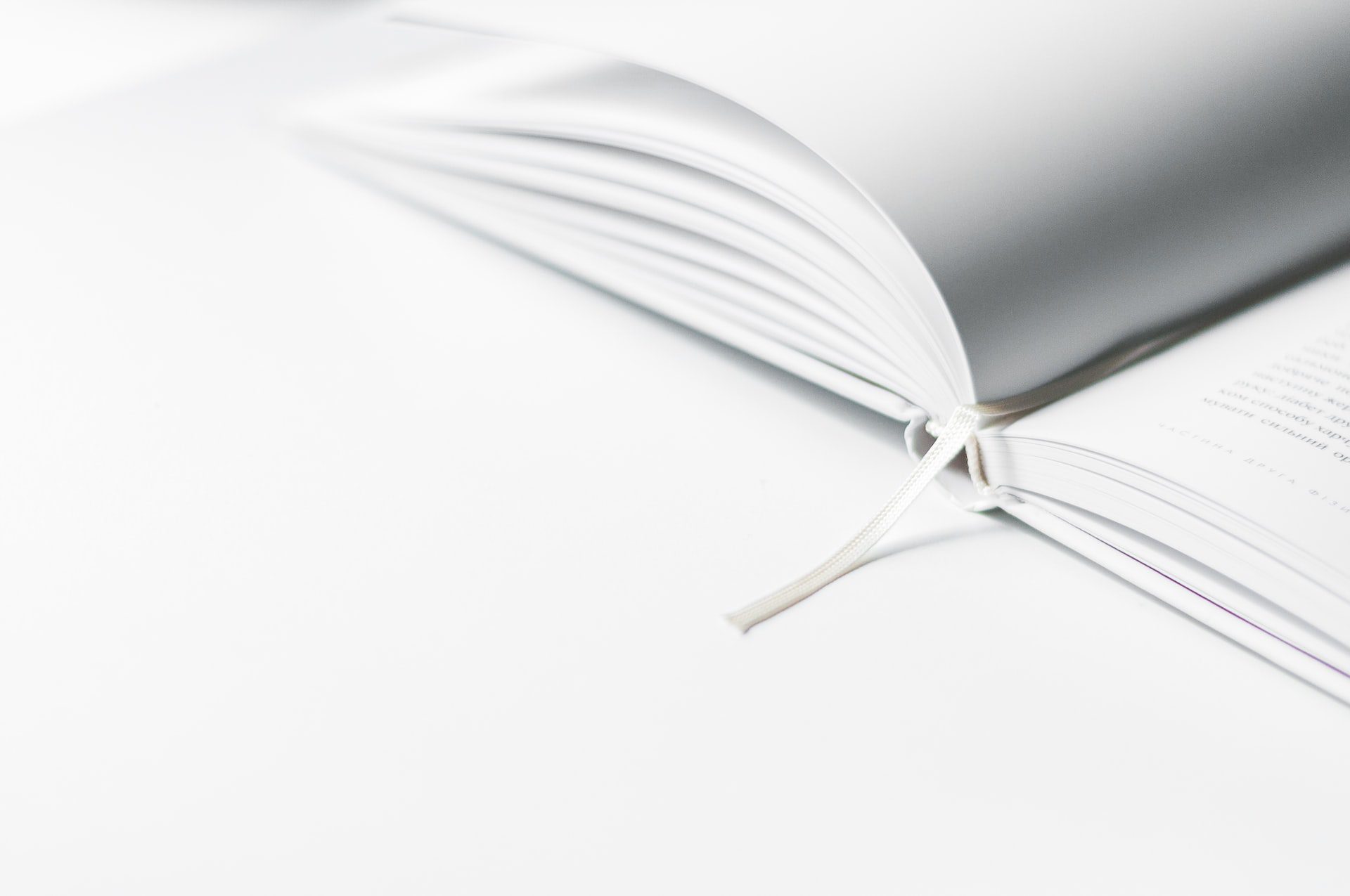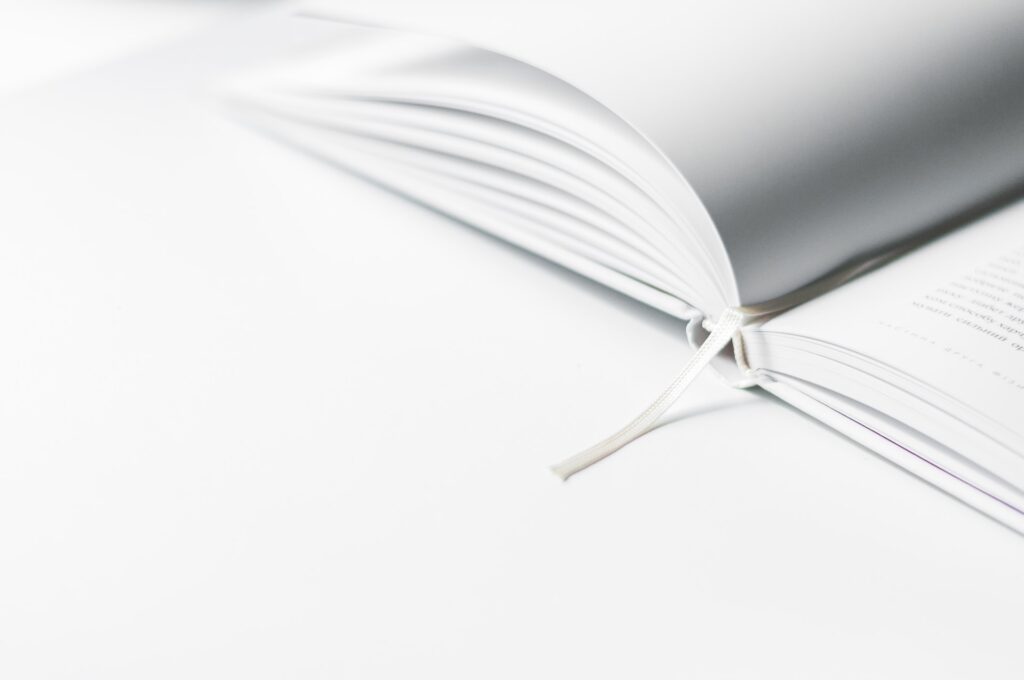 1. Find your niche
Finding a niche market is the primary step in starting and growing a printing business. A niche can be anything, such as a specialized market or product, a technology, or a service. Finding a niche helps you grow in that particular market.
You can create products depending on your customers' demand or develop the current one that will get you more clients. Some of the most profitable niches in the printing business include phone cases, tote bags, and yoga mats. Another niche that has proven successful is book printing, as readers are always looking for books that will offer more information about their unique pursuits.
2. Acquire the necessary equipment
You can expect to make a significant investment in equipment and supplies when starting a printing business. Before getting involved in the industry, understand what equipment you will need to buy.
Find the highest quality but affordable equipment for your niche. At the very least, you will need a desktop computer, a printer, some design tools and software, and a cutting system.
3. Obtain necessary licenses and permits
Starting a printing business requires you to obtain some licenses and permits from your local, state, or federal government. Licenses and permits associated with starting a printing business include doing business as (DBA), copyrights, trademarks, patents, health care licenses from the Occupational Safety and Health Administration (OSHA), and other industry-specific licenses and permits.
4. Create ideal customer profiles
In order to maximize the return on investment in your printing equipment, you need a steady flow of profitable jobs from customers who value your work. Therefore, your printing business should include your ideal customers' profiles. Profiling your ideal customers can help your sales and marketing team focus their effort on the prospects most likely to generate the highest business returns.
One way to create a profile is to identify your most profitable potential customers and why you would like to work with them. For instance, determine what type of industry they work in and how big they are in terms of employees, revenues, and marketing budget size.
5. Build an online presence
Building a digital presence is very important when starting a printing business. An online presence offers your brand a perfect platform to communicate with customers, an opportunity to create a narrative of who you are and distinguish yourself from competitors. You can build your online presence through your website, social media, and reviews.
Put your printing business on Facebook, Instagram, Twitter, and LinkedIn. You can also join forums or participate in online symposiums that put your business in the light.
Endnote
Digital printing and 3D printing is likely to dominate the market in the near future. Therefore, you can create a lucrative business opportunity by starting a print shop. These tips will help you create a clear plan to start a printing business.