8 Tips for Building a Bankable Business
When it comes to the question of applying for a bank loan to fund your startup, most experts say, don't bother. Banks are rarely interested in funding early-stage companies these days, especially since the 2008 financial crash.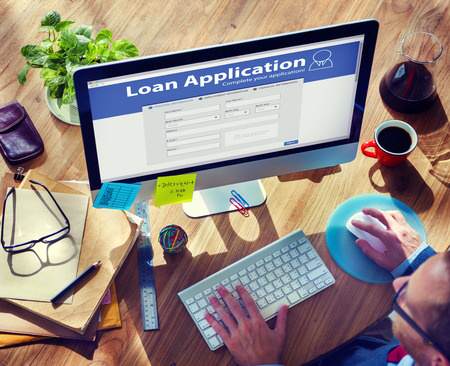 However, it is not impossible to secure bank funding for your startup. Give yourself better odds with thoughtful planning, diligent preparation, and the eight tips below:
Write a clear, cogent business plan: Prove you have the knowledge, work ethic, and organizational skills you'll need to make your startup successful by preparing a thoughtful business plan. Focus especially on the financial estimates and offer well-researched documentation for those estimates. Ask a CPA friend to review it before you submit it to your potential lender.
Boost your credit rating: A solid credit score lends legitimacy to your request and shows you're less of a financial risk to the bank. They'll want to see that you have a history of paying bills on time, so doing that is a great place to start.
Launch your business in a solid industry: Industries such as food service, transportation, and apparel are among the 10 industries considered extremely risky by potential lenders. If you are determined that your business be funded by a bank, consider an industry that doesn't depend on expensive and fluctuating resources such as oil prices and has a relatively large profit margin.
Invest yourself: If you expect lenders to put their "skin in the game," they're going to expect the same from you. As a general rule, you should personally invest 20% of the total projected loan request. Your willingness to risk a sizeable portion of your own capital shows your commitment to the venture.
Illustrate repayment potential from revenue: Though banks will require collateral – such as your house – to secure the loan, they ultimately are interested in revenue streams, not owning another home. Illustrate in your business plan how you will generate revenue, how much you'll generate, and how long it will take to get to positive cash flows.
Demonstrate your experience: Offer real, measurable examples of your expertise in your chosen industry or of your track record of running successful businesses. Banks back people, not ideas, so you'll have to convince them you have the skillset to make their lending decision a success.
Meet on your home turf: Give yourself the home-field advantage by asking potential lending agents to meet at your office or shop, and continue to impress them by asking key members of your team to stop in as well. Showcasing the positive reality of you and your crack team will help them envision the success of your startup. If you are still working from your home office or garage, you are probably still too early in the startup process to be of interest to lenders.
Remove your salary from the request: Banks aren't interested in lending you money to pay yourself. Leave your own salary out of the equation and instead populate your business plan financials with hard costs such as supplies, and viable collateral such as customer orders and capital equipment.
If you need help getting ready for lenders, agencies like the Small Business Administration and SCORE offer free resources to startups and can connect you with startup-friendly lenders in your area.
If you find it impossible to secure bank funding for your startup, don't despair. There are many creative and clever ways to obtain the capital yourself and to bootstrap your way to a successful and relatively debt-free startup.