Five Tips for Bootstrapping Your Startup
Most entrepreneurs can sidestep the frustration and distraction of finding angel investors or lenders to fund their startups, at least in the very early stages.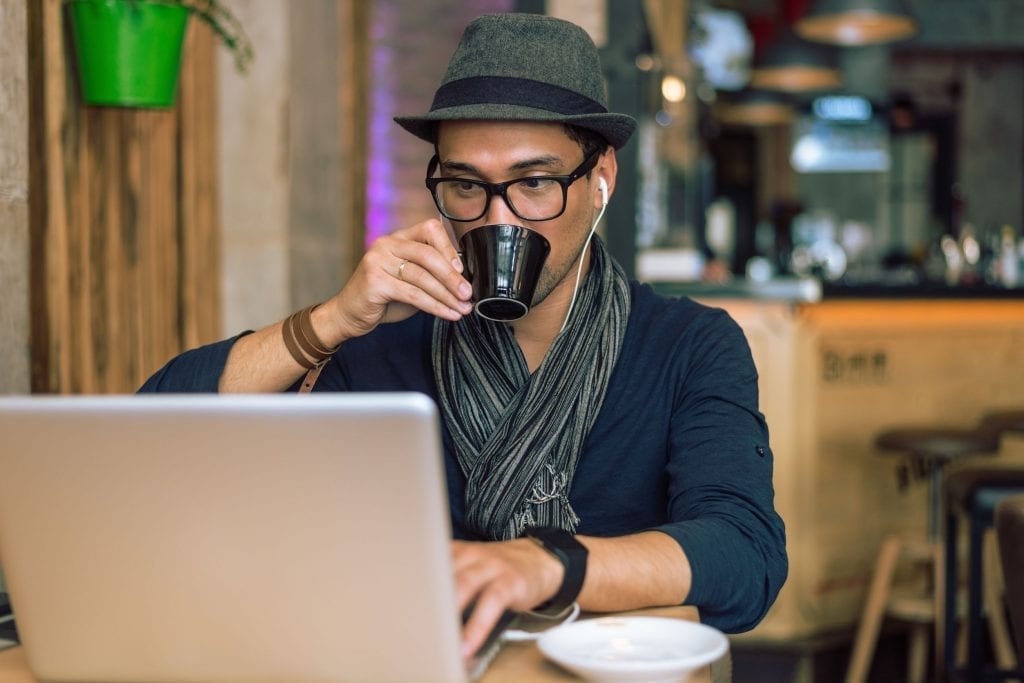 Here are five tips that will help you bootstrap your startup with considerably less outside capital:
Small businesses can be lean and nimble in ways that big businesses simply cannot. Monitor your costs closely, trust your instincts, and take advantage of that small business edge by offering the personal touch and customer care no giant corporation can compete with.