Building A Solid Foundation: Why Every Construction Business Needs A Detailed Business Plan
There is one golden rule in the world of construction and architecture. It says: "Measure twice, cut once" This motto underscores the importance of detailed planning before taking action, to save both time and resources. This rule should not be relevant to the job site; it is also useful for starting and growing a construction strategy. All of this starts with a carefully thought out business strategy, which in your company's future will serve as a blueprint.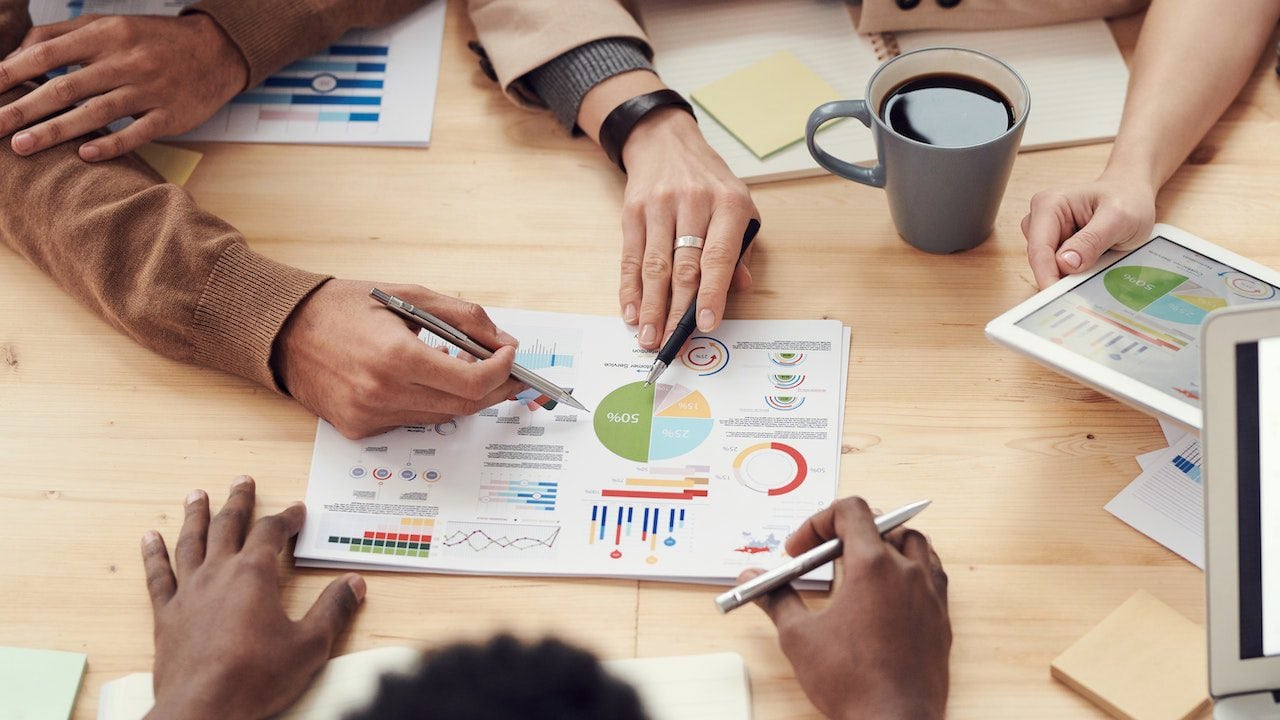 This article will show you five ways and reasons why every construction business no matter how big it is, still needs a detailed business plan. Keep on reading to understand how your business plan can help you secure a first and most importantly your company funding but also how can create a clear path for growth and make sure that you are not just a skilled contractor but also an expert in your business field.
1. Secures Funding And Helps You Get Licensed
In every business, one of the most crucial steps is securing the funds needed to arise from the ground. A solid business plan is often essential for lenders, investors, and grand providers. This type of business plan provides you with assurance that you have an acceptable business design, in other words, a plan to achieve your market potential and generate profit.
Also, some of the licensing boards may require a business plan as part of their application process for a general contractor license. A complete plan will show that you're not only educated about construction procedures but also about running a successful business.
2. Provides A Roadmap For Business Operations
Another thing that you should keep in mind is that a successful business plan is not just a tool for securing profit; it also can serve as an internal manual for the way your business runs. This defines your construction business's purpose and vision, along with the short-term and long-term goals.
Whether it's buying machinery, recruiting employees, or negotiating contracts, the business strategy makes sure that these steps correspond with your construction company's long-term goals.
3. Enhances Decision-Making Abilities
With a business plan that has already been implemented the decision-making process becomes simpler and less troubling. The strategy involves SWOT analysis—Strengths, Weaknesses, Opportunities, and Threats.
This type of analysis helps you make informed choices, whether it's selecting a niche, choosing vendors, or deciding on marketing strategies.
4. Attracts Partners And Collaborations
The next step in a well-planned business strategy is not just to attract profit but also business partners and many collaborations.
A detailed business plan may serve as a captivating inventory of your company's potential, whether you want to start a joint venture or subcontract work.
5. Helps In Risk Mitigation
As we know every business faces risks and the construction industry is no exception. A variety of difficulties may affect the construction project ranging from shifting material costs to labor shortages.
A business strategy reduces risk by pushing you to think about potential difficulties ahead of time. Having a contingency plan in place for such events can save you a lot of money and stress.
In Conclusion
Running this type of business without a detailed business strategy is like building a home without a blueprint; anything you do will be risky, and you will have the perfect recipe for failure. So to summarize a contractor business plan can help you with securing your initial funding and obtaining a general contractor license to improve your ability to make decisions. Imagine it as a roadmap that leads you toward your business goals and helps you overcome the risks and obstacles that every business encounters along the way.
Creating a business plan may seem like a difficult task but sure the benefits it offers are crucial for your company. It shows that you're not just skilled in your craft, but also you are an expert in managing and growing your construction company.