5 Ways to Grow Your Startup
The problem with many startup companies is that they never progress past the initial growth phase. Owners, investors, and consumers routinely complain that many small, new organizations don't live for more than a year after launch. What's the solution? There are no guarantees in the world of entrepreneurship, but owners can take steps to maximize their chances for long-term survival. The strategies are as varied as the backgrounds and aims of owners.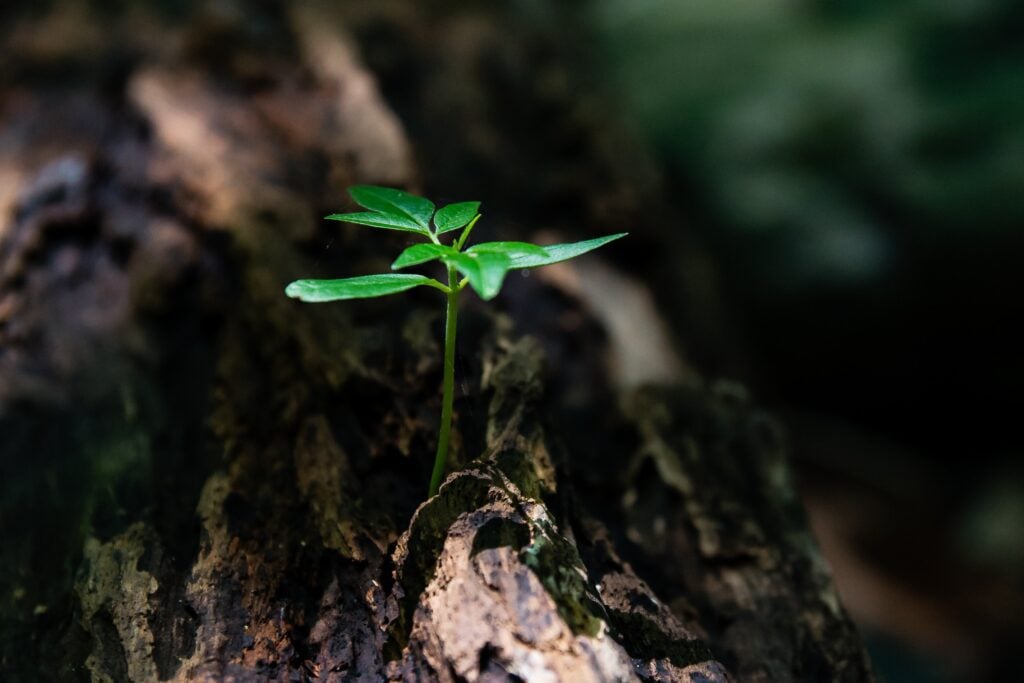 Focusing on excellent customer service can lead to quick prosperity, as can making wise real estate investments. Savvy marketers might choose to hone in on getting the most out of social media platforms, while management strategists turn to outsourcing to keep expenses as low as possible. Related techniques include getting the very best advice available, expanding product lines, and using targeted marketing campaigns to attract new clients. See which of the following tactics can help you grow your startup in a systematic, efficient way.
Overdeliver on Customer Service
For any company, the first customers are the most important. Smaller entities owe their very existence to that first batch of clients and should go all out to cater to their needs. They are the ones who will be posting the initial wave of online reviews. One or two negatives can cause serious marketing problems for any organization, but especially those that recently launched are relatively unknown. Avoid poor reviews by following up with new customers, encouraging them to leave positive feedback, and offering to remedy any problems they encounter with your products or services.
Get Good Advice
It's worth paying for good advice. That's why so many entrepreneurial teams hire outside consultants, work with professional mentors, take part in online discussion forums, form merchants' associations, and otherwise solicit actionable advice from any qualified source. One-person businesses and smaller firms can make connections with willing mentors, many of whom are retired merchants who believe in assisting small companies.
Offer Related Products & Services
The world's largest online merchants use the related products and services tactic to great advantage, and so can startup companies. Even if you only sell one thing, consider a small expansion to rev up revenues and test the water in other markets. Companies that sell beds from retail stores can easily add products like sheets, pillows, bedroom décor, and more. If you don't want to take on additional manufacturing chores, opt to purchase the other goods at wholesale prices from a third party.
Use Targeted Promotion and Social Media
Sometimes the excitement of launching a new organization can lead to blind spots. One of the most common ways new ownership teams err is by engaging in marketing campaigns that are too broad. While large corporations might gain a lot from such an approach, it's anathema for smaller, newer entities. Consider designing ads, website content, promotional events, and other efforts around your target demographic. Don't waste money or time by broadcasting your organization's message to people who don't need to hear it.
If you sell massage services, avoid buying ad placements on local radio programs that cater to very young audiences. Likewise, jewelry merchants who pay for pricey billboard space in low-income neighborhoods are missing the mark. Engage in targeted placements and campaigns that attract the attention of potential customers. Use social media to get the word out, build the brand, and engage current and potential customers. But be careful to focus on just one or two channels to avoid spending too much time on this promotional tactic.
Use DCA (Dollar Cost Averaging) to Acquire Real Estate
First-time business owners can find it difficult to set funds aside for real estate investing. For those who subscribe to a practice called dollar cost averaging (DCA), the process can be simple and painless. That's because the benefit of dollar cost averaging can far outweigh any negatives. For most owners, the concept of making an investment in real estate means ponying up a large sum and waiting years for a possible return. But that traditional technique for acquiring real estate investments comes with plenty of risks. In fact, the market could experience a fall and erase a substantial portion of a portfolio.
However, those business owners who employ DCA can minimize risk because they spread out their capital contributions over the years. That way, there's no requirement to time an unpredictable market or purchase shares only when prices are right. Likewise, DCA allows first-time founders and entrepreneurs to get into the real estate market without having to become experts. There's no better way to bolster your company's investment account, create an emergency fund, or build long-term financial security. Startups can survive when the ownership team understands how to grow the asset base steadily, carefully, and slowly. For new companies of any size, DCA can maximize the chances for long-term success.