The M&A Market is Ready… Are You?
Selling your business to a 3rd party, for enough cash to retire in style, is the ultimate dream of many business owners. One of the keys to maximizing the sales price is having your business ready to sell when the Merger & Acquisition market is peaking. What makes a business ready for sale? Having these primary value drivers in place:
Stable, motivated management team and a high-performing workforce
Growing cash flow, revenue and profitability
Operating systems that sustain the growth of the business
A Strategic Plan with realistic growth strategies
Effective and documented financial controls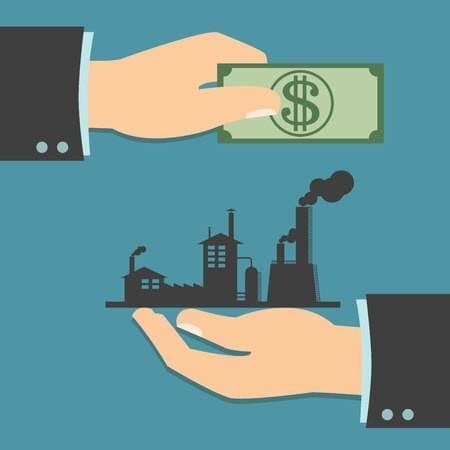 Assuming you have planned and now have these value drivers in place, how do you know the market is right?
Symptoms of a hot M&A Market:
Low, stable interest rates
Availability of financing
Strong or improving economy
Strong or improving corporate earnings
Strong or improving Stock Market value
Supply and Demand – more buyers than sellers
According to Market Pulse Quarterly Survey Report – First Quarter 2015: "Business transaction activity increased across all market sectors in the first quarter of 2015, driven by consumer and market confidence and low interest rates, according to the 1st Quarter 2015 Market Pulse Survey published by the International Business Brokers Association (IBBA), M&A Source and the Pepperdine Private Capital Market Project."
I asked Todd A. Torquato, CBI, Director of Rivers Edge Alliance Group about the M&A market. Rivers Edge specializes in Lower-Middle Market Mergers & Acquisitions, Investment Banking. Todd said, "It is a seller's market. There is a glut of qualified buyers in the marketplace and very few good businesses for sale right now. If a business owner is thinking about selling, they should start taking steps now to put themselves in a position to take advantage of the current availability of strong buyers."