Pitch Perfect: The Fundamentals of Great Pitch Decks
The pitch deck (or investor presentation) is often the first tool you'll use to connect with potential investors. Its contents should help investors determine whether your business is the right opportunity for them. An effective pitch deck shares your business plan clearly and concisely, and it engages your audience on an emotional level as well.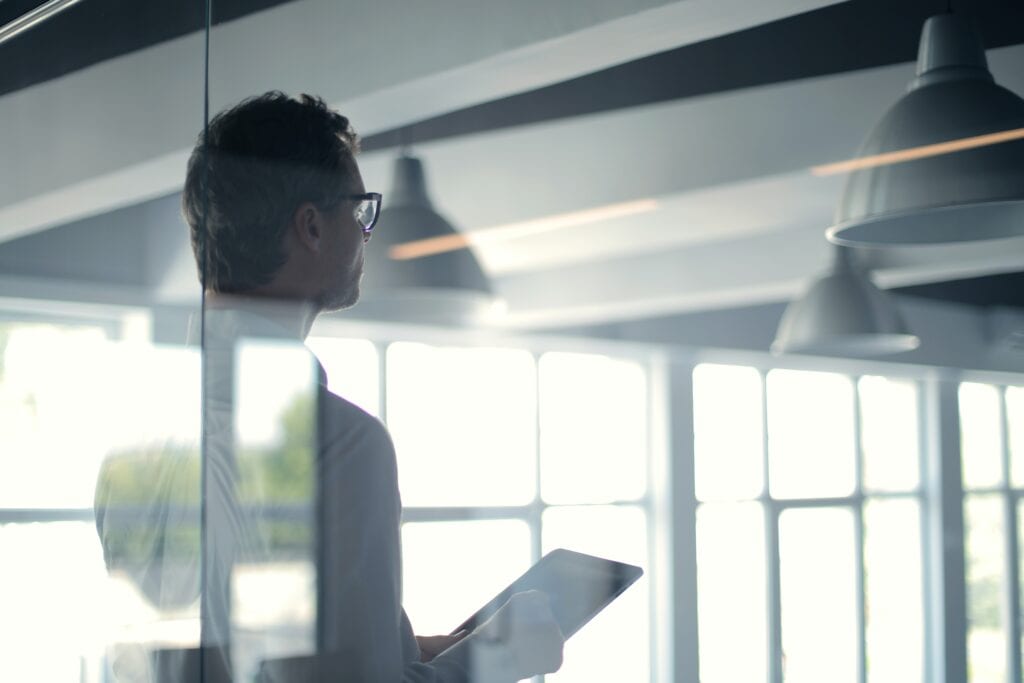 An effective pitch deck focuses on the problem or "pain point" your business addresses, how it does so, and who is on your management team. When you present your pitch, you have a terrific opportunity to learn some of the strengths and weaknesses of your business plan by watching how your audience reacts.
Who Sees Your Pitch Deck?
Audiences for pitch decks vary. You may present it to angel investors, venture capitalists, startup conferences, or other events that focus on new businesses.
The length of your pitch will vary by event, audience, and venue. You may be given half an hour to present, or you may be given five minutes. In some cases, you won't even present your pitch deck live, because some investors would rather you submit it electronically. Though there's no hard and fast rule about how many slides your deck should include, if you're not specifically instructed, try to keep it under 15-20 slides.
A good approach is to begin with a generic pitch deck and then customizing it for the pitching opportunity that may arise. When you have a robust generic deck that you can customize, you can easily develop a repertoire of special-purpose presentations as needed.
What Should Your Pitch Deck Accomplish?
Your pitch deck (and its various versions) should be presented with an eye to quality over quantity of meetings. Contacting more investors gets you more meetings up to a point, but more meetings don't always result in more investment. Quality should always take precedence over quantity. Prepare for each pitch by envisioning a specific desired outcome.
Ultimately, your pitch deck should say, "Here's what we're doing, here's how we're going to do it, and this is the specific thing we're asking of you." It should explain exactly how your idea will benefit from funding and should suggest that you will be moving forward with or without the audience's investment. This introduces an element of friction, subtly asking, "Are you in or out?" and creating a sense of urgency.
Don't Forget These Essential Pitch Deck Elements
A typical 10- to 15-slide pitch deck should include these key elements:
A description of the customer problem and how your business solves it
What you do, who you do it for, and why they should care
Key team members, advisers, and influencers who have necessary expertise
The general makeup of the market opportunity
What competitors are doing and why you have a sustainable competitive advantage
An overview of your go-to-market strategy
Your stage of development in terms of product, customer acquisition, and partners
Risks, challenges, and how you expect to manage them
Financial projections for 3-5 years, along with key assumptions
How much money you want to raise, what it's for, and the milestones it will reach
Making Your Pitch Effective
Pay attention to length guidelines beforehand. Plan to spend about one minute per slide. Each slide should focus on one single idea. When you keep each slide to one idea, your audience follows along more easily. Work on getting the content of your pitch deck right before worrying about aesthetics. Your slides shouldn't be dull, of course, but neither should they be so elaborate that the content is overshadowed by design.
Finally, the best way to prepare to give your presentation is to practice it. Start out practicing in front of a mirror, then ask friends and colleagues to watch and critique your pitch. You should also present it in front of a video camera so you can review it and see how others see you, adjusting as necessary to come across most effectively.
A "pitch-perfect" pitch deck lets the investors know you had them in mind when you created it, and that you genuinely care about their reaction to it. Don't ignore time or length constraints, and make it clear why an investor should take your business seriously. If you are interested in getting help creating an ideal pitch deck for your business, please contact Cayenne Consulting.