Guy Kawasaki's Entrepreneurship Course on Udemy
I just received the following email from Guy Kawasaki: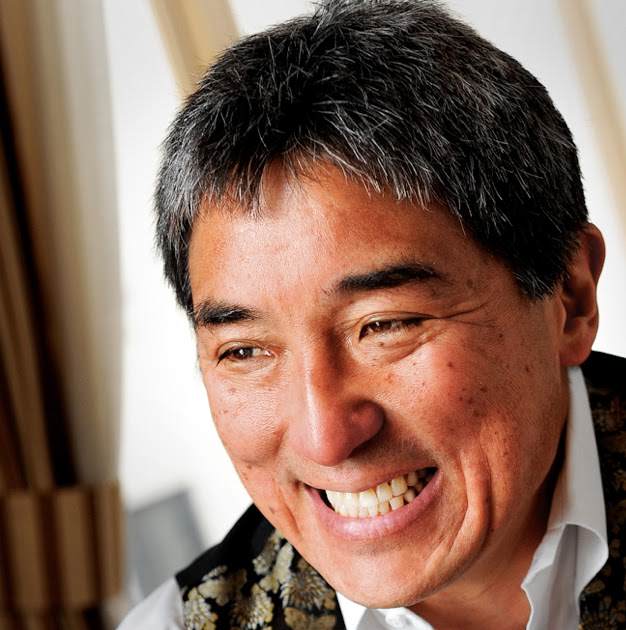 Hi there,
Today, I'm opening my new Entrepreneurship course to the public! 
The Essential Guide to Entrepreneurship is for you if you're thinking about starting a company but unsure about designing a prototype, building a team, raising money, and launching your product. I've been working on this course for the past few months, and I hope it will bring you closer to your goals. 
Today, I'm offering Lifetime Access to the course for 75% off ($49 instead of $199). 
The course is hosted on Udemy, and after you purchase, you can log in whenever you want and take it at your own pace. You can also access it on your tablet and phone via a free mobile app. Some people like learning at home, during their commute, on the plane, or even at the beach. You'll learn through videos and interactive exercises designed to get you moving on your business while you learn. 
An early reviewer said: "Guy has recorded the lectures in a way that feels like we're sitting down in a 1:1 coaching session. He is funny and engaging and his expertise is palpable. He also provides tons of exercises that helped me apply his hard-learned lessons to my business right away. I will be returning to this course again and again!" 
Be sure to take advantage of this discount while it lasts. I created a limited number of coupons for the Public Launch and once those are gone, the price of the course will go back up. I look forward to hopefully seeing you in the class!
I look forward to seeing you in the course! And if this course would be of interest to someone else, please forward this email.
All the best,
Guy Kawasaki
I haven't taken the course myself, but I've read most of Guy's books and I think this course would be a tremendous starting point for any first-time entrepreneur. Go check it out!