Growth Hacking for Startups
Tips and Strategies for Rapid Expansion
In business, growth hacking is an essential part of rapid growth across the marketing department and the product development stage. In short, it's a highly effective way of growing a business.

Growth hacking is even more important for startups since they have limited resources and need to use them for survival. Many people will Google the term "growth hacks" only to find out how they can differentiate from their competitors.
There are plenty of growth hacking strategies to follow and that's why we will dive deeper into this article to find out more about them.
Nine growth hacking strategies for your startup
1. Define your goals
Defining your goals should be a number one priority for you and your startup. To better define your goals, you can use the SMART approach:
Specific: It doesn't make much sense to say you want more customers, but to clearly define what you want and what you are trying to achieve.
Measurable: If you can't track your performance in achieving a goal, you can track performance by measuring it. For example, if you set a specific goal of $300,000 in total revenue, you need to measure it regularly and see how the strategy is going.
Achievable: Ensure that your goals are achievable and you can achieve them. Don't set unrealistic goals. Analyze the resources you have and what seems like an achievable number.
Realistic: Make your goals realistic and that goes together with your goals being achievable. Realistic goals are the ones that can be achieved by doing certain things or by changing how you do them.
Timeframe: If you want to set goals for growing throughout time, you need to have a clear time period on how you can achieve those goals. How can you measure the success rate if you don't set a time period for a goal you want to achieve? For instance, a realistic approach would be to reach $400,000 in a set timeframe.
2. Conduct a competitor analysis
Every industry has competitors and as a startup, it's your job to keep an eye out for all of your competitors. In order to successfully run a business, you need to conduct a competitor analysis.
After, create a marketing plan and other strategies you can use to make your business stand out. Moreover, you can come up with a much better approach for your target audience by learning more about what you can do differently from your competitors.
Your competitors are not the only ones who do the same business, but who provide nearly the same products and a substitute. Also, with the rise in internet usage, you now have competitors from the entire world.
You always have to think in depth about bringing some uniqueness to your table for competing with others. Additionally, you need to understand the business policy and tactics when offering something to your customers.
Therefore, after you find out what your competitors are up to, you can set up a cost-effective strategy for your team.
3. Build an employee reward systems
Staying competitive does not only mean that a company needs to conduct a good competitor analysis only. If startups really want to stay competitive and invest in their growth, they have to implement strategies and systems that will optimize employee well-being, happiness, and productivity.
Speaking about this, not every employee is the same and almost every employee wants to feel unique in the organization. That's why including employee reward systems is highly important and can give you enough flexibility to spend time on rewards that will make your employees happy.
Employee reward systems and corporate gifting allow you to reward your employees based on the hard work they achieved. You can do so from anywhere and for a good reason. Here are some reasons you would want to reward your employee:
Hard work: Show your employees enough appreciation by rewarding them with points they can spend on any desired rewards.
Milestones: Try to celebrate milestones by giving out rewards for a work anniversary, a birthday gift, a promotion, and more.
Positive reinforcement: Small gestures can have a highly positive effect on keeping your employees engaged at the workplace and entirely motivated.
Studies show that companies that invest in their employees will, by no doubt, create a win-win scenario.
4. Build up your social media community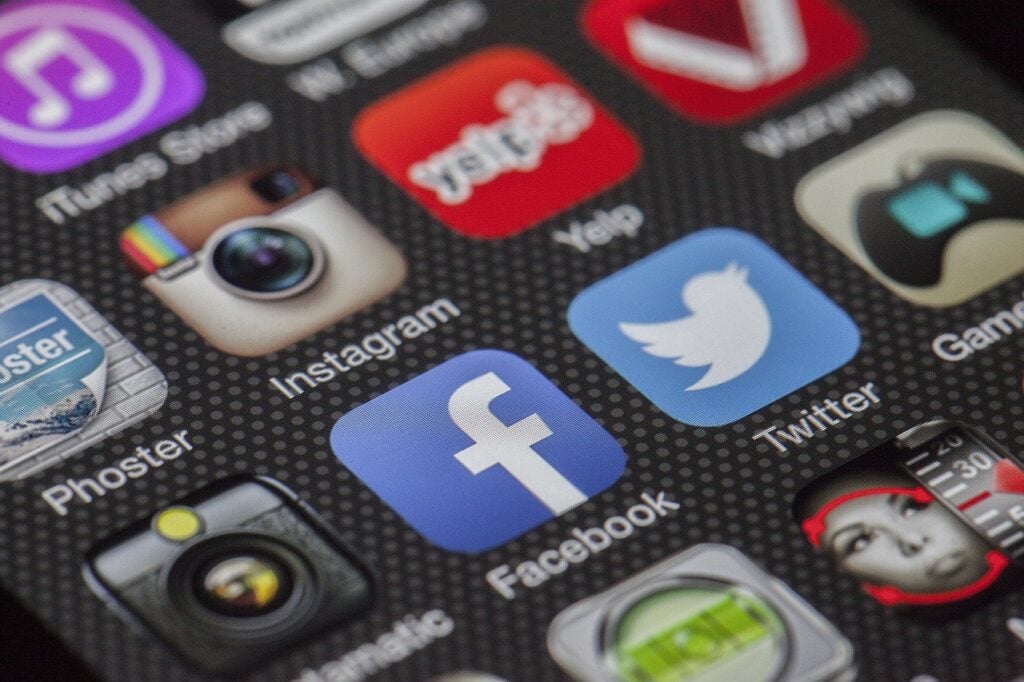 Social media is on the uprise and is becoming highly popular for brands. Regardless of any social media platform you use, you can directly interact with your audience, understand your competitors and get feedback from them on social media platforms.
As of now, more than four billion people around the world use social media. Before launching your product or service, you can create a group or forum that differs from social media and for promoting your business. In order for you to do this, you can continuously update your posts, or create and join similar groups.
5. Email marketing
Email marketing is an effective way for engaging, retaining, and acquiring more users for your subscriber list. The number of email users across the world has nearly increased to five billion.
Initially, you need to collect an email list for your target audience and identify who you want to do business with. Afterward, you should plan something based on your audience's nature, age, geographical location, and requirements. This way, you can personalize your audience's preferences and comply with the information you need.
As you get an opportunity to directly communicate with people, you should send an email at least once a month before your product launch. Additionally, you can use email marketing software to help you out. Some excellent email marketing software:
Zoho Campaigns
GetResponse
MailerLite
Drip
Mailchimp and more
6. Conduct new partnerships with other brands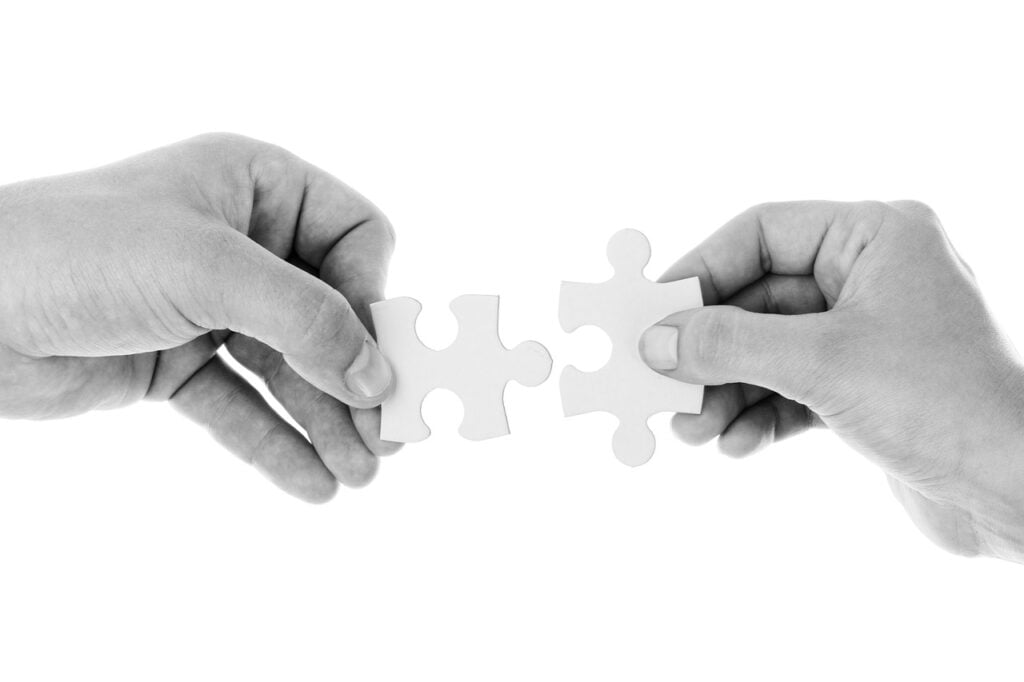 Partnerships are the best ways to help your own business quickly grow. Many brands don't realize that product partnerships are an effective growth marketing strategy and create an excellent social media vibe that increases organic traffic to your site. In other words, it's an excellent opportunity for enhancing the product's visibility.
Successful partnerships directly impact your productivity, return on investment, and the visibility of your business. Any company can develop an effective collaboration strategy if they meet the right partner.
A partnership doesn't necessarily mean you have to be in the same industry. You can set one up when you are in different industries too.
A great example of a partnership includes Flipboard and Airbnb. When both of them are combined, they allow you to make better-informed decisions when you book a place to stay on Airbnb.
7. Offer free tools
When something is free, it quickly drives the attention of people who might not even have been too interested in your product or service.
Free tools are also effective ways to generate leads, increase brand awareness, and create excellent impressions for your target audience.
8. Use adjacent markets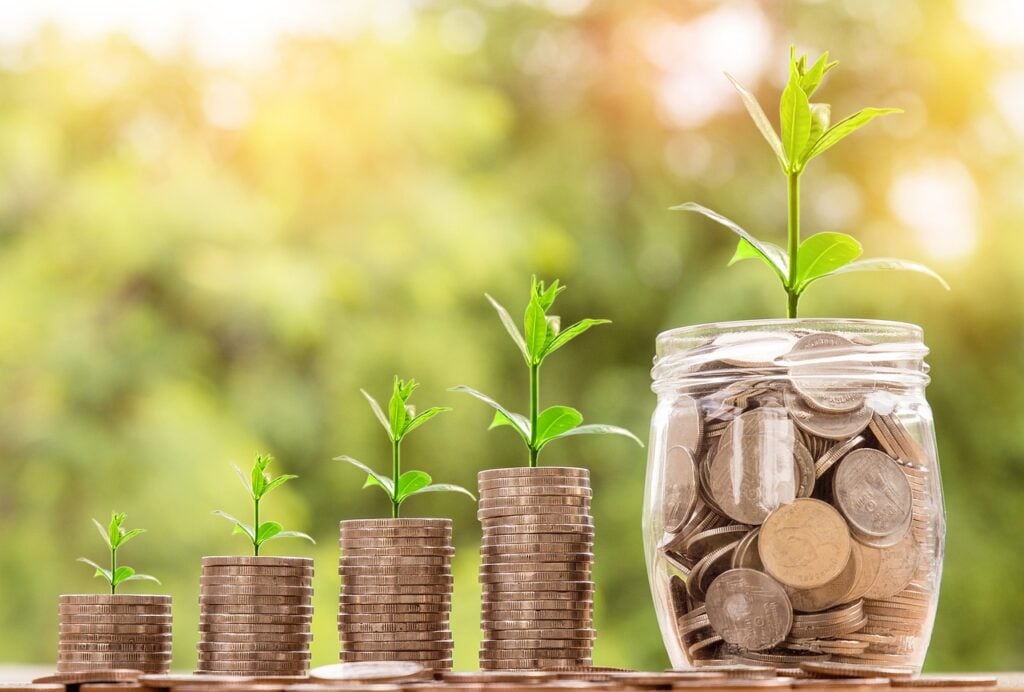 People will often get confused with the concept of adjacent marketing with a white space opportunity. White space opportunity is an innovative new market for your existing products and services.
Adjacent marketing is excellent for increasing your sales on your channel. Let's take an example of a software company that creates plug-ins and add-ons for Wix. Let's say they have a great range of clients that they serve.
By using adjacent marketing techniques, they can create some relative elements such as Wix themes for serving clients in a broader and more efficient market.
Nevertheless, this opens the door for creating more sales and lessening the risk abilities.
9. Offer discounts to your beta testers
Offering beta testers some promotional giveaways can be an excellent marketing tactic in the business world. Additionally, testing your product and service compatibility before launching it is essential if you want to be successful.
It's an excellent idea to offer your beta tester something so that when users use your product or service, you can collect real reviews from them. After, you can use these reviews for improving service quality before becoming more popular. In this case, it minimizes customer dissatisfaction and maximizes your sales levels.
Furthermore, it's not always easy to make people use your product. Therefore, you need to analyze what their requirements are and try to bring out something so interesting they won't be able to refuse.
The whole reason you need growth hacks for your startup
Growth hacks are important to use in today's age. The market is moving at such a fast pace that growth hacks should become an essential part of your business strategy. No matter what you do, always conduct a competitor analysis and try to be one step ahead of your competitors.
When you make your customers feel special, they'll remember it and this will be a significant advantage for you.