How to Create a High-Converting Sales Page
Sometimes, getting conversions on your sales page isn't as hard as you think. A sales page gives you a perfect opportunity to show your product or service to your visitors and encourage them to purchase.
The whole idea of a great sales page is to be informative, persuasive, and grab users' attention all at the same time. However, what are the top secrets of having a high-converting sales page?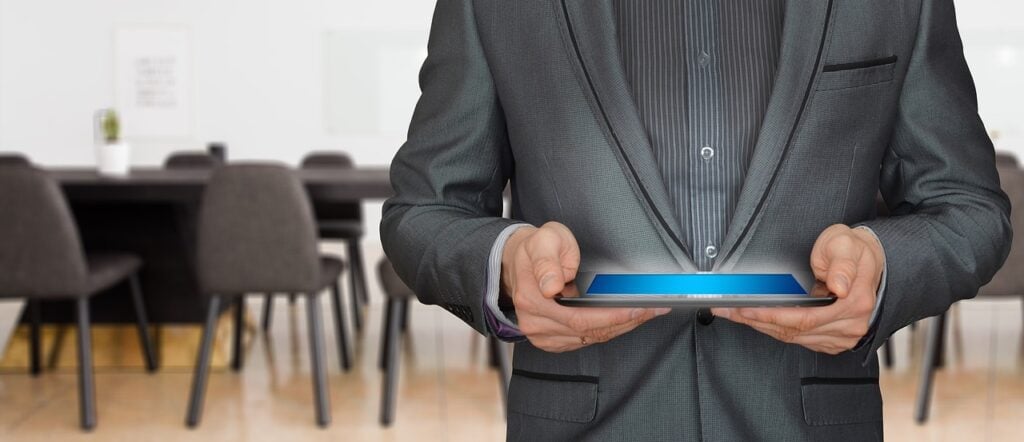 Let's dive deeper to learn more about what constitutes a high-converting sales page and the best practices you can follow for creating one.
Nine Tips to follow for creating a high-converting sales page
1. Understand your audience
You can't write good sales copy if you don't know who your target audience is. Before you write a word, it's highly important you know where these words are going. One of the greatest ways to learn more about your target audience is to create a buyer persona. While a buyer persona may be fictional, it's still based on real data that is collected from:
Customer surveys
Social media analytics
Online research
Web analytics
Once you've created your buyer persona, you'll need to understand your customer's perspective. What their pain points are, motivations, and customer influences. After you understand this, you can create an effective copy that addresses their pain points. You can use this copy to directly message the audience you are targeting.
2. Use a sales page template
A sales page is just a regular page, but the only difference is that it turns visitors into customers by persuading them to purchase your product or service. They're specially designed for selling a product or service and the way to distinguish if it's good, or not is to make your customers act immediately.
However, sometimes, a sales page requires more work than you think and if you want to make it as persuasive as possible, you can consider using sales page templates. Effective sales page templates create high-converting landing pages quickly.
What's the secret to making an irresistible offer and an excellent sales page template? What's the best template for you? Here are some recommendations you can follow for creating an effective sales page template:
Sell a digital product
Increase your online course sales
Book much more online sessions
Promote a registration for an event or workshop
Sell your services
3. Create a value proposition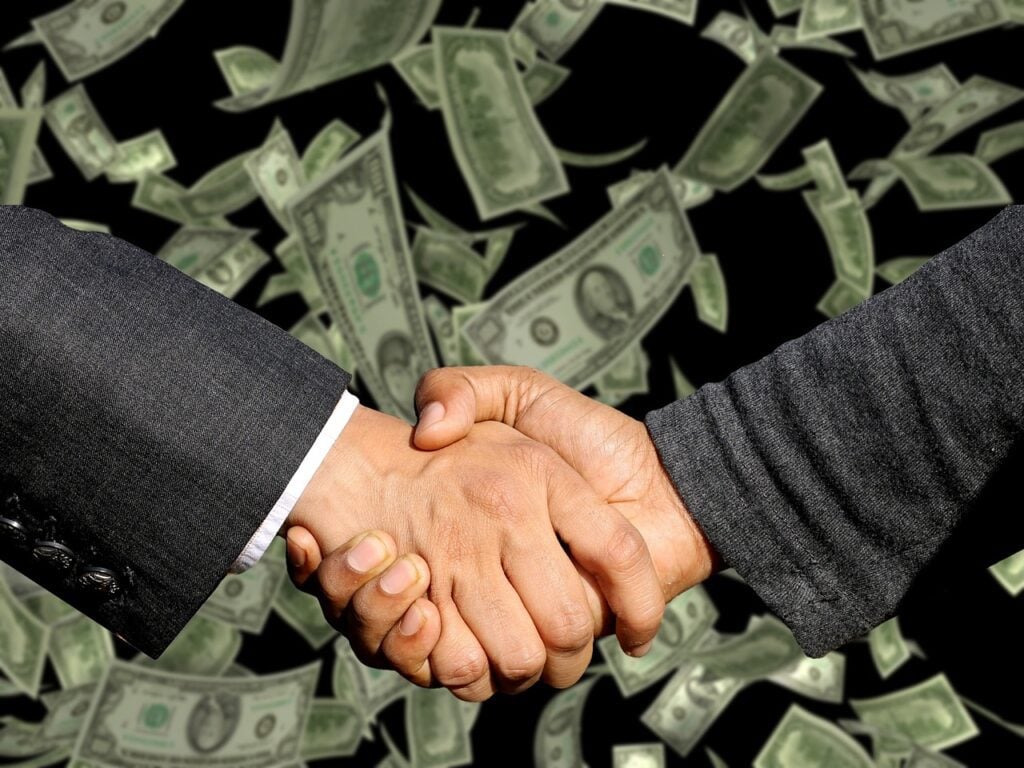 Roughly 70% of B2B organizations have a value proposition. However, many organizations still don't have one and think it's not as important. This isn't the case at all because when you know your customers you'll learn more about your value proposition.
In other words, a value proposition is a statement showing the customer how you solve their problems and why they should choose you over the rest. For example, here is a great example of a powerful value proposition:
We help business owners build up their email lists and increase sales by offering them high-converting marketing campaign software.
If you think writing a value proposition from scratch isn't a great idea, you can try to browse through Google for some examples and templates you can consider using.
4. Distinguish if you need a long-form or short-form sales page
There are two types of sales pages and they are either long-form or short-form. Which one is the right fit for you? The best advice you can follow is that your sales page should only be as long as it needs to be. Once you start sounding repetitive, it's not a good sign.
Your goal is to provide enough information for selling your product or service without being repetitive. The length of your sales page will also depend on what you're trying to sell. If your product's price is higher or is complex, you'll need a longer sales page. However, if it's cheaper and easy to define, a short-form sales page will do the trick.
Long-form sales pages are usually around 400 words in length and divided into numerous sections. On the other hand, we have the short-form sales page, which is only a few sections and even in some cases, only one.
5. Set the right price
Another thing you should determine before you begin writing is the price. How much does your product or service cost? Many buyers care about the price and if you want to succeed in the price department, you need to show your customers that your product is worth the price.
Here are a few tips to follow for setting the right price for your sales page:
Making sure all your price points are labeled with descriptive names and allow users to select on their own.
Offer more than one price point
Ensure your price point ends in nine because it makes people think the item is cheaper than it actually is.
6. Pay close attention to your heading
Your headline is the most important part when it comes to visitors. You can write great copy, but your headline explains it all and when visitors see a weak headline, they'll not consider reading any further. In other words, you can consider your headline like a first impression. You never have a second chance to make one and if you fail the first time, it'll be challenging to get people to read your content.
Your headline should explain it all and alert visitors that they are going to receive something good from you. What kind of problem are you solving for your customers if they buy your product or service?
The real question is whether you should write long or short headlines. Moreover, marketers find it easier to write short headlines, but it's always important to write descriptive titles to encourage customers to read them.
7. Include customer reviews
Social proof is an excellent way of increasing conversion rates. 88% of customers claim that their trust levels increased after they read customer reviews. These trust indicators are what increase credibility amongst team members and show how much customers enjoyed your product or service.
Customer reviews also show what customers think about your product or service on a deep level. Alternatively, you can try to show social likes and shares for building up social trust. Additionally, you can build up your credibility by showing all endorsements made by your customers on your product and service.
8. Include images that support your copy
Your picture should be able to reflect words as much as it can. People are visual creatures, but the copy of your sales page should go along with your image. Initially, the image will attract the consumer and the copy will persuade them further.
Your images are what show your product from numerous angles while showing different features and benefits. Additionally, you can consider showing images of how your product or service is used. This way, customers are seeing an example of how they're using your product or service.
Services are more challenging to show through an image. However, you can still try to do so through multiple images and in short, inform the users what kind of benefits they'll receive from it.
Always remember to keep your pictures at the highest quality and invest in equipment and tools that will help you do so.
9. Answer questions
The most powerful thing you can do for a customer is to be able to answer their questions. This is usually done by including a "frequently asked questions (FAQs)" page. Once you answer frequently asked questions, you reduce time consumption and clarify everything your customers need to know.
How do you come up with ideas on how you can answer all of these questions? Try to take a few minutes away from your busy schedule each day and brainstorm. Put yourself as if you were the customer and think about what they would ask you. Always be honest with your customers and never provide inaccurate answers, or else it'll just hurt your brand's reputation.
The whole point
The whole point of making a high-converting sales page is to know who your customer is. What kind of problem are you solving? When they visit your site, is it easy to navigate through?
The very first step in making an impact is to understand your customer and show them that your product or service is going to change their life in some way.