5 Things to Consider When Starting a Private Practice
Not many medical professionals feel ready to undertake another massive challenge straight out of med school. However, as the years pass, the idea of being your boss and having your name on the doors of a well-known, trusting practice can feel like a worthwhile dream.
You'll need more than your medical knowledge to undertake this task, though. Some business know-how is a must as you consider factors such as legal requirements, client searching, and employee management.
So, don't jump the gun and start looking for spaces to rent. Let's dive into the considerations to keep in mind to make sure your practice flourishes from the start.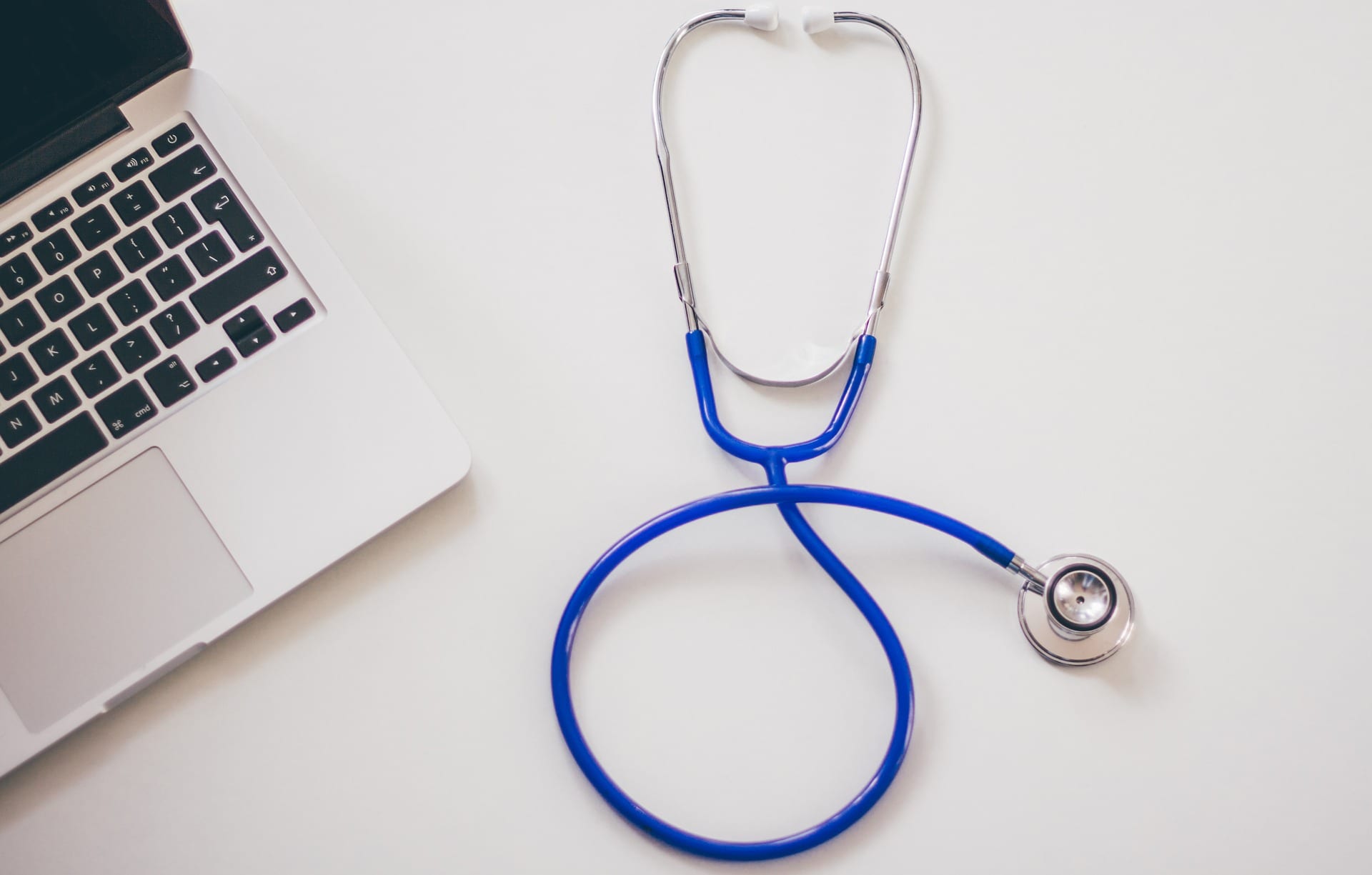 Start Half-Time
It takes time, patience, and persistence to get a successful system on its feet. So, instead of dropping your regular job and focusing all your time and energy on your new organization, consider going half-and-half until you can reasonably expect to live off your business.
Plus, that way, you'll learn the basics of running a business without overwhelming yourself. It also allows you to test the market and see in practice whether your idea is viable.
Learn the Law
Private practices are small businesses in the eyes of the state. You must consider various regulation areas to ensure everything follows the law. For instance:
Qualifications. Make sure that you have the professional licenses necessary for providing your services.
Business licenses. Check with local and state governments to see what's necessary to provide healthcare services in your area.
Zoning codes. These regulate the area and type of building you can use for your organization, as well as the marketing you may employ.
Insurance. You need coverage for malpractice and liability before accepting clients.
Ideally, you'll work with an attorney and an accountant while reviewing these requirements.
Set the Right Rates
It's challenging to decide which rate to set for your services, especially if you live in a low-income area. However, a practice is a business, and you need a consistent profit to thrive.
These tips can help you determine the most reasonable rates:
Think about your finances. Determine how much it'll cost to operate your organization and check local insurance rates.
Check the competition. Check professionals with the same training and experience and set comparable rates.
Don't go too low. Even if your budget allows some rate-setting lenience, choosing too low a figure might damage your reputation.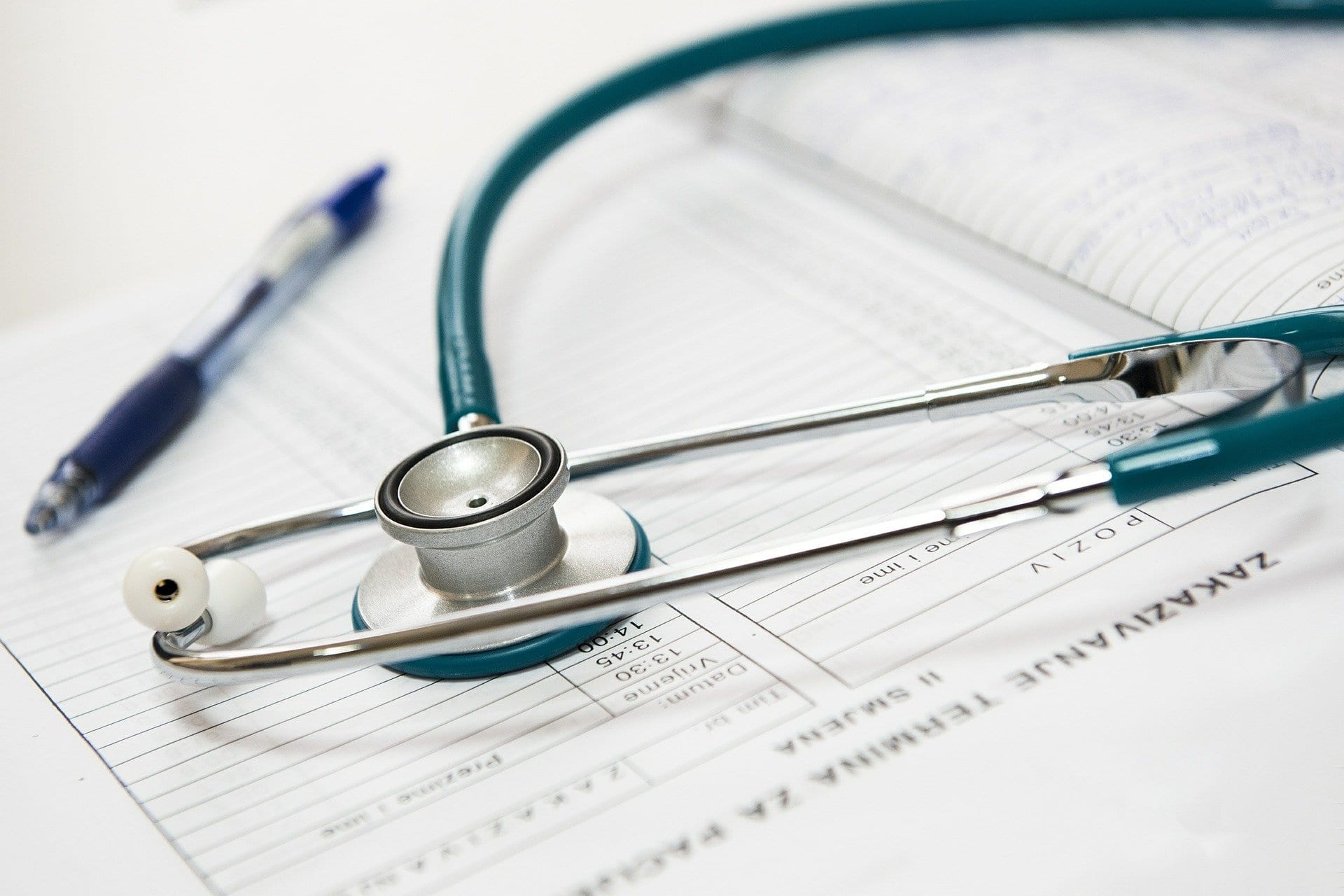 Find Proper Organization Methods
The paperwork doubles when you transition into private practice. HIPAA compliance and federal laws are only the tip of the iceberg. You'll also have to store documentation in each patient's record, including:
Contact and billing information
Informed consent
Release of information consent
Diagnosis and medical history
Treatment plan
Assessments and progress notes
Befriend technology to make your life much easier. Electronic medical record software like Revenue XL helps turn your office paperless and facilitates hassle-free documentation maintenance.