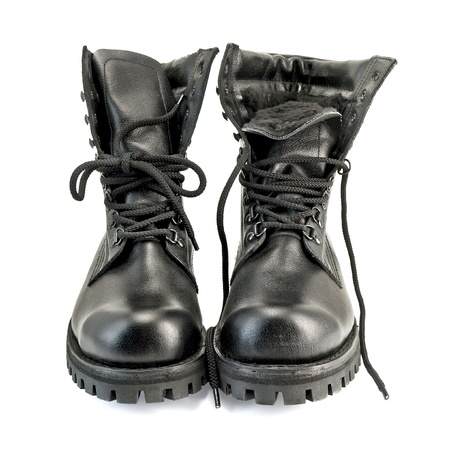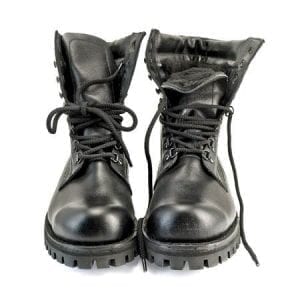 From time to time, we will feature answers to entrepreneurs' questions here on our blog.
QUESTION
Dwayne in New York asks: "Being an entreprneur is all I have ever dreamed of. I have what I believe (and have been told by friends and past business associates) to be good business ideas but no matter how big my dreams, the possibilities seem grim due to my personal financial assets. Is it at all possible to find funding without having capital of my own to invest?"
ANSWER
Dwayne,

Thanks for submitting your question to Cayenne Consulting.

Capital comes in many forms other than financial assets. "Sweat equity" is, more often not, the primary type of capital that entrepreneurs invest in their new ventures. Real entrepreneurs "just do it."

Here's the typical formula:

Don't quit your day job. It will be quite some time before your venture generates either a capital investment or sufficient revenues so you can spend all of your time on it.
Learn as much as possible about how to start and run a business. There are many good books out there – I recommend "Money Hunt: 27 New Rules for Creating and Growing a Breakaway Business" by Spencer and Ennico, as well as "The Art of the Start" by Kawasaki. These are general books about entrepreneurship. You will also want to read some books on topics you are weakest in, whether sales, marketing, finance, management, etc.
Recruit good advisors. A good corporate attorney is key. Also, find some seasoned entrepreneurs who are willing to help you. Your local SCORE chapter can also help (find them on Google).
Create your plan. Inexpensive business plan software like Business Plan Pro is a good place to start.
Create your product. Be creative, and find a way to develop a prototype inexpensively to prove that it works.
Show it to potential customers and see what they think. Does it solve a real problem? Will it save them money, make them feel better, or fill some other fundamental need?
Get the first order from a customer. Convince them to pay you in advance. Make the product, deliver the product, make the customer happy.

Congratulations, you now have a proven product that generates revenues. You now have two choices: to grow slowly using revenues from one customer after another, or to grow quickly using capital raised from an outside source.

Hope this helps. Good luck with your venture!

ASK YOUR OWN QUESTIONS
Do you have a question about how to start a business? Just Ask the Experts and we may feature your question and our answer here!