8 Tips for Using Twitter to Promote Your Small Business
It seems like everyone is using Twitter to market themselves these days, from celebrities to corporations. Twitter has 192 million daily active users worldwide. But how do you know if Twitter is right for marketing your small business – and how do you make it work for you?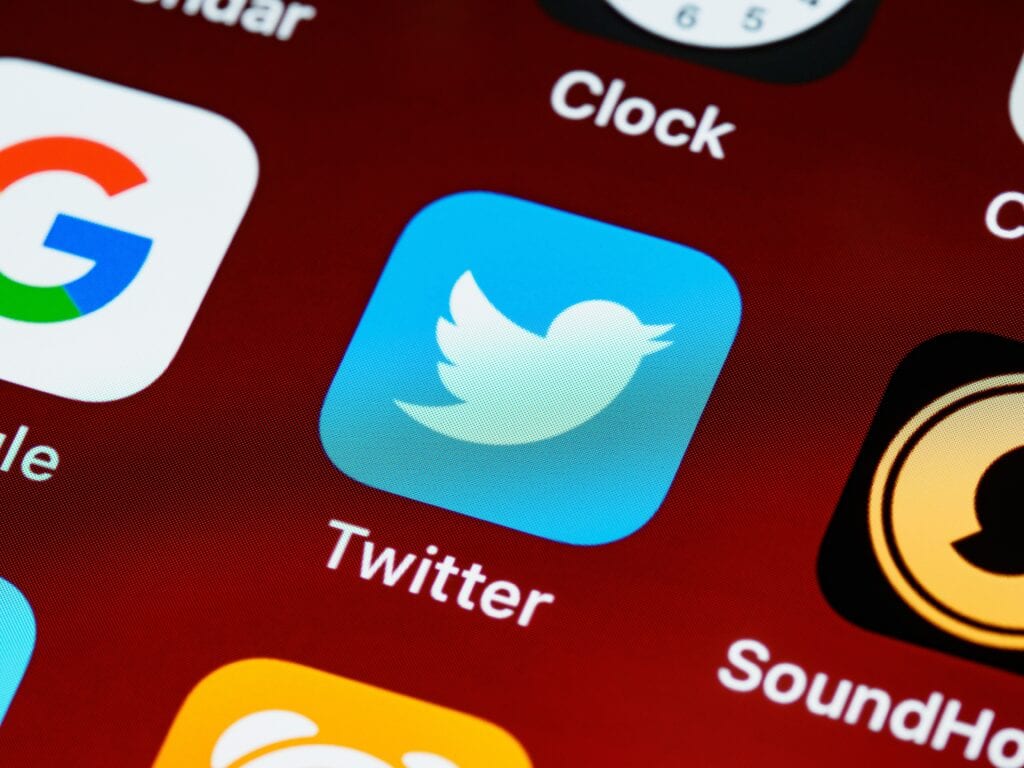 First, you need to understand what Twitter can do for you. Most people know that a "tweet" is a very brief message that can't exceed 280 characters. For this reason, they consider it a limited and often pointless form of communication. How can such a short message hold value? But that's where Twitter's two main benefits come into play: conversions and relationships. If you manage your Twitter account skillfully, you can drive traffic to your websites while forming potentially profitable new relationships.
True, you'll never post a long, insightful blog article on Twitter, or advertise all of your business's product line in a tweet. But you can share links to those blog posts or product pages, and you can do it with unprecedented immediacy. And because your tweets can be re-tweeted by other people, the potential viral reach of one message is virtually infinite.
The first step to Twitter success is getting followers. Trying to get noticed in a frothy sea of millions of voices can seem daunting at first. But the simple tips below should help get you started.
How to do it
Begin by networking. Don't just blast out updates about your business. Listen to conversations and exchange valuable information. Remember that your new Twitter friends might one day turn into customers, suppliers, or even employees.
Learn how to use hashtags, as these will help people find your content. For instance, #football would connect you with users searching for content about football. The strategic use of hashtags will help your brand, business name, and tweets attract the right attention.
Be mindful of your brand when choosing the tone and language of your tweets. They might be the first impression a prospective customer has of your business.
Be imaginative and engaging. A restaurant can post mouthwatering photos of their daily specials, or an auto shop can post car care tips. Run contests and share articles related to your industry. The idea is to inform, entertain, and start conversations.
Conduct your customer service as carefully as you would in real life. Be available and authentic, and show your customers you're genuinely invested in their satisfaction. This is an opportunity to find out what's working for them and what isn't.
Use third-party apps to multiply your contacts and streamline your process. Tweetdeck will help you find colleagues, experts, and influential people in your industry. If you're overwhelmed by managing too many social networks, use Hootsuite to manage your content dissemination. Use Grin to identify, contact, and recruit top influencers on Twitter, Instagram, and YouTube. Tools like Rapportive can show you which of your email contacts are connected to you on social networks. Tools like Rapportive can show you which of your email contacts are connected to you on social networks.
Finally, reward those who retweet you by thanking them publicly and retweeting their content in return. Building relationships is ultimately what Twitter is all about. Be a good citizen of the Twitterverse and you may be surprised at the benefits it returns to you.
Twitter is one of the many social media tools that modern businesses need to integrate into their marketing strategy. Don't be left behind just because the tool is new or intimidating. Embrace it and stay a step ahead of your competition. To get started, why not follow me on Twitter? My Twitter handle is @CayenneBizPlan.