7 Steps to Effective Corporate Social Responsibility
Usually, when you launch a business, you funnel your resources and energy into your company – not into helping others. Yet we live in a time when many customers judge companies by their demonstration of compassion and integrity. This has become such a fundamental aspect of the business landscape that there's even a name for such initiatives: Corporate Social Responsibility (CSR).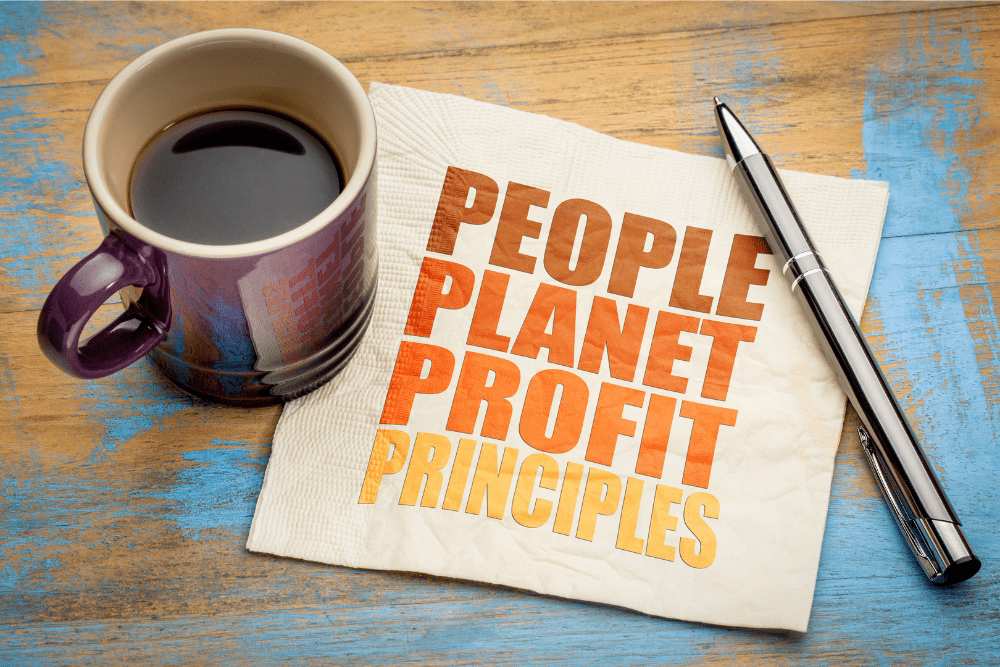 Check the websites of most major companies and you'll see content highlighting the work they're doing to protect the planet or support their local communities. That's because smart businesses embed their charitable projects in their marketing plans, using their community relations or sustainability efforts to engage customers and boost site traffic through clever promotion.
Yet, while many big corporations have endowment arms, such projects can challenge startups that lack the budget for grand philanthropic gestures. But even a modest effort can pay dividends in positive publicity and customer loyalty. Here are a few suggestions:
Define your messaging. Don't strike blindly at different goals, such as preserving rainforests one quarter and then investing in a community project the next. Find causes that resonate with your business culture, research the support they need, and then pick one and stick with it. One is enough for a small business – and don't feel pressured to donate more funding or assistance than you can afford.
Involve your customers. If you haven't picked a cause yet, devise a list of alternatives and ask your website visitors and Facebook fans to vote on which one they would like to see you support. Or actively seek their assistance, such as bringing old but usable technology into your store so that you can donate them to students in underfunded schools. Make sure you offer a potential reward, such as holding a raffle for all participants.
Create a scorecard. Make sure it features achievable and measurable goals and keep it visible on your site, tracking your progress. Be honest about any setbacks – you want the tone to be authentic, not promotional.
Use social media. Don't just tell your customers what you're doing; solicit their ideas, experiences, and concerns to get them invested in your projects. Make sure you use multiple digital platforms – blogs, Facebook, Twitter, and a YouTube channel – to reach people with different media preferences.
Partner with a third party. Allying with a non-profit will not only lend credibility to your efforts but let you benefit from the non-profit's greater experience in fundraising and philanthropy. The alliance will also offer an opportunity to blend customers and networks.
Seek publicity. If you've never sought media coverage for your business, this might be the time to start. Send out a press release about any contests, events, or fundraising drives – and reach out to media outlets that present on green topics, as they'll be apt to give you positive coverage.
Repurpose your CSR reports. Using charts, stories, and photos in your annual reports and newsletters will appeal to stakeholders and shareholders alike.
Most corporate social responsibility projects won't deliver an immediate boost to your company's financial performance. But implemented sincerely and leveraged cleverly, they can bring positive publicity, enhance your corporate reputation, and deepen customer engagement – in addition to giving you the satisfaction of knowing you've truly assisted someone in need.