Turn Your Business Plan into an Operational Plan
You may have recently prepared a business plan for a very targeted audience. Perhaps the document was created at the request of your bank so that they could make a better loan decision. Alternatively, maybe you prepared a business plan and financial forecast for the United States Immigration and Citizenship Services as one of the requirements for an E-2 or L-1 visa.
And, now, you have accomplished your goal.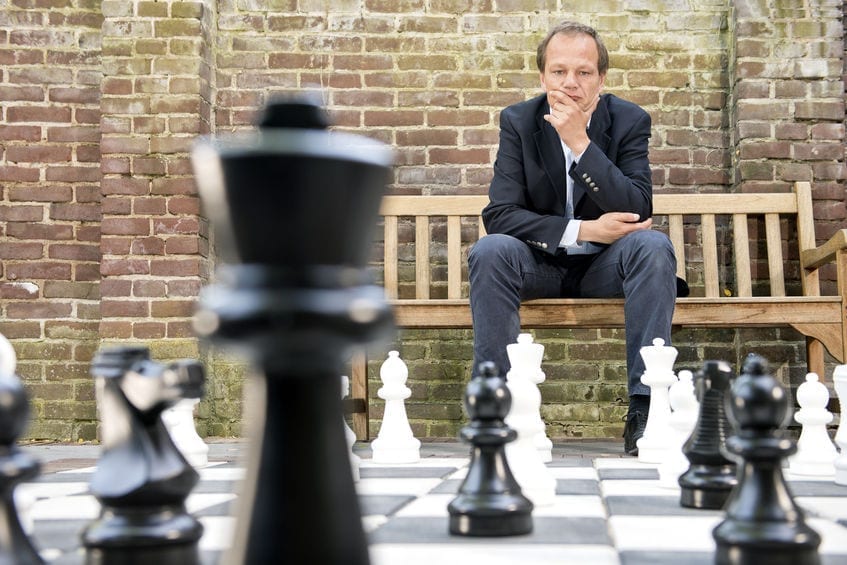 So, what comes next? Well, most small business entrepreneurs put the business plan in a drawer and never look at it again. We have a much better idea.
Your business plan can become a highly valuable asset if you turn it into an operational plan. What is an operational plan? An operational plan is a useful extension of your business plan. While your business plan is probably a 3- to 5-year plan that describes the business, provides goals and strategies, documents your market opportunity, and describes the competition, among other things, an operational plan is a more detailed one-year plan covering the tasks required to run the business and successfully achieve your goals and objectives. The business plan and operational plan are compared below:
Key Differences between a Business Plan and an Operational Plan
| | |
| --- | --- |
| Business Plan | Operational Plan |
| A document that is often prepared for a specific purpose such as a capital raise or visa application | A roadmap to implement the goals and objectives of the business plan |
| A description of the business including goals and strategies, market opportunity, etc. | A specific plan to use the company's capital and human resources to achieve goals |
| A plan to pursue the company's mission | A day-to-day or week-to-week plan to manage the company |
| A business plan is the foundation of the operational plan | An operational plan is an extension of the business plan |
| A business plan may or may not be changed every year | Operational plans will always differ from one year to the next |
In other words, the operational plan provides the what, who, when, and how much:
What – the STRATEGIES and TASKS that will be accomplished this year
Who – the PEOPLE who have responsibility for achieving each of the strategies/tasks
When – the DATES by which the strategies/tasks will be completed
How much – the amount of CAPITAL required to complete each task
Remember that the operational plan is a one year plan. So, if you have a 5-year business plan, you will want to prepare five operational plans – one at the end of each year, covering the following year's activities.
Let's take a look at an example of how an operational plan might work for one specific goal.
One of your company's goals as stated in the business plan is to: "Improve technology to become more cost-efficient." Your operational plan in year 1 might execute on this goal as follows:
Tasks agreed to by the management team:
A new enterprise software platform will be selected to replace the current software tools currently in use.
John Smith, IT Manager, and his team will research and select the best solution for our needs.
The new enterprise platform will be installed, tested, and fully operational by September 30, 20XX.
Our research indicates that the new enterprise platform will cost $105,000 to purchase and install, plus an annual per-seat subscription of $25 per month. If we subscribe for 7 seats, that equals $175 per month or $2,100 per year. Estimated yearly savings on our software expenditures are expected to be $4,300.
It is important to remember that as the company grows, its goals and objectives will likely change and these changes should be reflected in your updated business plan as well as in your annual operational plans.
If you have a business plan and would like help turning it into a working operational plan, please feel free to talk to us.