How and Where Do You Find Angel Investors?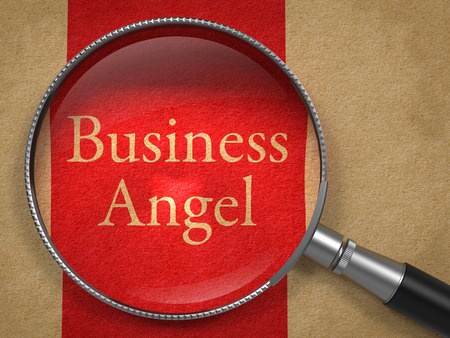 If your startup is looking for an angel investor, it makes sense to present your plan to flocks of angels, and assume that at least one will swoop down and scoop you up. Or does it? Actually, the challenge is to find the "right" angel investor for you and your situation. Here are some basic principles:
Angels invest in people, more often than they invest in ideas. That means they need to know you, or someone they trust who does know you (warm introduction). For credibility, they need to know you BEFORE you are asking for money.
Angel investors are people too. Investors expect you to understand their motivation, respect their time, and show your integrity in all actions. They probably won't respond well to high-pressure sales tactics, information overload, or bribes.
Angels like to "touch and feel" their investments, so they are generally only interested in local opportunities. It won't help your case or your workload to do an email blast and follow-up with 60,000 members around the world.
But now to answer one of the most common questions I get "How do I find angel investors?" With today's access to Google, it really isn't that hard. Here are the largest flocks:
My real message is that the best angel investor you can find is a local high net-worth individual, with whom you or your advisors have an established prior relationship. So get out there and network today, and you can be one of the lucky ones who is touched by an angel without having to go through hell first.