Freelancers are Entrepreneurs, Too
You don't need to invent an innovative product to be a real entrepreneur. Self-employed services specialists are just as important and are a growing part of this new "age of the entrepreneur" that I wrote about recently. Many of these new entrepreneurs were regular employees a few years ago, focused on a skill specialty. They are not the generalists required for new product startups.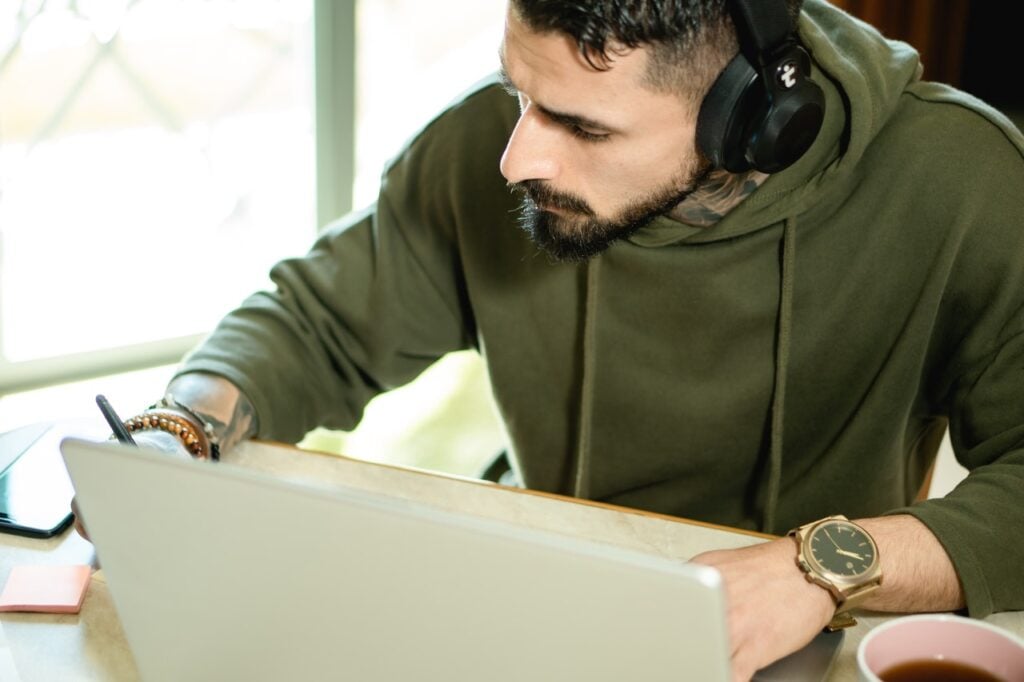 Specialists have existed for decades with titles like independent contractor, management consultant, or freelancer. But these titles have lost their credibility and aren't even descriptive of the roles. I propose we standardize on the "specialist" title, which is much more meaningful and focused and can be applied to almost any role. Here are a few examples:
Marketing specialists. As your business starts up, you need marketing programs, Search Engine Optimization (SEO), Search Engine Marketing (SEM), a modern "pull" strategy based on social networks, and lead generation. This world changes rapidly and needs a highly focused specialist to keep up.
Administrative specialists. These were once called secretaries, who looked forward to a long career with a single company, starting in the typing pool, with careers often paralleling top executives. Now some never see the people they support but are experts on the technology involved.
Writing specialists. Whether you are in manufacturing or software, you need experienced writers who can document your latest technology, write patents, and efficiently manage the multitude of data formats required by printing companies and advertisers.
Information specialists. With information technology (IT) and requirements changing so fast, it's definitely cheaper to find specialists rather than hire young employees and train them. When it's time for the new generation of technology, there will be new specialists waiting in the wings.
Software specialists. It's hard to find employee programmers who can do rapid prototyping with "mashup" technology, as well as build scalable fail-over applications using the latest hardware and tools. Then your apps need to run on the new iPhone platform.
The days when these roles were stable careers for company employees are gone. Today we are seeing a rapid transition to independent specialists. Tomorrow, a similar change is likely to happen to sales personnel, customer service, and even manufacturing and construction jobs. We are becoming a society of entrepreneurs.
So I believe we all need to learn how to be good entrepreneurs, in the sense of taking responsibility for our own education, skills, well-being, and productivity. It shouldn't be a huge transition. If you think about it, the best employees have always done this.
Independent specialists are becoming the preferred way to staff a business, regardless of the economy. Especially these days all businesses need to run lean and mean. Websites like Upwork and Guru.com help you staff up with specialists, or find work if you are a specialist.
At any rate, you should realize that all businesses today are relying more and more on non-employee specialists to get their jobs done, for the practical reason that these minimize the long-term commitments to payroll and benefits, the expensive training, and the crises of downsizing and layoffs. Maybe it's the incentive you need to jump on the entrepreneurial bandwagon.