Believe it or not, this post was inspired by a print advertisement for by BMO Harris Bank in a recent issue of Inc. Magazine. The ad was about "The Five Keys to Financing Growth." It is an ad designed to promote the Bank's small business banking products.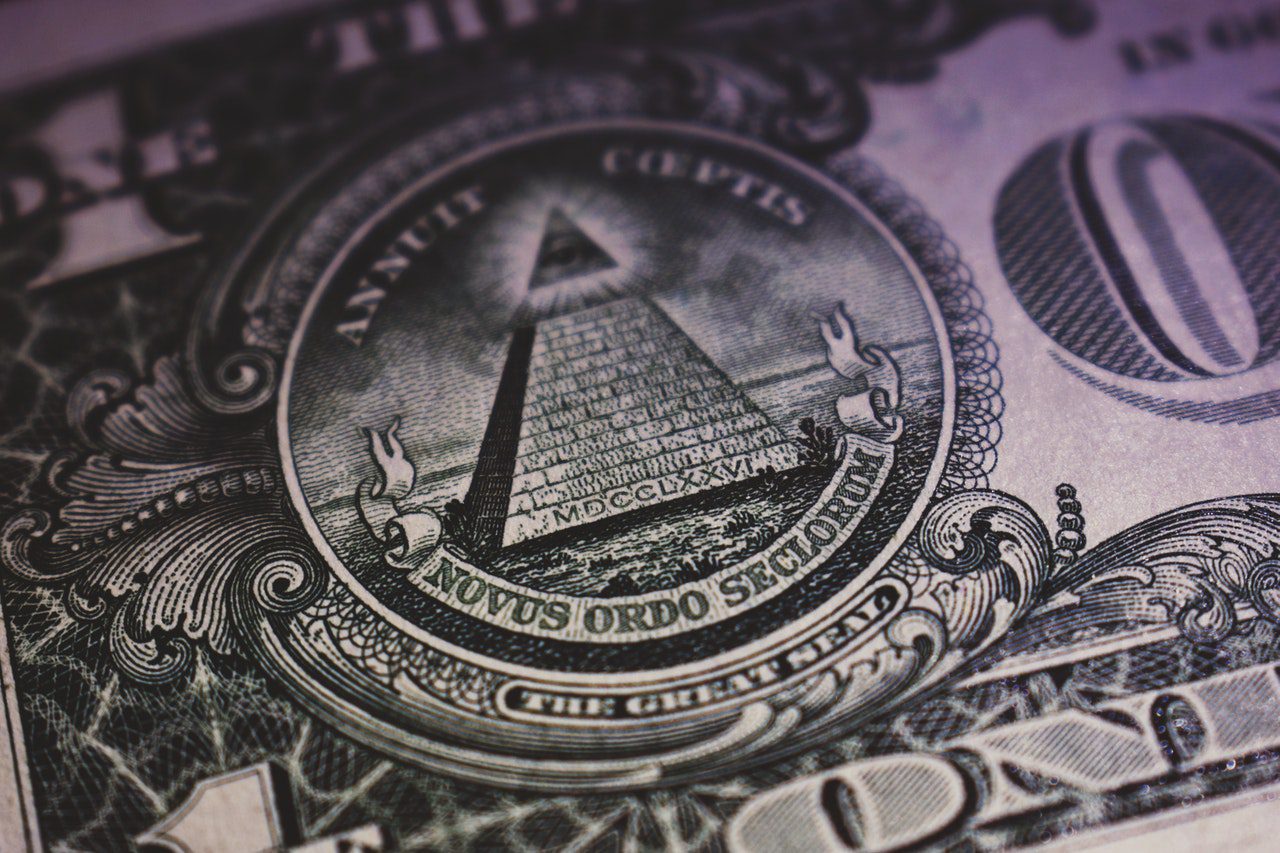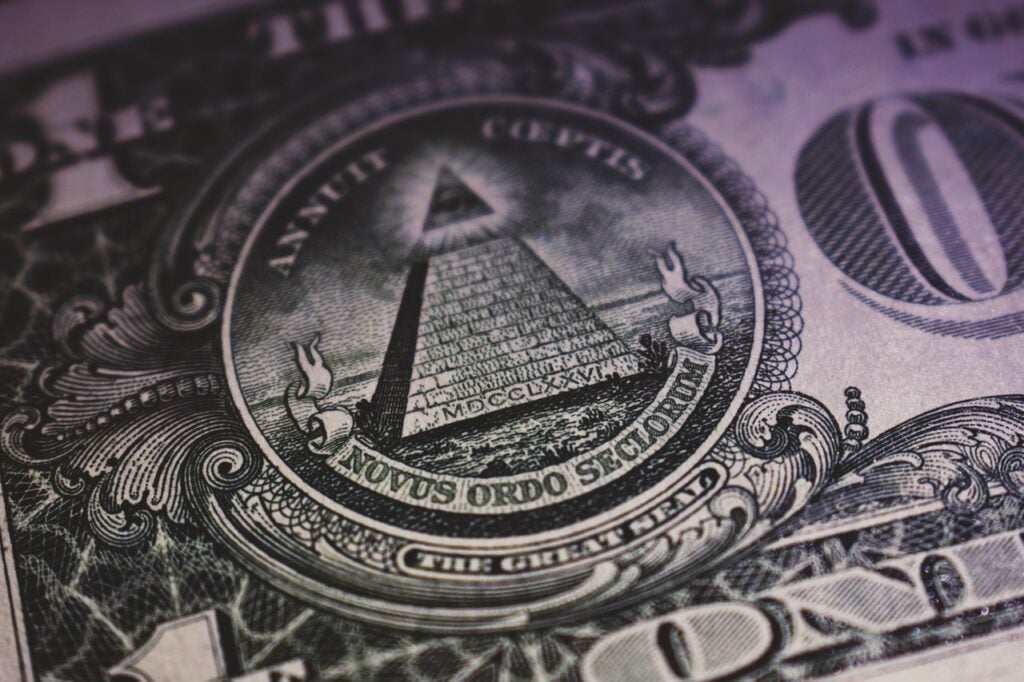 The ad begins: "Every company should have a strategy in place to finance growth from day one, with at least a rough outline of how you intend to do that included in your business plan."
BMO quotes Patricia G. Greene, the Paul T. Babson Chair in Entrepreneurial Studies at Babson College: "The reality is that most businesses do not have a plan to get themselves ready for the capital they're going to need as they grow."
The ad then provides a partial checklist of things that every entrepreneur should do if they think that at some point in the future they will need to raise capital:
Although this advertisement from BMO Harris Bank is about selling banking products, the core message is a good one. Like everything else you do in your business, thoughtful, careful advance planning and a great business plan will get you better results time after time.