Expenses Entrepreneurs Underestimate or Forget
Starting a new venture still costs real money, even though the price of entry has come down dramatically in the last few decades. For example, I come from a software background; back in the early days, it could easily cost half a million dollars for a team of professionals to produce a commercial product. Today, with powerful cloud-based tools and open-source software, viable apps can be built by a talented hacker for next to nothing.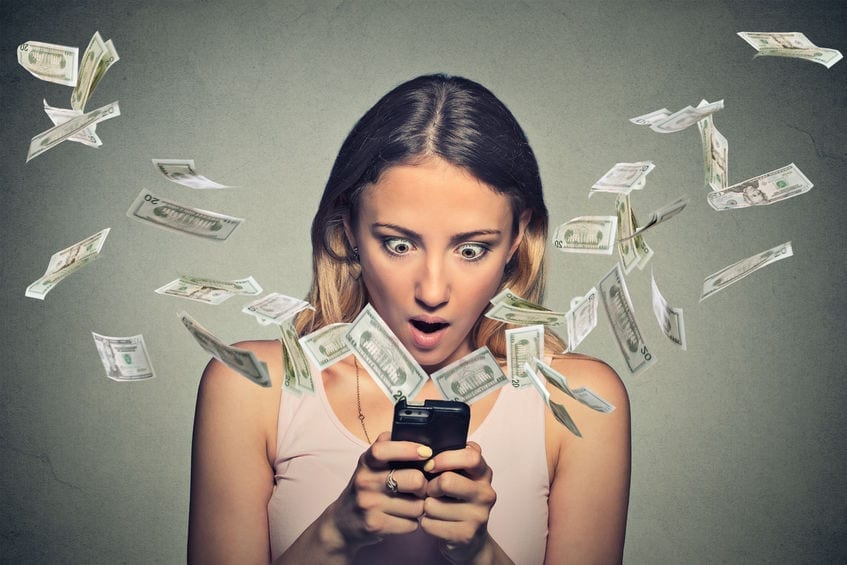 Unfortunately, even today, building a business requires much more than just creating a good product. And that means lots of business-related expenses. Most entrepreneurs anticipate and budget for the costs of incorporating a business, marketing, equipment, and manufacturing. Yet, in my experience as a small business advisor, they frequently underestimate or overlook a wealth of other costs that every business faces:
Taxes and insurance payments. Even in your early days, before you break even and have to pay taxes on profits, various government entities will be after you for payroll taxes, sales taxes, unemployment, and a host of fees, licenses, and permits. Then there is the need for liability insurance, worker's compensation, life and health insurance for your key team members, and other forms of business insurance. The bills always seem to come due when you are in your tightest cash squeeze if you haven't budgeted adequately ahead of time.
Ramp-up facilities and utilities. It's amazing how fast your startup will outgrow your garage or home office. You find that you need to be near major customers, or employee transportation hubs, where rents are higher than you imagined. Depending on the size and location of your business, you could easily also end up paying thousands of dollars a month in internet costs and other utility expenses including electricity, phone service, water, janitorial services, and break room supplies.
Staffing and people-management costs. Every smart entrepreneur I know thinks he can do everything personally, perhaps with a few interns or family members to help. As you scale up the business, you realize how many people you really need including full-timers, managers, and hourly workers. Salary-related costs climb rapidly as people require training, bonuses, expense reimbursements, a support team, and office equipment and supplies. Just the process of hiring and interviewing takes critical time, recruiting fees, and expenses you never expected.
Subscription software and computer hardware. You find out that all your free software tools have paid professional versions that are required to manage a business that is rapidly growing, and all your employees need a copy, as well as a computer to run them on. Then it would help if you had a server and network for sharing and remote access. These days, computer hardware also extends to smartphones, tablets, and laptops as your employees and customers expect mobile operation. Then, there is the need for more substantial business accounting, CRM, and social media monitoring.
Unanticipated pivots, quality write-offs, and shrinkage. Every startup I know has incurred delays and strategy pivots before they zero-in on the best product-market fit and business model. New products and technologies are hard to get right the first time, which will leave you with unusable inventory.
These are just a few of the expenses that will sneak up on you as an entrepreneur. No matter how carefully you budget, there's no way for you to account for all the unknowns (they're called 'unknowns' for a reason). Obviously, the more detailed your business plan, the better. It helps to also have your plan reviewed and critiqued by an experienced advisor who knows your industry.
Finally, to prepare for unanticipated business realities, I recommend you pad your budget calculations and funding expectations by 25 to 50 percent. This will give you some room for unpredictable expenses and general emergencies. Remember the adage that it takes money to make money. Don't get caught short.