Can Covid-19 Damage Your Company's Institutional Knowledge?
Institutional knowledge is the combination of experiences, processes, data, expertise, folklore, cultural values, and information possessed by a company's team. It can span decades and comprise an organization's tangible and intangible knowledge that defines who we are and how we do things.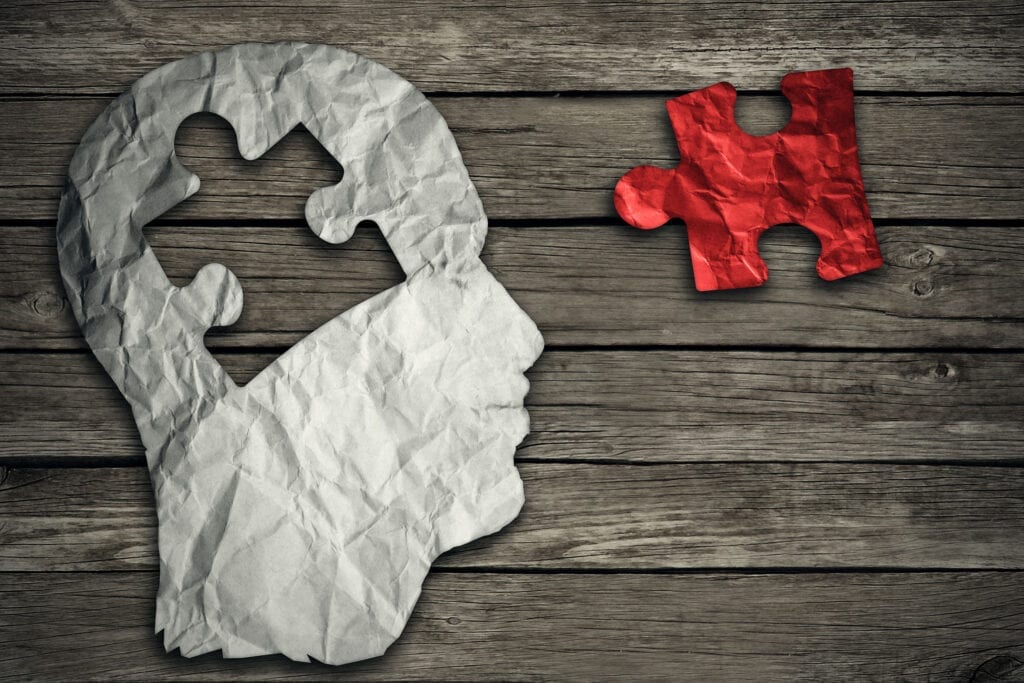 According to The International Federation of Library Associations and Institutions, there are two types of institutional knowledge:
Explicit or tangible, including documents, records, reports, etc.
Implicit or intangible, including stories, values, etc.
A quick Google search will reveal a dozen or more websites that will provide more ideas than you will ever need to know how to retain, preserve, capture, organize, and use tangible institutional knowledge. Our firm has an Operations Manual that spans more than 100 pages. Without a doubt, it captures and communicates our firm's tangible institutional knowledge.
The inspiration for this blog post is not the damage that Covid-19 can cause to our tangible institutional knowledge, but rather, how the damage that the virus causes can impact any organization's intangible institutional knowledge.
It is often the undocumented knowledge that defines an organization, how it goes about its business, how its customers and clients define it, and, ultimately, whether it succeeds.
Examples of intangible institutional knowledge might include:
Leadership and management style.
Treating colleagues and customers with courtesy, dignity, and respect.
Protecting an organization's brand, market position, and reputation.
Settling differences and resolving problems.
Being fair, consistent, and professional.
Writing in the Harvard Business Review, author Ron Ashkenas says that "Organizations spend a lot of time and resources developing knowledge and capability. While some of it gets translated into procedures and policies, most of it resides in the heads, hands, and hearts of individual managers and functional experts." We agree.
One might argue that these examples can also be documented with policies and procedures and therefore, they are really examples of tangible institutional knowledge. No doubt. And yet, there is always the "your company's name here" way of doing things. For example, how do we welcome the new guy in the department or recognize an important contribution made by a part-time staffer? Are the sales department and the credit department always at war, or have they figured out that by working together, each department can more easily achieve its goals? What do we do when an employee passes on?
The Covid-19 Concern
In all likelihood, Covid-19 will not damage an organization's tangible institutional knowledge. After all, it is documented and safeguarded in an operations manual, financial records, Dropbox account, and other important places.
But what happens when the company's sales manager, the heart and soul of the small New York City-based software company, is taken away by the pandemic? Or worse! Remember the well-respected investment banking firm, Sandler O'Neill + Partners, now Piper Sandler Cos. On September 11, 2001, 66 of its team were murdered by terrorists on the 104th floor of the World Trade Center's south tower. Do you think there was some institutional knowledge lost on that day? You bet. COVID-19 may not do that much damage to one company, and certainly not in one day. But, the fact remains, this pandemic will damage organizations of all types, whether in New York, Seattle, Munich, or Nairobi.
Preserving Intangible Institutional Knowledge
Preserving an organization's intangible institutional knowledge is never easy. The boss cannot say to the staffer, "go look it up." Rather, it is through the heads, the hands, and the hearts of an organization's employees that companies keep and nurture who they are, how they do things, and ultimately, why they succeed.
Epilogue
In what might be one of the greatest results of intangible institutional knowledge, there is the story of the Sandler O'Neill Foundation. This foundation was formed in the aftermath of the loss of the 66 Sandler O'Neill employees on 9/11. It was established for a singular purpose: providing college tuition for the 76 children of the deceased staffers.
In an opinion piece that appeared in The Oregonian, Jimmy Dunne, Sandler O'Neill's surviving partner, was asked why he and his colleagues, competitors, and friends took that action. He said:
Because there was a moment in time to stand up. Because we believed that what we did would echo for a hundred years in the families of our people, their kids, and their grandkids. Because how we conducted ourselves in those first few hours and days would define who we really were and what we were about. Because I knew that if we were not honorable, then we stood for nothing.