Lessons I Learned from My Father About Leadership
My father ran a small HVAC company in the Midwest. Growing up, I didn't know much about it until the summer I went to work for him. That experience was a revelation.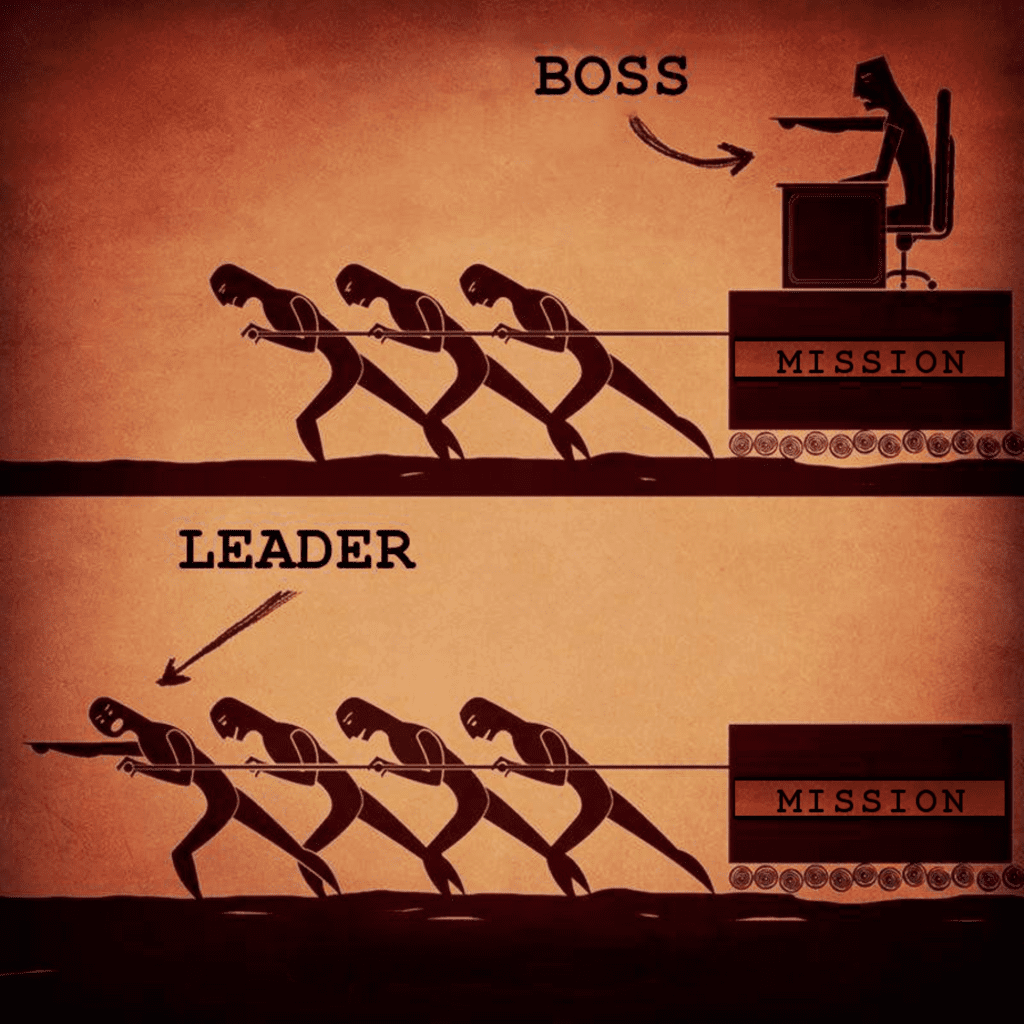 At home, Dad was a bit scary. I wasn't sure what to expect when I started working for him. I thought he might be even tougher as my boss than as my Dad. But that wasn't at all close to the truth!
Instead, as his employee, I saw a totally different side of my father. It made me change my preconceptions about leadership.
Whereas at home, as his son, I was not allowed to question him, but at work, as his employee, I found that I could not only question but even challenge him. He would respond in a calm, reasonable way. He addressed concerns respectfully.
He treated all his employees with dignity. He called them by their first names and knew about their families. He acted like each person was a valued member of his team.
Not only that, the only sign of privilege was that he had the largest office. Aside from that, he did not treat himself any better than his employees; in fact, he often treated himself worse. He was the first to arrive and the last to leave. His people knew that in a down quarter, payroll would be met for them even if he had to cut his own wages.
My father was doing something similar to what Cayenne's founder, Akira Hirai, describes in his post on investing in your employees. From a business perspective, it makes sense to do this. If your employees are your most valued asset, then investing in them should be a no-brainer.
Working for my father opened my eyes to what a leader is. He is not simply the man (or woman) with the fancy office, the private bathroom, or the largest paycheck. He or she is the person with the most responsibility.
This experience helped me see my Dad in a totally different light and also influenced me many years later when I started my own company. As the founder of a start-up, as a CFO, and in every other leadership role I've had, those lessons have stayed with me.
Some of these lessons are particularly important now, as millennials become a more significant part of the workforce. This generation is even less responsive to authoritarian styles of leadership. At the same time, they do need structure. In part II, I will encapsulate what I've learned in a concise format.
For another perspective that is similar to my own, check out this article on Forbes by Dave Richards.