Top SEO Marketing Tools You Can't Miss
It is extremely difficult to conduct business without Search Engine Optimization (SEO) today. However, some entrepreneurs still do not have their own website, or they do, but it does not develop, which means that it does not bring any benefits. The catch is that Internet marketing, at first glance – is something very scary and incomprehensible even for young entrepreneurs.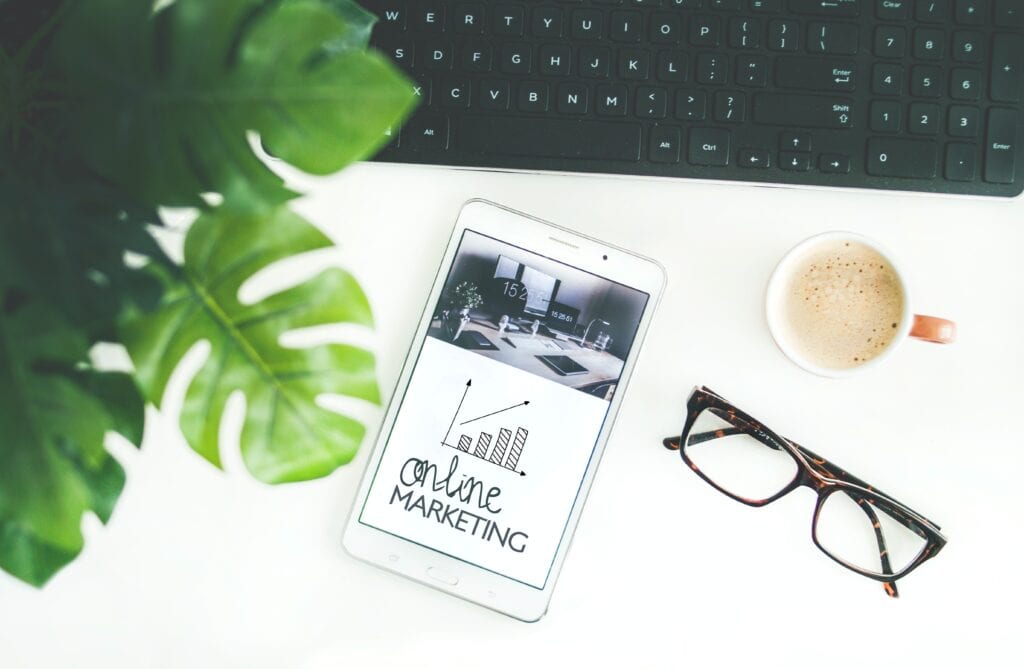 Many business owners deliberately refuse to include the necessary tools in the work, without seeing all their effectiveness. The purpose of this article is to review several services for comprehensive SEO site optimization.
Google Analytics
This is a service that allows you to get priceless data about the number of users, analyze their behavior, and information about the source from which users come to the online resource. Google Analytics will answer the questions like:
How to track sales from the site?
What channel do customers come from?
What content should be developed?
Google Search Console
With this service, you can conduct a detailed audit of the site, analyze the requests for which the site was displayed, the requests for which users visited your resource, see the average position in the output, the number of impressions, clicks, and the average CTR.
Google Search Console will point out possible errors and give recommendations on how to fix them, and help you determine how well your site is optimized for mobile devices. You can also use the Google Search Console to find out how the search robot sees the site, whether your content is available to it, and whether Google has moved it to the mobile-first index.
Link Redirect Trace
A free Google Chrome extension, suitable as a "universal redirect analyzer". The service exposes information about HTTP headers, rel-canonicals, robots.txt, and the main link metrics from LinkResearchTools.
If you are counting not only on the regional promotion of your business but also on the fact that you are known outside of your region, then you should use Link Redirect Trace with VPN enabled, periodically changing your location. According to the expert's review on NordVPN, this makes the service much more efficient.
Redirect Path
Just like Link Redirect Trace, Redirect a Path is a great tool that shows redirects and header information for each URL you visit.
WordLift
WordLift transforms your website's content into search engine-friendly structured data, enhancing its visibility and relevance. Using AI and Natural Language Processing, it identifies key business topics, creating entities representing ideas, concepts, people, and places discussed on your site. These entities form a vocabulary that WordLift takes a step further by connecting them into a Knowledge Graph. This Knowledge Graph is the backbone of your content, making it understandable to users and search engines. The result? Improved search rankings, increased user engagement, and a well-contextualized presentation of information. WordLift offers monthly and yearly plans starting at 59 euros and has an Enterprise program for larger companies that want to innovate, starting with SEO.
Bing Webmaster Tools
This online tool from a popular search engine offers a complete set of websites and search analytics. Keyword reports, keyword research, and data scanning are particularly useful.
SEO SiteCheckup
This multi-functional free trial service. A monthly subscription will cost from $15 to $80. But you can perform a quick analysis of any site by simply typing in its address. You will see a detailed report, divided into categories – general SEO recommendations, speed, server and protection, convenience for mobile.
For each error, the service provides recommendations for correction. You will also get recommendations on the page names, meta tags, and theoretical justification for each one. In addition, the service shows the main keywords that the resource is promoted by.
KeyCollector
The program helps you quickly collect and analyze search queries for website promotion. Another useful feature is an express analysis of the site's position in the search results and recommendations for internal linking.
Serpstat
This is a multifunctional SEO platform that covers the key "pains" of customers when performing routine SEO tasks. The service allows you to:
analyze the site and its key SEO indicators, find out all the chips of competitors;
build or expand the semantic core;
cluster keywords and conduct text analytics and much more.
Google Trends
This is a service from the search giant that provides information about search trends in any search region. If you want to write relevant content, analyze trends to know what to write about.
Netpeak Spider
A program for a comprehensive SEO audit of the site, which allows you to find 60 + SEO errors that prevent you from being at the top. If you are not sure about the effectiveness of such proven online tools as Google Analytics, then you can use Netpeak Spider to conduct an additional audit of the site.
Keyword Hero
This service is working on solving the problem of missing keyword data using mathematical and machine learning. The system is not perfect, but it will help you compare keywords with conversion and other indicators.
SEOlyzer
It is a log analysis tool with some interesting features, such as real-time analysis and page categorization.
Quora
This is a popular social network with questions, answers, and discussions about SEO issues. Marketers can track trends in their topics, thanks to Quora. And also strengthen your credibility by providing users with qualified answers.
SEO-site promotion in search engines is suitable for most businesses that offer their products or services over the Internet. This is an effective way to take root in search results for a long time and constantly increase the number of visitors. Using the services presented above, you can easily increase the awareness of your business and attract new customers. In case you face any problem in using these SEO marketing tools then you should take the help of SEO professionals, such as Fannit. These professionals guide you to the correct way to use these tools for your business.