They Just Threw Out the Rule Book for Raising Funds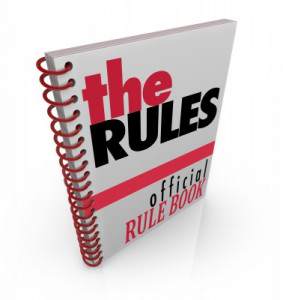 If you are an entrepreneur looking for capital to launch or grow your business, life will soon get a little easier. In early April 2012, President Obama signed the JOBS Act (Jumpstart Our Business Startups Act, not to be confused with the similar-sounding American Jobs Act). This bipartisan bill (a phrase rarely heard these days) is intended to untangle the jumble of funding-related regulations that have accumulated over many decades. While most of the attention has focused on the JOBS Act's new crowdfunding provisions, it includes several other provisions that might be even more useful for many entrepreneurs.
The above is just a cursory overview of the JOBS Act and its implications. As with anything to do with securities law, you will need the advice of a good attorney to understand exactly how it can benefit your business.