The Importance of Integrated Marketing Communications (IMC) to Business: An Essential Guide
Integrated marketing communications (IMC) is a potent idea that could popularize your business and boost sales.
The way people communicate in traditional workplaces has significantly changed over time. It is due to continuously advancing technology and the growing number of team members struggling to maintain a work-life balance. Businesses require improved communication channels to perform their duties while managing greater workforces and projects.
IMC must play a part in spreading your brand's message to a larger audience. All essential marketing process components get integration support via integrated brand coordination. It's crucial to deliver a consistent message to your clients and the workforce.
Businesses require a customer-centric, holistic marketing strategy with integrated marketing communication to keep up with global market dynamics and current industry developments like a video conferencing platform. Before releasing your goods or services to fill a demand, you must understand that teams must be in agreement.
What Is Integrated Marketing Communications?
A firm can ensure the techniques utilized in marketing campaigns are consistent and well-defined by using an IMC plan. It ensures that all communication channels are interconnected and operating in unison.
IMC, not to be confused with UCaaS, is a replacement for outdated marketing techniques and funnels. Since the customers are not in the four Ps (price, product, promotion, and location) model, it is no longer successful.
Accelerating ROIs leads to quicker revenue development, which is the primary goal of IMC. It is a customer-focused strategy. In contrast to the past, today's marketing concentrates on what consumers desire rather than what companies want to sell. As a result, it focuses on matching the target with the objectives that a business hopes to achieve.
Funnel-based approaches ignore that the most crucial factor to consider when creating a marketing funnel is that customer decision-making is rarely discrete. IMC involves strategic planning, communication improvement, accurate channel analysis, and could even include a production test. It is a long-term, continuing activity, not simply a campaign.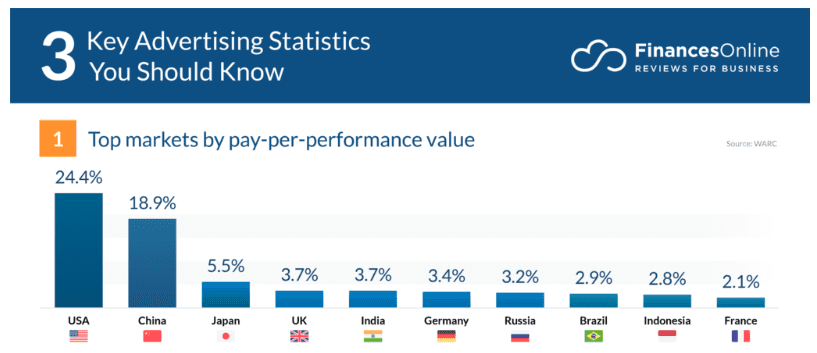 What Are the Integrated Marketing Communication Tools?
There are eight main tools in IMC:
1. Advertising
To market an idea, product, or service, advertising employs public and impersonal messaging. Utilizing media like a newspaper, satellite, television, or website is central.
The world's largest advertising market is the United States. Advertising is the most expensive marketing form, but it's also one of the best because people frequently assume that a brand with extensive advertising must also be a good choice.
2. Sales promotion
Sales promotion seeks to improve sales by providing incentives that could enhance customer relationships. It could involve either consumer or business promotion. The first focuses on providing incentives to consumers, such as discounts, free samples, coupons, and premiums. Conversely, trade promotion concentrates on retailers. It covers, among other things, merchandising allowances, display discounts, and volume discounts.
3. Personal selling
This entails physical interactions with one or more consumers to market a product. This IMC tool often starts with a product or service presentation and concludes with customer orders.
Personal selling is arguably the most successful tactic in IMC because the salesman can deal directly with clients and handle their problems immediately. Additionally, marketers can adapt their pitch to the demands of each customer. The brand would therefore be successful in forging a lasting bond with its customers.
4. Direct selling
Direct selling entails communicating with potential customers by fax, sales letters, text, email, catalog, or even by phone using enterprise VoIP solutions. Businesses typically create a database of contact information beforehand to deliver catalogs and other marketing materials. Customers can use credit cards to make online transactions swiftly
In recent years, direct marketing has increased in importance. Over 59% of respondents in the United States said they like receiving letters from companies about new items. Similarly, 60% of those receiving catalogs visit the company's website after receiving them in the mail.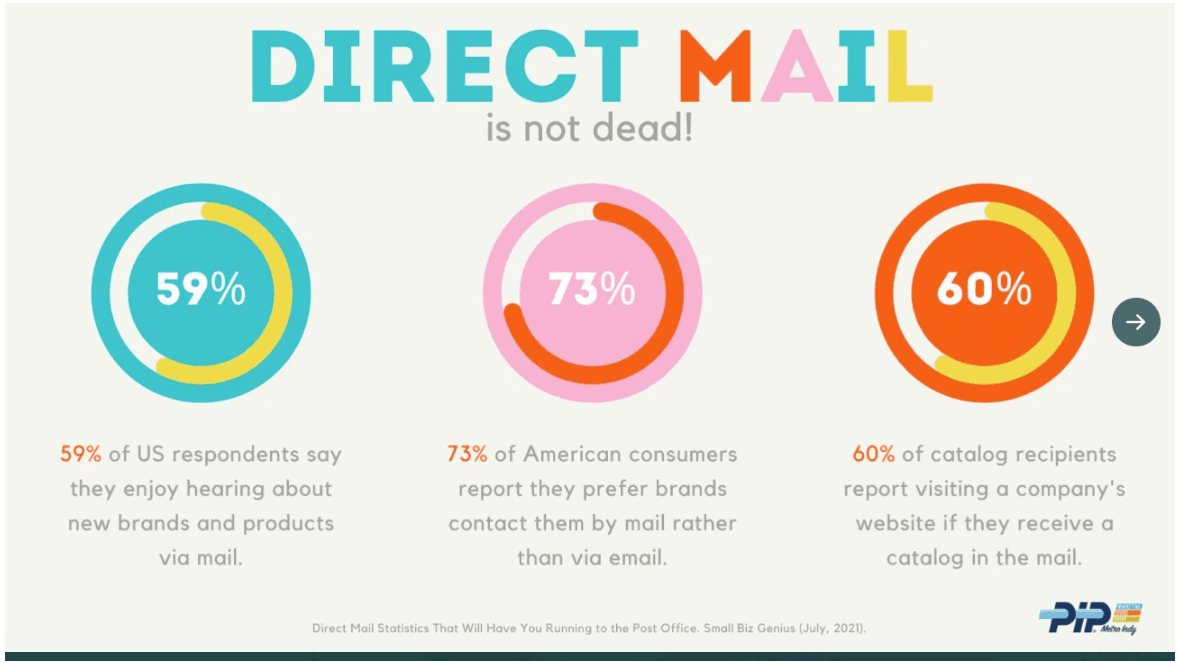 5. Social media marketing
The technique of promoting a company or website through multiple social media outlets is known as "social media marketing." These include Twitter, Instagram, TikTok, Facebook, and Snapchat.
Social media marketing is one of the most effective methods for IMC. It is not only cost-effective, but it also gives advertisers a valuable option to target many customers at once. Due to this, advertisers are increasing their expenditure on social media advertising.
6. Public relations
This refers to the art of managing a company's interaction with the public.
Public relations, as opposed to advertising, involves two-way communication. The messaging may then be modified for optimum customer impact as advertisers track responses. PR-savvy advertisers may run promotions by sponsoring events, making public appearances, and issuing press releases.
7. Mobile marketing
This involves contacting customers using their mobile devices. This IMC method is well-liked by marketers, whether it is a straightforward text message or ad placement in mobile applications.
In 2020, mobile app ads accounted for over 74% of total online ad spending in the United States. Its affordability is one reason why mobile marketing is a popular choice for customers and advertisers compared to traditional marketing.
8. Sponsorship
Public relations and sales promotion are combined in sponsorship. It assists in setting a particular product apart from its rivals and fosters brand loyalty. Typically, it comprises providing financial assistance to a cause, group, or individual. Giving free goods or services to a particular group might also be considered sponsorship.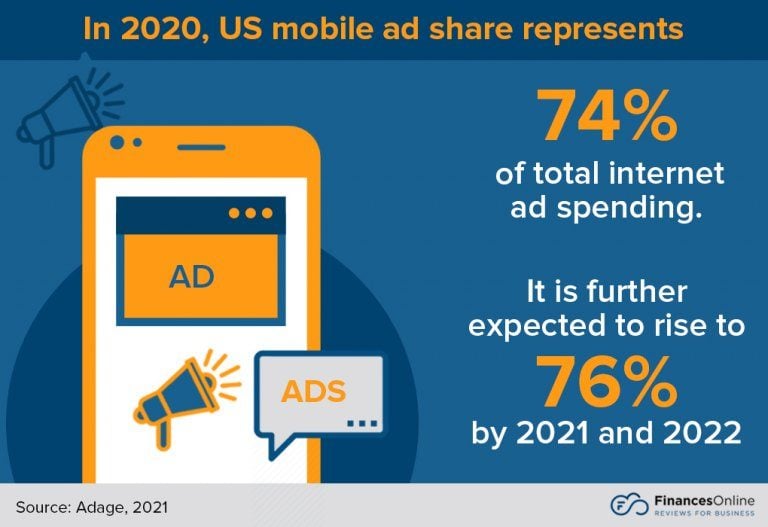 What Are the Steps Involved in the Integrated Marketing Communications Process?
The IMC process consists of the following 5 steps:
1. Using behavioral data to identify prospects
The success rate of a marketing plan can be increased by identifying the client based on their behavior, classifying them, and targeting them with specific campaigns. The technique takes notice of client behavior and preferences and adjusts the marketing approach as required.
IMC operates on the fundamental ideas of what people do, like, and require. However, behavioral data is more important to marketers than demographic data since it produces better outcomes. You can improve your strategy in this case by first aggregating the consumer behavioral data and taking other forms of data into account.
2. Establishing the customer's financial situation
Marketing has always been viewed as an expense to increase sales and revenue. It is regarded as the expense of conducting business. Conversely, having an IMC approach means seeing marketing as both a cost and a tool for strategically influencing incoming funds.
3. Budgeting, Evaluation, Allocation, and Recycling
Contrary to traditional budgeting procedures, an effective IMC strategy requires you to prepare your budget at the end of your marketing funnel. Be aware of the crucial financial data, such as the retention rate, cost per new client, and the distinction between long and short-term returns to complete the procedure.
4. Calculating ROCI
Calculating the ROCI (return on customer investment) can be done through predictive and descriptive analytics, using A/B testing and control groups for optimization and first, last, and multi-touch attribution.
5. Drafting and sending messages
Businesses can define marketing goals and link them to their financial targets thanks to the modern marketing system. Once everything has been planned and assessed, businesses can produce and send persuasive and educational marketing communications to potential customers.
As a business that plans to produce content (i.e. email marketing content), you should concentrate on the needs of your audience. To create content that will help your company connect with its audience, you must take note of the customer insights revealed by customer research data.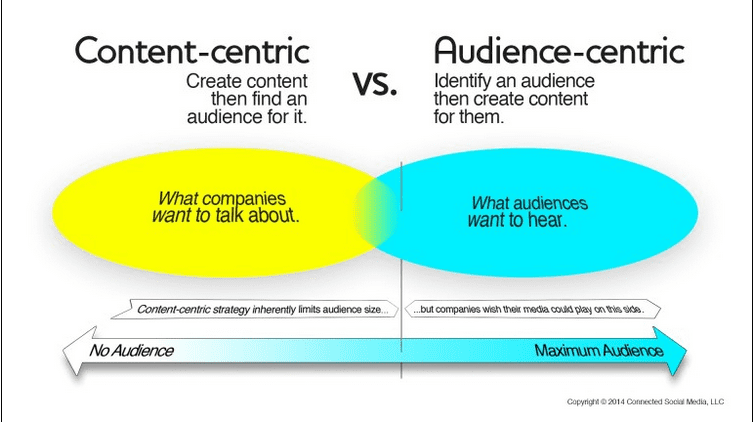 Why Is it Important to Have an Integrated Marketing Communication Strategy?
An IMC strategy is crucial for the success of any organization that wants to develop. This is particularly true in marketing for small businesses. It keeps customers engaged and retains an unchanging brand message, regardless of your marketing team's size.
Your strategy has to take a multi-media, multi-channel approach to keep pace with the possibilities. Here are the top five advantages of using an IMC strategy, whether you're promoting to customers or enterprises.
1. Boosts authority
Sharing a consistent message across various platforms increases the credibility of your brand. Your customers may hear conflicting messages about your services if you use a unique brand message on each channel, which will lower sales and damage the trust of your company.
According to a recent study, keeping a consistent message may "increase brand impression by over 70%."
2. Reducing marketing expenses
Your marketing initiatives might be more successful if you have IMC. It can strengthen its competitive position, especially in e-commerce marketing strategies, by using fewer channels and sending buyers consistent information regularly.
By focusing material on a single topic, you can adapt it for each channel you operate, thus lowering the cost of content generation.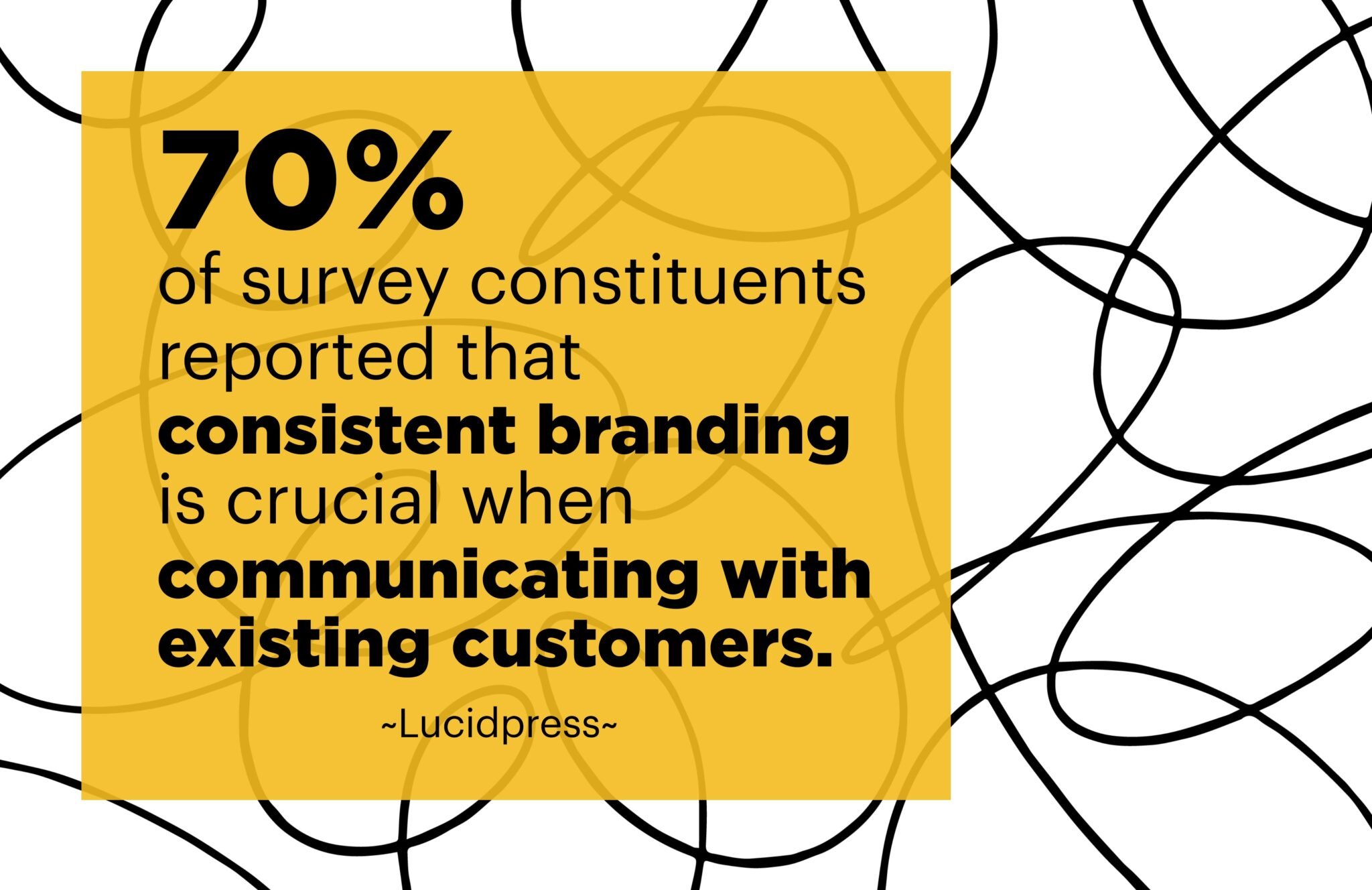 3. Increases purchase and recall rates
Your customers are more likely to recall your message if you spread it over multiple media channels. The impact of this high exposure is the slow grinding down of customer resistance.
4. Connecting with your audience
Today, organizations utilize more channels to collect information on products or services. Using several channels to reaffirm your message to your audience is crucial if you want to move them through the sales funnel.
Make a Difference with Integrated Marketing Communications
Marketers bombard customers with numerous commercials these days. Consequently, communications that are critical to the requirements of customers run the risk of being disregarded.
Integrated marketing communication can help resolve issues such as this one. It gives marketers a way to clearly and successfully tell a brand's narrative via various. In addition, IMC is less expensive than conventional mass media.
For businesses looking to increase sales, integrated marketing communications also provide a competitive edge. When paired with careful planning, IMC can produce a better brand experience that increases consumer loyalty and lead generation.