Best Software Choices that will Help You Build Successful Marketing Campaigns
The process of digital marketing can be very tricky. With different business models, many moving parts, and godlike data transmission speeds – courtesy of powerful information technologies and telecommunications modern companies have to remain active and always pursue the best opportunities for advertisement.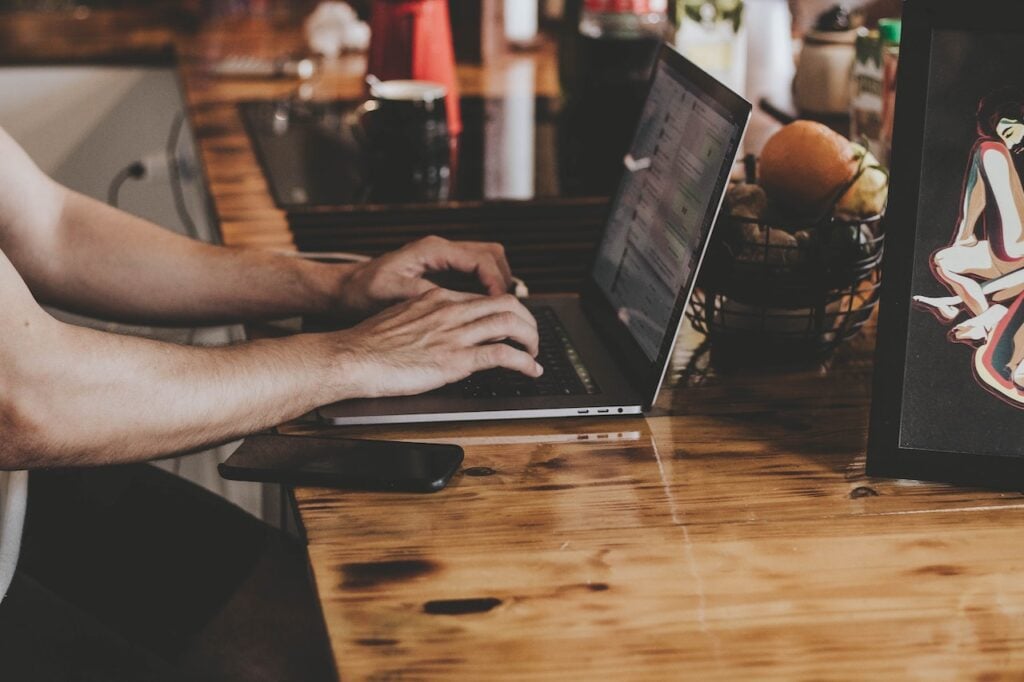 However, most marketing skills that depend on fluent mass communication, customer outreach, and creativity cannot survive today without a sprinkle of technical proficiency. It dominates the modern business environment, and new social media trends or search engine regulations determine the marketing rules other companies have to follow.
In this article, we will address three secret tools every marketer must know. You will learn about the technical setup of fake accounts for social media marketing, web scraping, and the components of the process that help us extract, analyze and use the information at a rapid pace, and customer outreach strategies through personalized email ads.
All the processes described above cannot function without digital privacy tools. For example, social media management through automated tools or manual control cannot function without proxy servers. With an Instagram proxy, you can utilize multiple fake accounts at the same time without getting your IP address banned. To learn more, check out Smartproxy – this provider offers the most affordable proxy addresses and a specialized blog article on how to use an Instagram proxy. With them, and any other proxy types at their disposal, you will conquer the internet with digital marketing in no time.
Social media conquest with Jarvee
Most active consumers today rarely watch TV or listen to Radio. Instead, we get our fair share of advertisements through social media platforms.
But having a successful social media page or account that attracts the attention of relevant users is easier said than done. To build a customer base through social media, companies purchase expensive ads to appear on the feeds of user pages, but even then the attraction is often unsuccessful. Skeptical consumers rarely pay attention to pages and accounts with low following and user engagement.
Jarvee is complex automation software that helps you manage all the accounts you have access to across multiple social media platforms. With it, you can schedule posts and comments for your fake accounts to create an attractive sense of community and an active manager that shares information relevant to the company.
With the help of proxy servers, you can also assign a different identity to each account to avoid unexpected IP bans. Without proxies, the traffic can be overwhelming and attract the attention of recipient servers, and once the main public address gets banned, the whole management system collapses. Residential proxies present a clever solution – each fake account receives an authentic IP address supplied by real internet service providers. Unlike data center proxies, residential addresses are much harder to detect, which makes them a perfect choice for managing social media accounts.
Master Data Management
The most efficient marketers master data extraction, manipulation, and analysis tools to build effective marketing campaigns. To tackle each niche we utilize web scrapers and crawlers for information extraction and onsite analysis.
For example, Parsehub and Scrapebox are powerful web scrapers that offer an additional tool for efficient SEO research, and ScreamingFrog for onsite analysis and auditing. With these tools or other scrapers of your choice, you can get a thorough analysis of your website or competitors to monitor their success, what works best, which marketing strategies are most effective, and apply adjustments to create more effective ads that ensure effective customer outreach and engage the user with respect.
None of these processes can reach peak efficiency and stability without proxy servers. Web scrapers and crawlers are known for their easily distinguishable, robotic approach to website connections and a bigger amount of connection requests are clear giveaways of bot activity on the page. However, if a good proxy provider has your back, you will be able to utilize a big proxy IP pool with customizable rotation requests to ensure that connections keep swapping identities at predetermined intervals.
Email Merge
The last but underrated marketing approach comes through e-mail marketing. It can be annoying to receive offers from unfamiliar companies – that is why most of those letters are redirected to spam folders. However, for users that already show interest in your brand, e-mails are very effective and provide information about upcoming deals and discounts, which greatly increases the chance of a purchase.
Mail merge technologies help companies distribute valuable e-mails with a sprinkle of personalization. By applying changes to specific custom fields, businesses make the recipient feel like an individual and not a part of a statistic.
By combining these digital tools for effective marketing strategies, you can reach out to many clients who would love to purchase your products and services instead of translating obnoxious messages that can even damage your reputation. Flexible advertisements that utilize multiple platforms outshine the monotonous, brute-force approach like night and day. With the help of dedicated proxy providers, you can maximize the benefits of modern marketing tools and conquer your market in no time!