Increase Shopify Traffic With SEO
As the owner of a Shopify store, you're always looking for ways to increase traffic and boost sales. While there are many paid traffic sources, you can use to drive visitors to your store, one of the best ways to get traffic is through organic search engine optimization (SEO).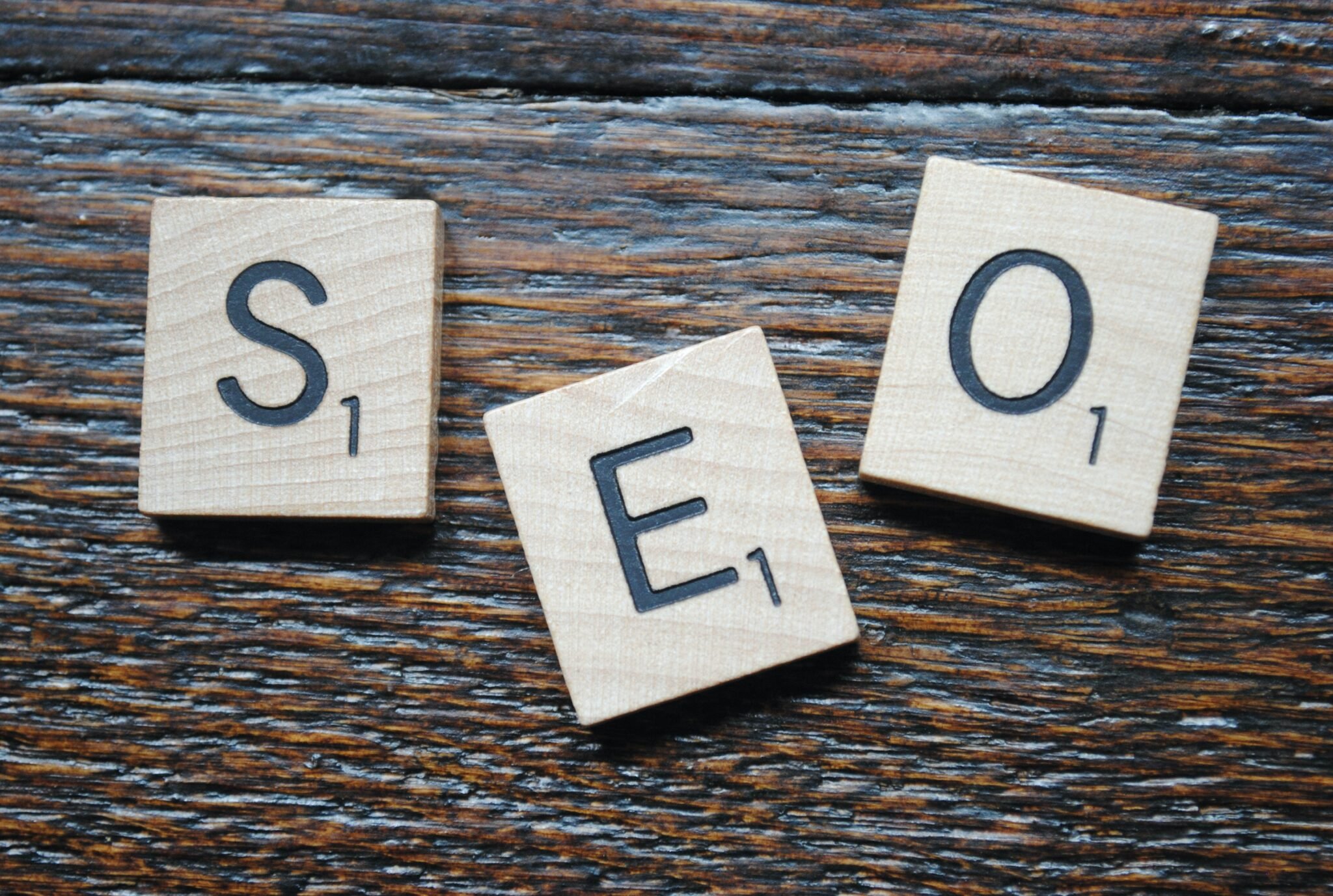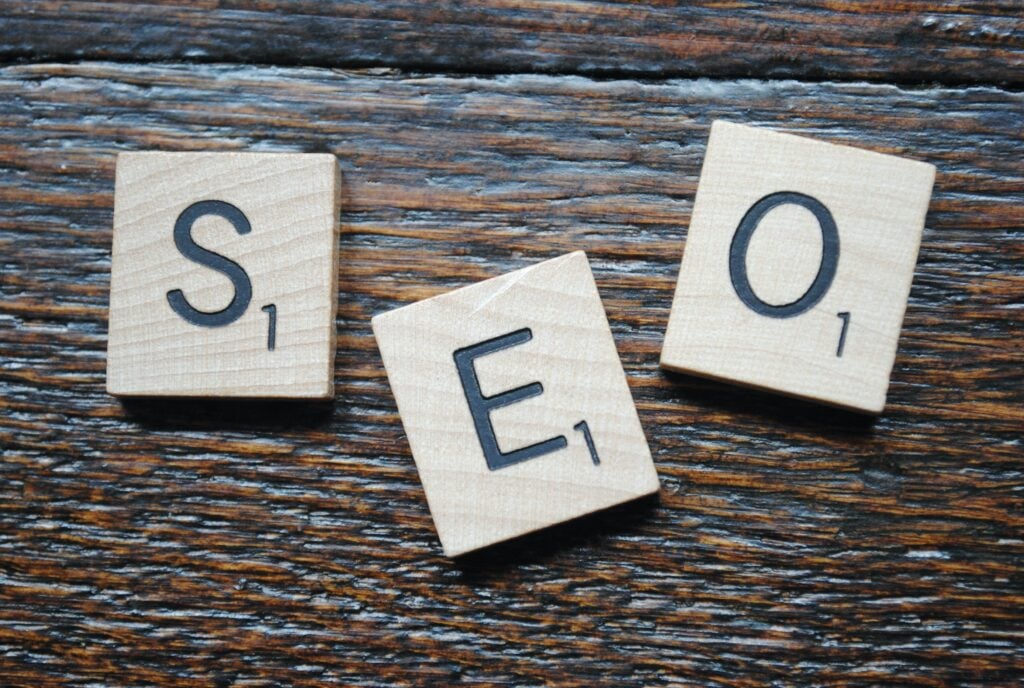 While SEO can be a complex and time-consuming process, there are a few basic things suggested by a Shopify SEO expert that you can do to improve your store's ranking in Google and other search engines. In this blog post, we'll give you a few tips on how to increase traffic on the Shopify website with Shopify SEO services by following the most important SEO guidelines.
Use Keyword-Rich Titles And Descriptions
When creating titles and descriptions for your products, be sure to use relevant keywords that potential customers are likely to search for. Including these keywords will help your store show up in more search results, making it more likely that searchers will click through to your site.
Optimize Your Images
Search engines can't read images but can read the text around them. So, when you upload product images to your store, be sure to include keywords in the file names and alt text. This will help your images appear in image search results and could help drive traffic to your store.
Title Tags
The title tag is the element on your web page that contains the main keywords for that page. It appears in the browser tab at the top of the page and is also used by search engines to determine what your page is about.
Meta Descriptions
The meta description is a short description of your page that appears under the title in the search engine results. It's important to make sure that your meta description is interesting and contains your main keywords so that people will click through to your page.
Set Up Google Analytics
Google Analytics is a free tool that allows you to track how visitors find and interact with your store. Once you've set up Analytics, you can use it to see which keywords and search terms are driving traffic to your site. This information can help you fine-tune your SEO strategy and focus on the keywords that are most likely to result in sales.
Get Listed In Online Directories
In addition to showing up in search engine results, you can increase your store's traffic by getting listed in online directories. These directories can help customers find local businesses like yours and can also help improve your store's search engine ranking.
Use Social Media
Social media is a great way to connect with potential customers and build brand awareness. When you post links to your store on social media sites, be sure to use keywords and hashtags that potential customers are likely to search for. This will help your store show up in more search results and could result in more traffic. Additionally, optimizing link previews with eye-catching images and compelling descriptions can significantly improve click-through rates, enticing users to explore your store further.
Headings
Headings are the big, bold text at the top of a web page. They're used to organize the content on the page and make it easy to scan. They're also important for SEO because they help search engines understand what your page is about.
Images
Images are an important part of any website but also important for SEO. Ensure to include keywords in your images' file names and alt tags. This will help search engines find your images and index them properly.
Links
Links are how people navigate the internet. They're also how search engines understand what your website is about. Include links to other pages on your website and to external websites. Find a guest posting service to find relevant high-quality backlinks to your site for higher ranking in search. Just make sure to use the proper link format so that search engines can follow them.
Sitemaps
A sitemap is a list of all the pages on your website. It helps search engines find and index all of your pages. You can create a sitemap manually or use a sitemap generator.
Bonus Tip
Do you want to learn in more detail about these topics and become a Shopify SEO expert? We have the perfect guide for you which will help you to learn how to optimize your eCommerce website for search engines, with advanced knowledge of link building, Local SEO, Off-page SEO, On-page SEO, Technical SEO, and much more. So, download the ultimate Shopify SEO Guide for FREE now and become a master of Shopify SEO!
Conclusion
Following these tips can increase Shopify traffic to your store and boost sales. However, keep in mind that SEO is an ongoing process, and it may take some time to see results. If you're looking for immediate traffic, you may want to consider using paid advertising instead.